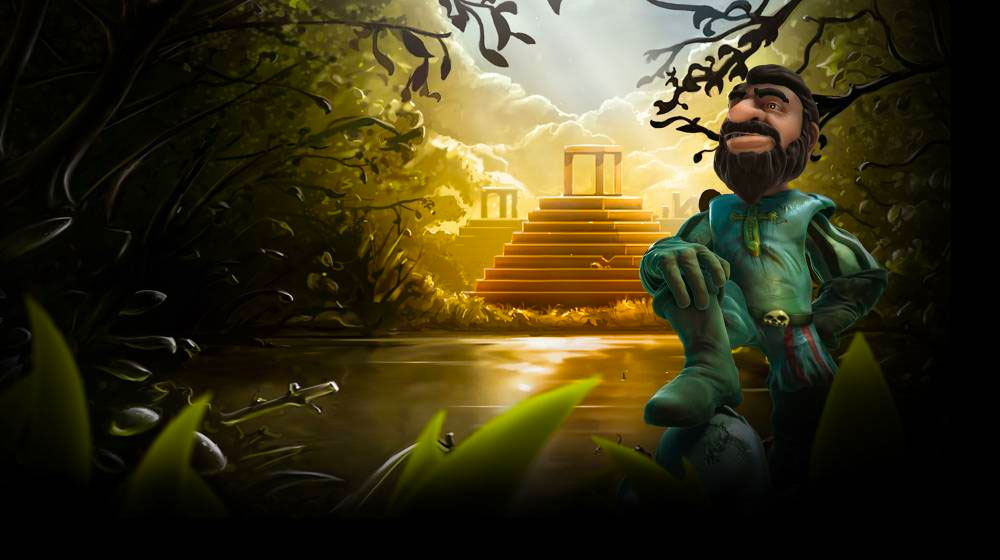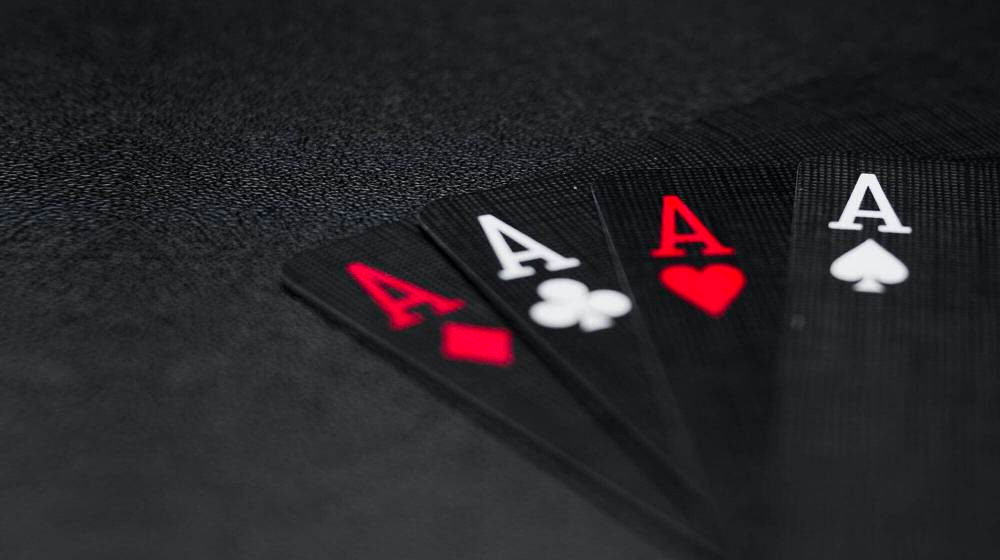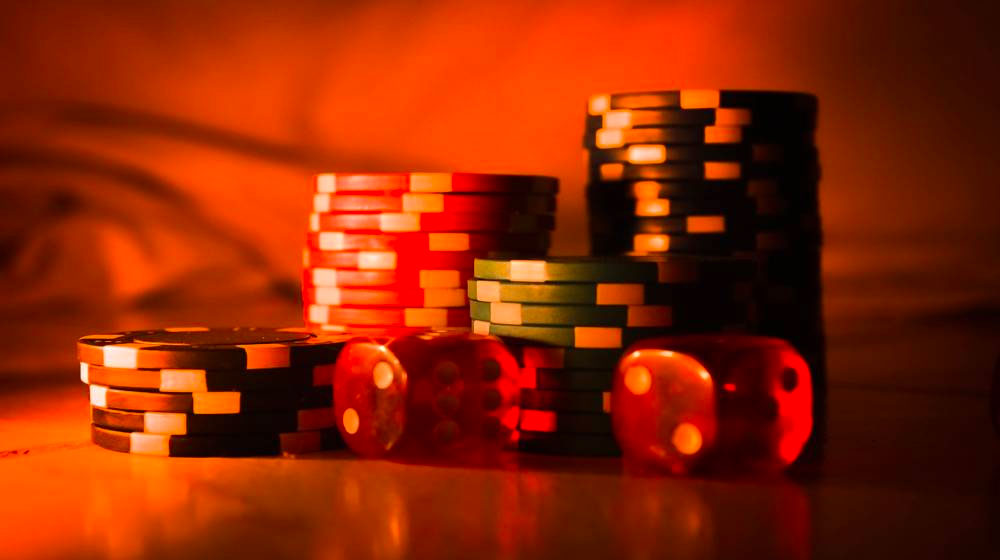 New Zealand Increased Casino Revenue
New Zealand Increased Casino Revenue
Both online and local casinos in New Zealand have seen increased revenues and both online and foot traffic this year to date. Tourism numbers are reaching record highs and New Zealand's economy is performing very well.
An increase of 2.6% in gambling spend has been reported by New Zealand's Department of Internal Affairs. A tourism boom has helped push spending up at local casinos by 11.1%. Increased disposable income in the local population has also seen increased spend on entertainment like casinos.
Although, the gambling sector appreciates the increased revenue, New Zealand's Problem Gambling Foundation has criticised the upswing, seeing it as direct evidence of a problem gambling epidemic in the country.
Spokeswoman for the NZPG foundation, Andree Froude, stated that while the level of pokies spending remains stable, the amount is still too high. According to the group's research, more than 40% of the money lost by gamblers is done so by people with gambling problems.
Froude also says that they have seen an increase in New Zealander's seeking help for compulsive gambling problems which directly correlates with the increased revenue that the country has seen.
"With the rise of online casino and online sports betting, New Zealander's have too much exposure to problem gambling triggers. They're starting younger and younger and we could be looking at a very serious future epidemic."
Research finds that more money is being spent on online sales of TAB bets and Lotto tickets. This year to date, the totals for online sports betting and TAB Racing showed an increase of 5.3%. Online lottery sales also saw an increase of 4%, because of the twice weekly Lotto draws instead of the Big Wednesday promotion.
On average, New Zealanders are spending around 616 dollars per year gambling. About 95 dollars per year is spent by the average New Zealander, while 122 dollars the annual average amount spent on Lotto tickets.