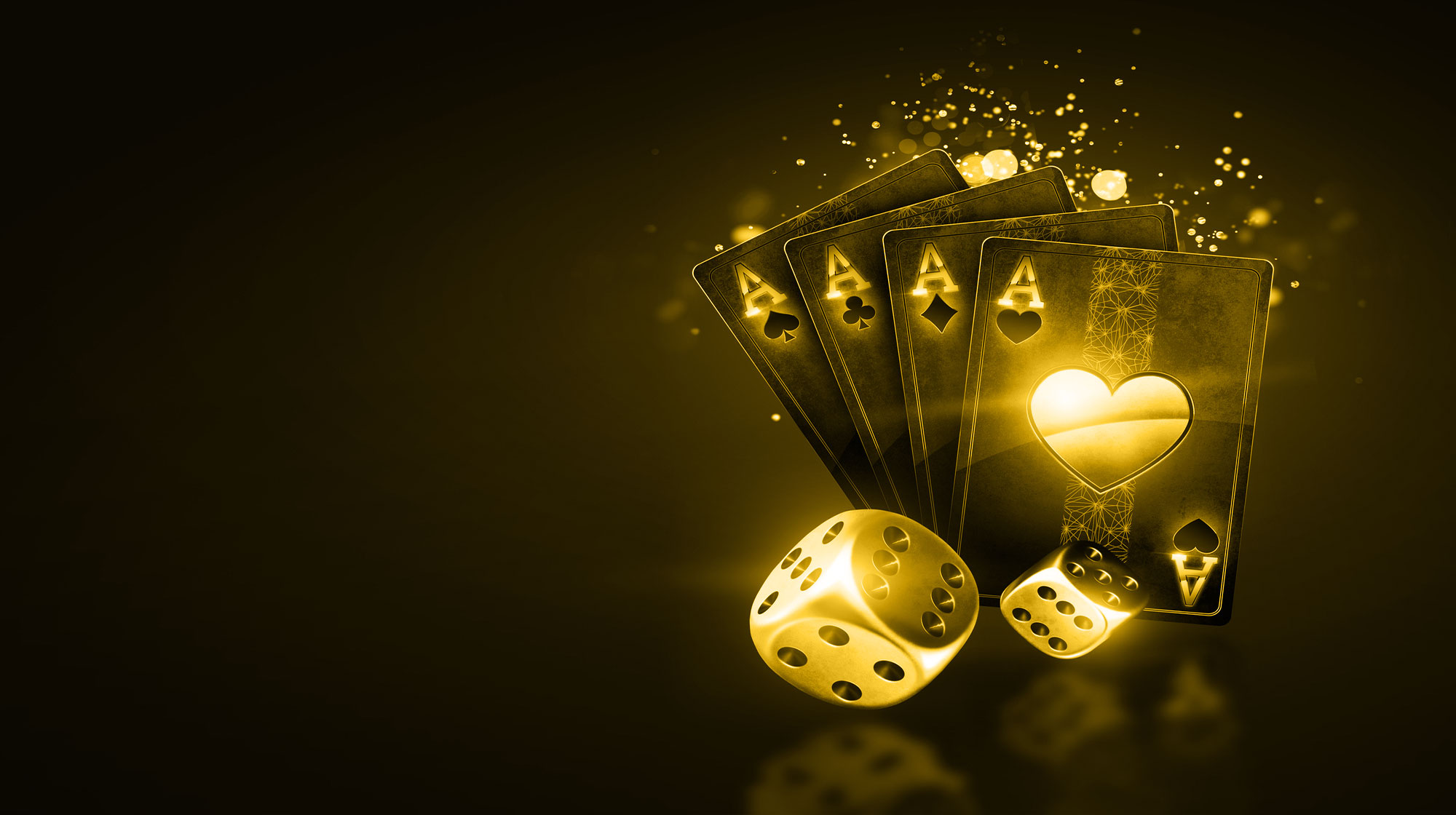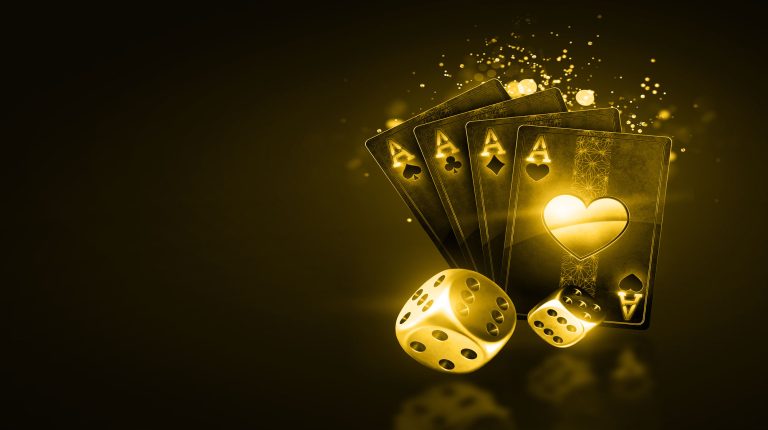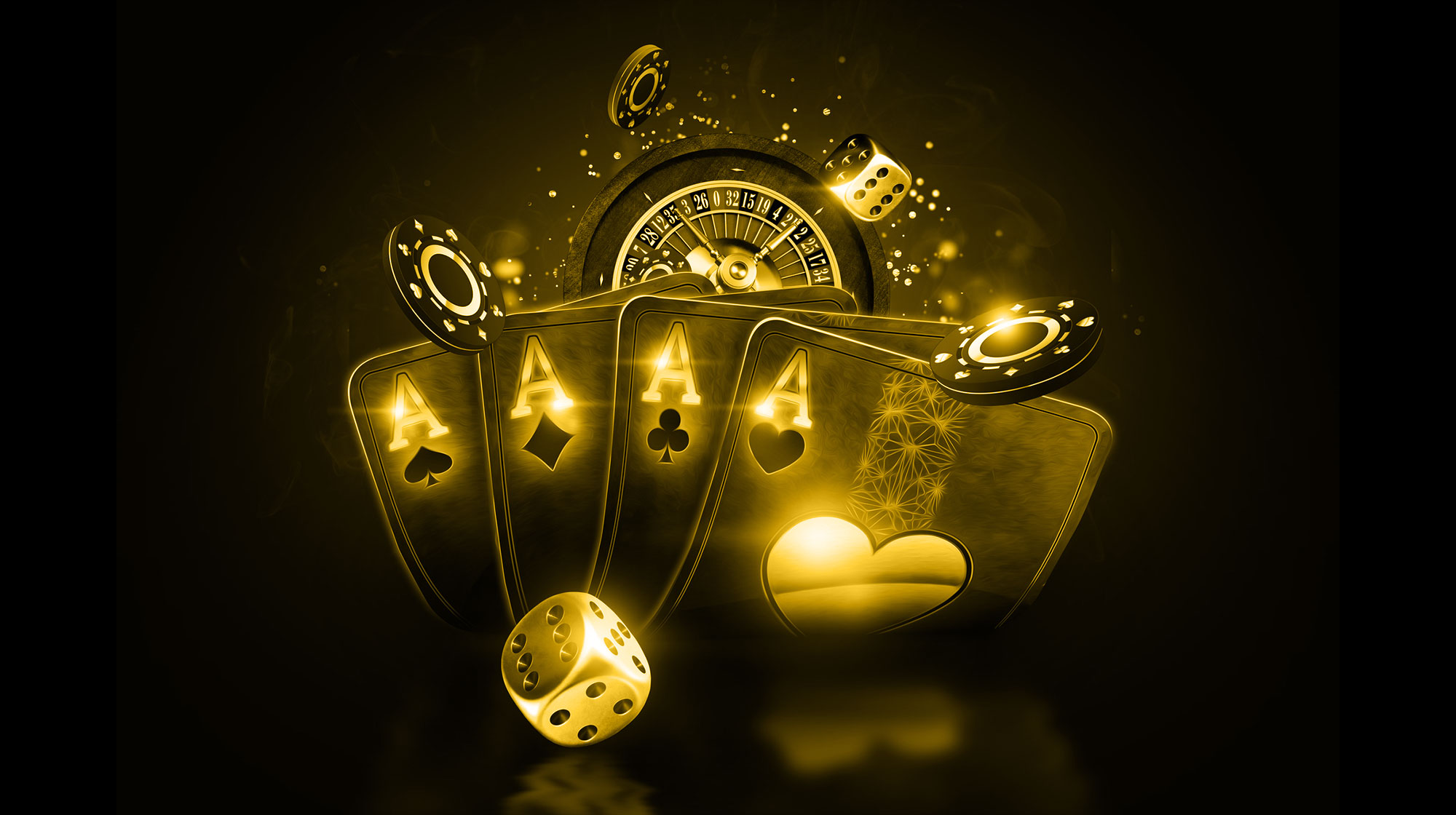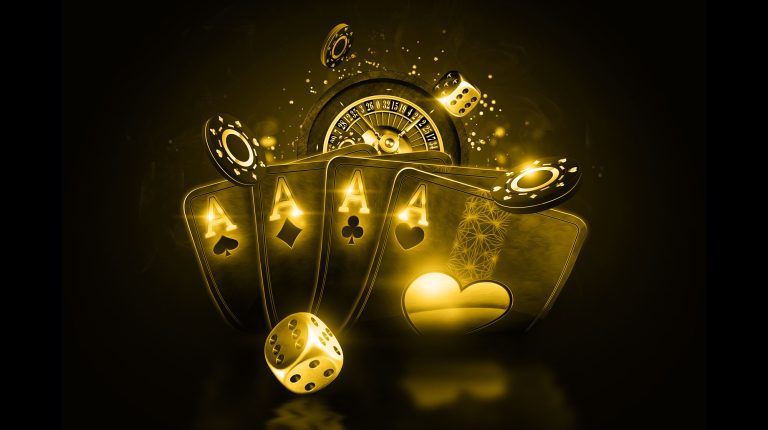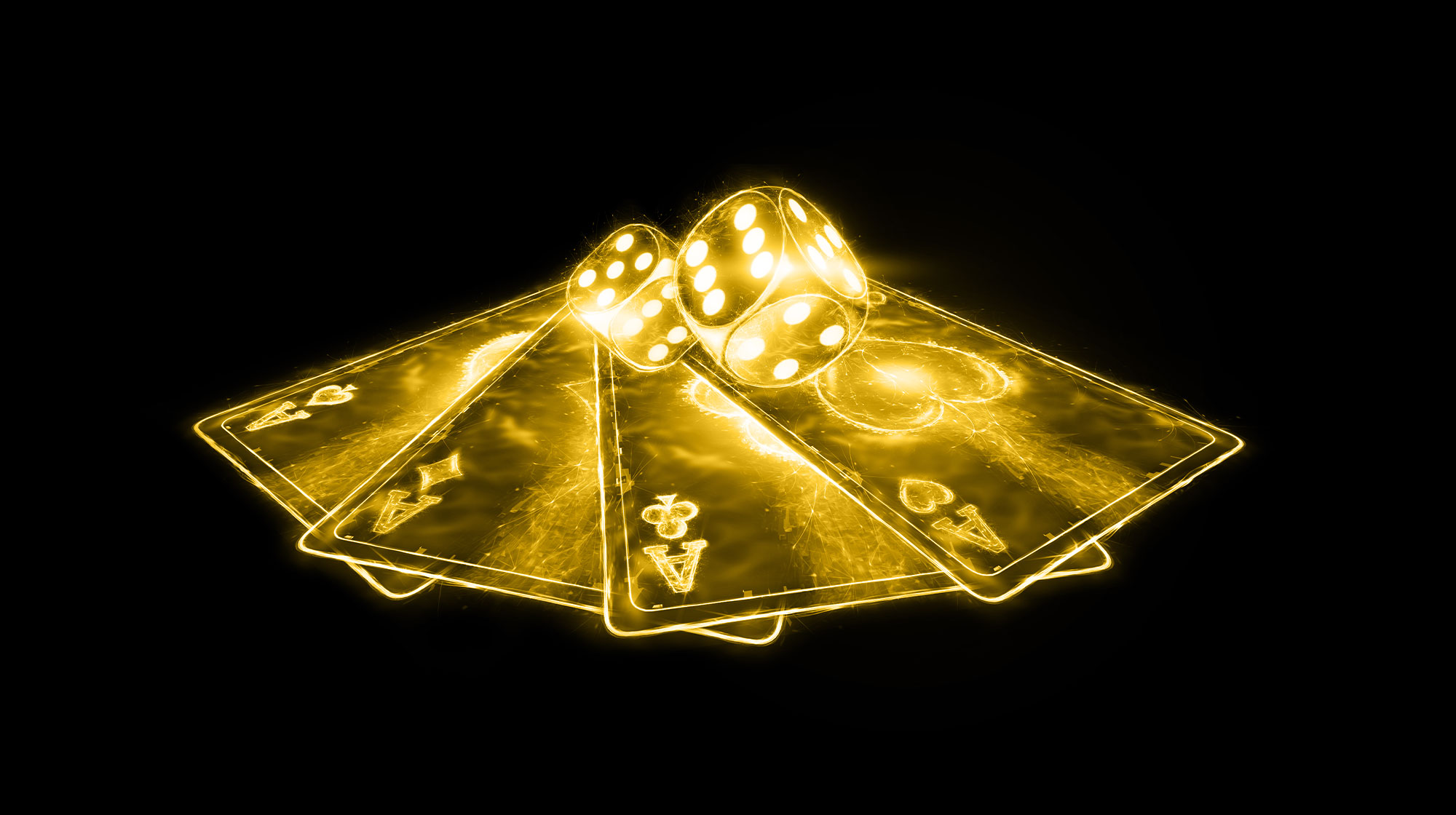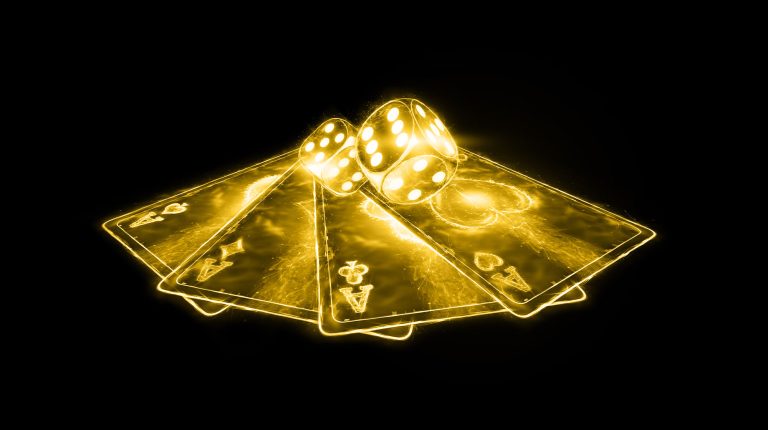 Gaming Innovation Group, better known in the industry as GiG, has been around for a number of years now. It's a company behind some of your favourite online casinos, including big brand names like Thrills, KAboo, Guts, Highroller Casino and Rizk, amongst many others. There are also a handful of casinos that use GiG's services to set up their very own online casinos, like the recently launched Sky City online casino.
In 2018, GiG officially launched its own in-house software development studio, which we know as GiG Games. The development teams and the games coming out of that studio have already been making big waves in the online casino industry for New Zealand and overseas players alike.
GiG Games launched in September 2018, and the company promises that there are plenty of great things in the works for this new software provider.
GiG Games is currently based in Spain, at the company's Marbella offices. From this base, the provider works to develop unique casino games that they sell on to operators on a revenue share basis. This includes the company's own branded operators as well as third-party operators.
At first, the games were only available exclusively to GiG owned casino brands, or what the company calls Tier 1 operators. This means that casinos like Rizk and Guts were first to get the brand-new GiG products.
According to GiG Games MD, Mathias Larsson, the whole idea was to test some of the new games are the brand's own casinos first. Larsson has said that with GiG sporting a reputation for a high standard of quality, games are to be offered to Tier 1 operators only once they have been completely tested and quality assured.
Interestingly, this didn't make much sense at first, since GiG, as Larsson said, is associated with standards of quality within the online casino realm. As it stands, though, players can now look forward to these top-notch games at other online casinos, too, including Mobil6000 and Voodoo Dreams, along with the company's branded casinos.
This all came into effect quite recently, following an efficient and smooth integration with GiG's Tier 1 solutions to make their games more widely available across the industry.
So, who exactly is behind GiG and their games?
In 2008, a group of friends started an online poker site called Donkr. Five years later, the company had launched its very first fully integrated online casino, Guts. From then on, the company rode the waves of success and today GiG boasts five business areas: game service providers (GiG Games), operators (GiG's consumer brands), sports (BettingCloud), the platform provider (iGaming Cloud) and lead generation (GiG Media).
With more than 700 employees and steadily growing, GiG is now one of the biggest iGaming companies in the business. They even have offices in six different countries, but they continue to operate primarily out of Malta, where the new Sky City online casino is based. The company is also spread over Copenhagen, Marbella, Kristiansand, Oslo and Gibraltar, making for a truly multicultural business.
Together, the company's different areas all work together to create a self-sufficient online gaming business. GiG keeps everything in-house, which means they can take on the industry as and when they feel like it. GiG Games has further been an excellent push in the right direction in terms of giving this company its very own gaming products to use not only in its own brands but also with other operator brands.
GiG Game's very first pokie game, Wild Reels, neatly set the ball rolling. It's a typical, traditional fruit machine with all the usual themes and features, making it an entertaining pokie for fans of the classics. Next, the company released Book of Souls, a jungle-themed pokie that follows the adventures of Lara Jones as she heads off to explore ancient Mayan temples and all the treasures within them.
Next up, GiG Games collaborated with Erik Segerstedt, a Swedish musician, to bring us Popstar, a game that was designed to entertain fans of musical pokies. FruitSlot followed that a video slot inspired by roulette and set up in a classic Asian arcade. Midnight Madness was designed to appeal to fans of pokies with an 80s vibe.
It may seem like a slot start, but the software provided has said that the process is set to speed up significantly and that GiG Games plans to release plenty more games in the months to come. While this may sound ambitious, with the success of the first two games evident, we have no doubt that plenty more will come out of the studio in no time at all. In fact, once they pick up their speed, we're sure to see loads more immersive online casino games from GiG Games with plenty of amazing offerings.
There's no denying that pokie game development is where it's at, though, since the potential for pokies is infinite, and given just how creative GiG is with casinos (just look at the themes at Kaboo, Thrills, Rizk and Sky City), we are confident that this will translate to even more incredibly quality pokies. In fact, we're more than happy to bet that the majority of the games that are set to launch this year from GiG Games will be pokies.
It's not just about pokies, though. Roulette and blackjack variants are also said to be under production. This just goes to show that GiG is keen to target all the main areas online players look for when registering at an online casino for the first time. Blackjack and roulette are, of course, two of the most popular table games with online players.
But one of the most exciting things to come from GiG this year has got to be the all-new Sky City online casino.
GiG Signs Ground-Breaking Online Casino Deal with Sky City New Zealand
Recently, the Stockholm-listed Gaming Innovation Provider secured an exciting and innovative long-term agreement to launch a brand-new online casino platform for none other than New Zealand's number one casino operator, Sky City Entertainment Group. The casino launched just the other day and GiG now operated the online casino from its Malta headquarters, on behalf of Sky City. The casino is aimed at New Zealand players, subject to the regulation of the country's regulation of the online casino industry which GiG predicts will happen in the foreseeable future.
The exciting deal with Sky City Malta, which is a subsidiary of the Auckland listed casino operator, sees GiG provide its now-infamous turnkey online casino solution, including fully managed services, compliance and marketing, technical platform, CRM, gaming content and front-end development.
GiG initially reported that the online casino offering would launch in the third quarter of this year, and they're right on target, with the deal expected to make a substantial positive contribution to the business's revenue from 2020 and going forward.
Sky City's CEO, Graeme Stephens, has told the media that Sky City is delighted to partner with GiG for this innovative online casino offering, operating in Europe. According to Stephens, growing and diversifying the business's earnings is a key component of the group's strategic plan. Furthermore, developing a strong online presence to complement the company's existing New Zealand land-based casinos enables them to offer an enhanced gaming experience for players.
Stephens has further been cited as saying that Sky City feels that GiG are an innovative and exciting tech company with first-class systems, platforms, teams and products and that the two companies share a focus on responsible gambling and responsible platform hosting.
New Zealand currently houses six land-based casinos, of which four are operated by Sky City, including Sky City Wharf Casino, Sky City Auckland, Sky City Hamilton and Sky City Queenstown. They also own Australia's Adelaide Casino.
GiG CEO, Robin Reed, has told the press that GiG is delighted to be partnering with Sky City, with both businesses sharing the same high standards and ambitions for entertaining, responsible and safe gaming for players. The landmark deal allows GiG to enter a new continent, where they can go forth and build their ambition as a global partner for top iGaming brands.
According to Reed, GiG is looking forward to supporting Sky City in its expansion into the online casino realm, where GiG's full suite of solutions and products form part of a competitive offering to online gamblers. Meanwhile, New Zealand is in the process of preparing for the regulation of online casino gaming, and GiG is fully onboard to support Sky City when this finally happens.
Over the last few short years, we've come to expect some great things from GiG Games and their responsive, well-designed platforms. The company has been quick to find firm footing on the new ground and we have no doubt they are well into the swing of things and up for the task of entering the New Zealand market with Sky City online casino.
One thing we've certainly learned about this company over the years of reviewing online casinos is that things only tend to get better. GiG continues to soar from strength to strength and always strives to go the extra mile to stand out against the competition. From what we have to go on at the moment, their latest selection of games coupled with their Sky City partnership is turning out to be incredible. After all, this is the same company that's already launched some first-class online casinos complete with unique offerings.
To begin with, the games were exclusive to GiG owned casino brands or what are termed as Tier1 operators. This means that the casinos we mentioned in the introduction, i.e. casinos like Guts and Rizk, got first dibs on any GiG products.
In this respect, Mathias Larsson, the MD of GiG Games, commented that:
"To test new games on some of our GiG owned casino brands first obviously makes a lot of sense. With GiG's standard of quality known across the industry, we will go for the Tier1 operators once all is tested and quality assured."
This did make a lot of sense in the initial phases, since, as Larsson mentions, GiG is increasingly becoming associated with standards of quality within the industry.
As it stands, however, players can now look forward to accessing GiG Games products from other online casinos too, such as VoodooDreams and Mobil6000 for example. in addition to the company's own branded casinos.
This came into effect recently, following a smooth and efficient integration with GiG's third-party solutions to make their games more widely available across the online casino industry.
All in all, we've come to expect some pretty great things from GiG Games. The company has firmly found its footing on this new ground and we're confident that they're now well in the swing of things.
For sure, one thing we've learned about this company over the years of reviewing its casinos – it only gets better and better. From strength to strength, GiG has never quit on going the extra mile to be a cut above the rest. And from what we have to go on so far, their latest foray into online casino games is turning out to be just as amazing. After all, this is the same company that launched Highroller Casino – a casino which allows you to loot other players. Talk about pushing boundaries!