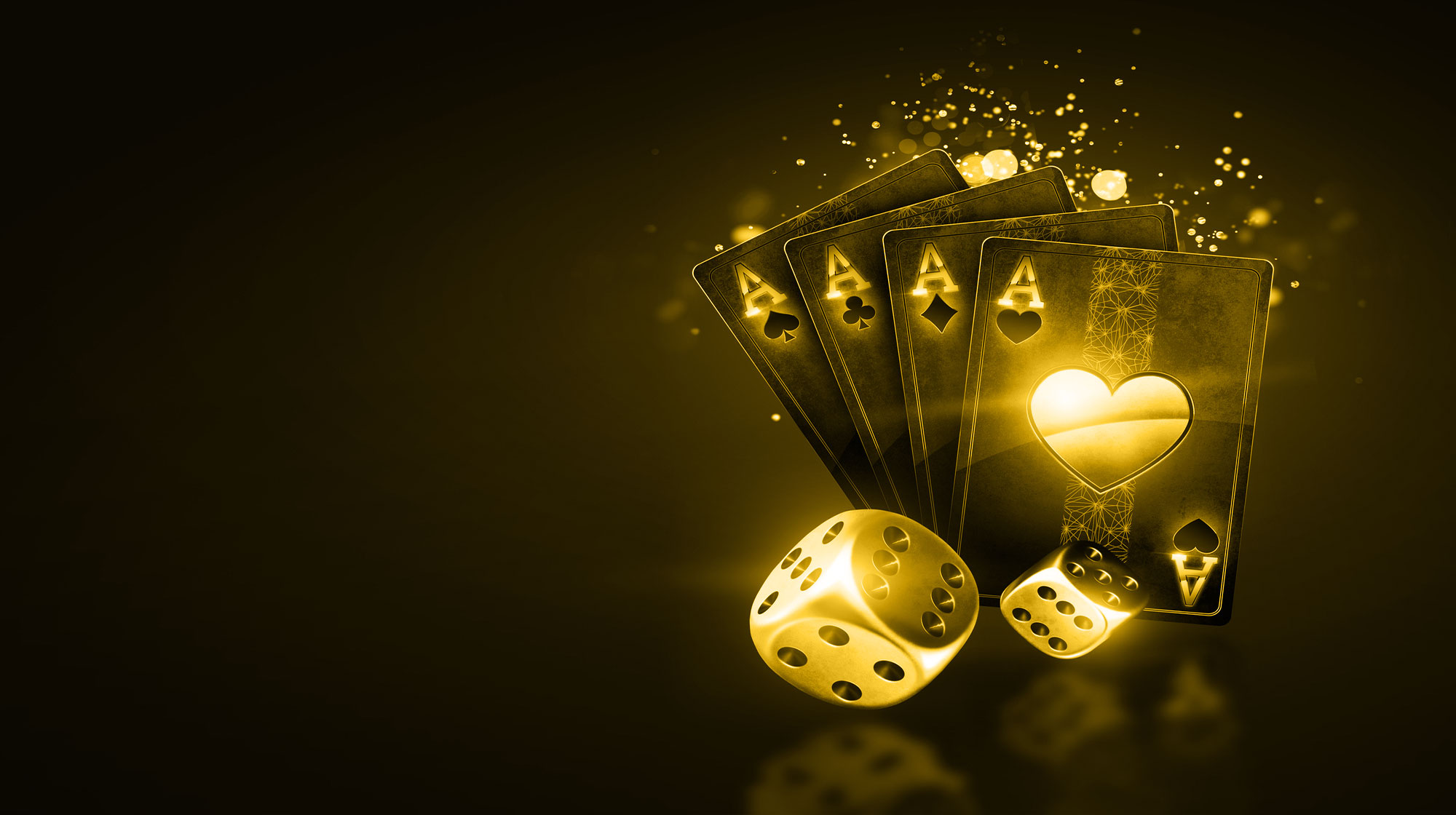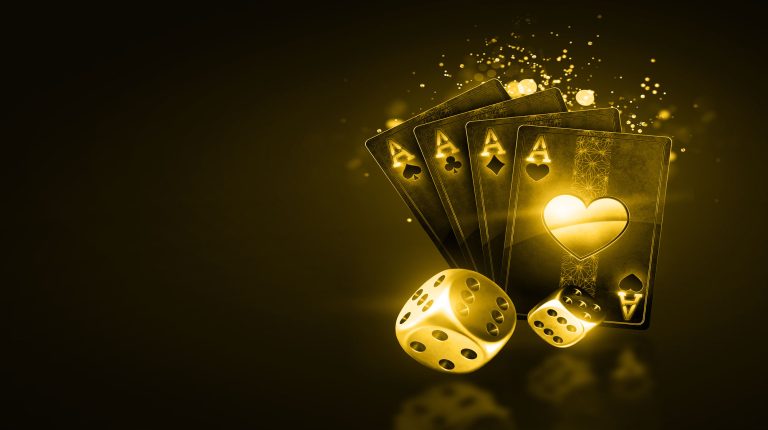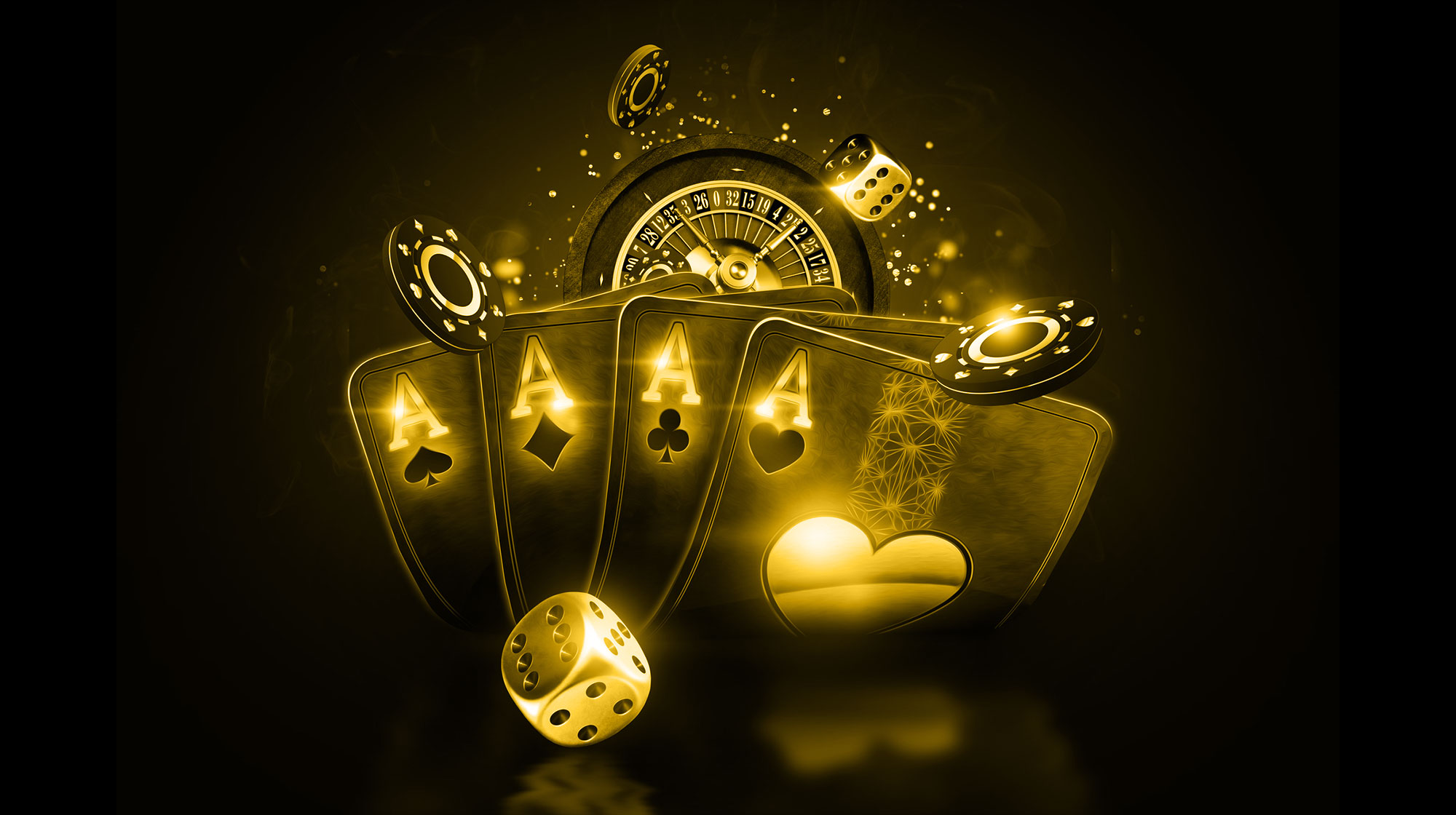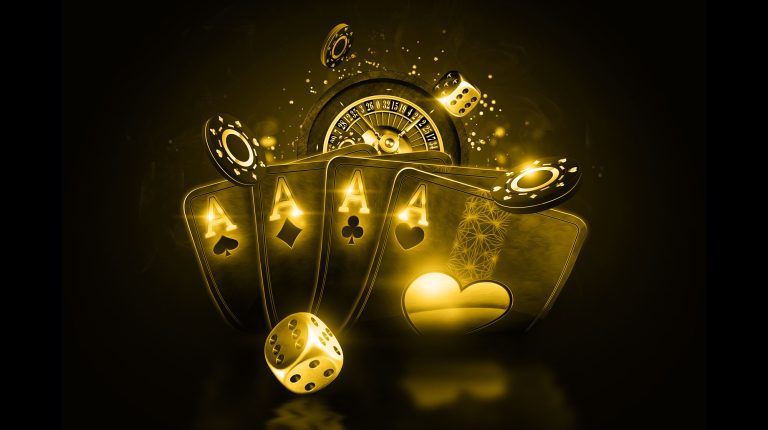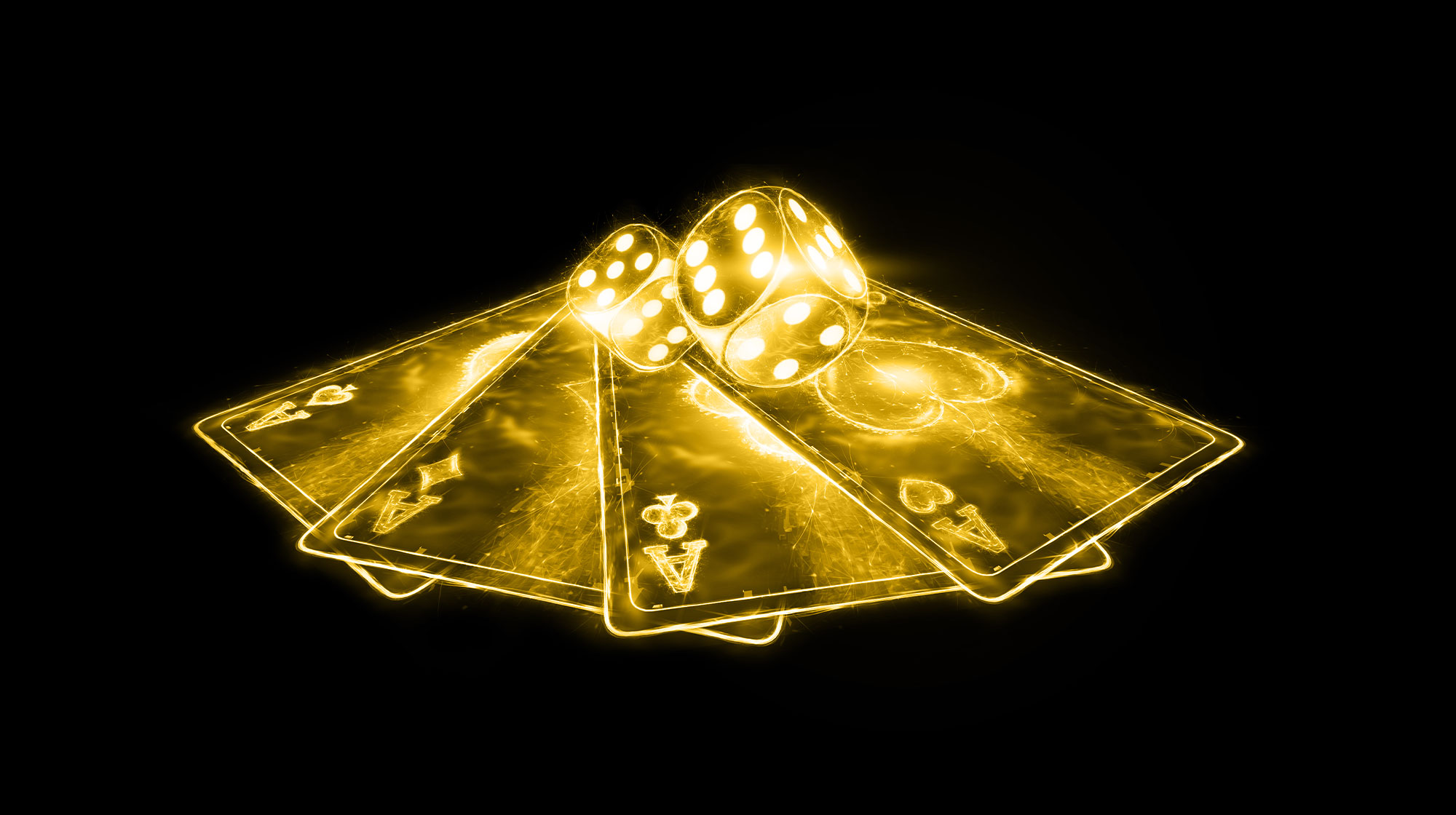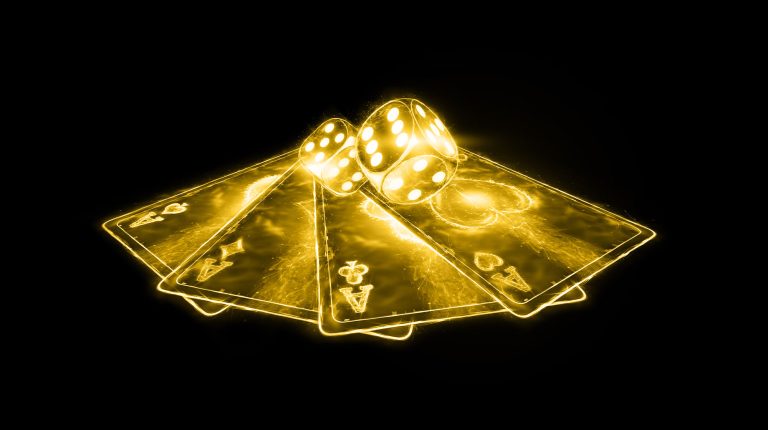 The Credit Card Ban – What you Need to Know
The Credit Card Ban – What you Need to Know
When it comes to picking your favourite casino, there is a range of factors that go into making your decision. Your chosen site needs to have a library of great games, some tempting deals, and bonuses – including a lucrative welcome bonus to get you through the door, and a good variety of deposit options to ensure that you have total control and flexibility over your cash. This last point is particularly essential; customers enjoy choice, and so offering plenty of options to handle everything from triggering minimum deposit bonuses to withdrawing your cash is crucial. If you re a fan of credit cards, however, you could find that things are set to change. In July of 2019, a decision was made by the New Zealand Department of Internal Affairs – the government agency in New Zealand whose job is to formulate rules and regulations for the gambling industry – to ban the use of credit cards in the online gambling space. Previously, many of the Best NZ casinos had offered credit cards such as Visa and Mastercard as options for players placing deposits with the site, and this was a popular option with punters looking for a safe, secure, and flexible payment option. Now, however, it seems as though this method will be withdrawn, and New NZ Casinos will be forced to offer alternative methods of payment, such as electronic wallets, cryptocurrency, and prepaid cards.
Why Did This Happen?
According to the experts, the decision to remove credit cards as a payment method for online casino came after a report that the SkyCity Entertainment Group planned to launch online gambling in New Zealand. The potential move would mean that a company based outside New Zealand would be offering online gambling services to residents; the previous options were restricted to TAB and the state-run Lotto, who were the only firms authorised to offer online gambling products. According to New Zealand law, no online gambling sites are permitted to operate from outside the country. SkyCity, on the other hand, is paired with a Malta-based gambling operator, and their intended gambling services would be provided by SkyCity malta, the Malta-based subsidiary of the company. Should the move go ahead, it would echo a decision made by Australian bank Macquarie, who made history as the first major Australian bank to ban gambling with credit cards. It is believed that the decision may have set a precedent across major financial institutions and organisations, with the UK Gambling Commission has also expressed an interest in banning credit cards for online gambling.
The Next Steps
After the announcement of their plans by SkyCity, the DIA responded by opening up a public consultation. A public discussion document, Online Gambling in New Zealand, invited residents to air their views and opinions while acknowledging that the current Gambling Act 2003 is outdated, having been unable to foresee the modernisation of gambling, and the impact the internet would have on the casino industry. The public was given four options to update the gambling laws:
Lotto and TAB (the existing gambling product providers) continue to operate as the sole providers of lotteries, sports betting, racing, and other gambling products (this effectively votes for the law to stay the same).
Lotto and TAB widen their product line to include products such as casino games.
Domestic operators (any NZ based commercial or charitable organisations) would be granted a license to offer casino-style online gambling products.
Any domestic or overseas operator could be granted a license to offer gambling products online (the best option for brands such as SkyCity).
In addition to having a chance to vote for a change in the law and a modernisation of gambling in the country, residents were also asked to weigh in on issues such as allowing the gambling industry the option of self-regulation, the prohibiting or restriction of online gambling advertising, public education about online gambling, and a drive to urge operators to support this, regulation of the gambling industry by the government, and allowing regulators to enforce laws and licensing conditions, Although the issue was technically put to a public consultation, experts believe that it is only a matter of time before the credit card ban comes into effect, largely due to the decision of Macquarie, which is believed to have set an industry-wide precedent.
How Will It Work?
The finer details of the plan are yet to be worked out and released by the DIA, but the likelihood is that the onus will be on the credit card companies and providers to prohibit the use of their products. This could be to the detriment of the providers; many casinos charge high fees and charges to use a credit card, and this could mean that they face losing out financially.
Is It A Good Thing?
Though it may seem like a restriction, the move actually has a number of positives for casino fans. As we mentioned, there are often high charges associated with using your credit card to make a deposit, and this has put some users off of choosing this option in recent years. In addition, credit cards can make it tricky for players to keep track of spending, especially if you have a card with a high limit. There can be a temptation to carry on making deposits, and this can lead to issues with gambling. Overspending is a very real issue for many players, and payment methods such as prepaid cards or e-wallets are a way to help manage this concern. In addition, this could encourage more casinos to consider using cryptocurrencies such as Bitcoin as a means of payment, and open up the way to a more modern casino experience. Cryptocurrencies are also one of the most secure options, and so could be a good step to help reduce the risk of fraud and identity theft, keeping players safe and secure online, and allowing you to focus on enjoying your favourite games without worries.
What Does It Mean For You?
If you are not a fan of using credit cards to make deposits with online gambling sites, the changes and adaptation to the law will have minimal effect. In the simplest terms, the changes will mean that visitors and members of online casinos will no longer have the option to make deposits to their accounts using any form of credit card. Online casinos will still be able to accept other popular forms of payment, such as e-wallets (such as PayPal), prepaid cards (such as PaysafeCard), cryptocurrency, and debit cards. The change is yet to be confirmed by the DIA, but to be on the safe side, it is probably a good idea to adapt to a new payment method soon, as it seems fairly likely that the change will be coming into place within the next few years, if not sooner.