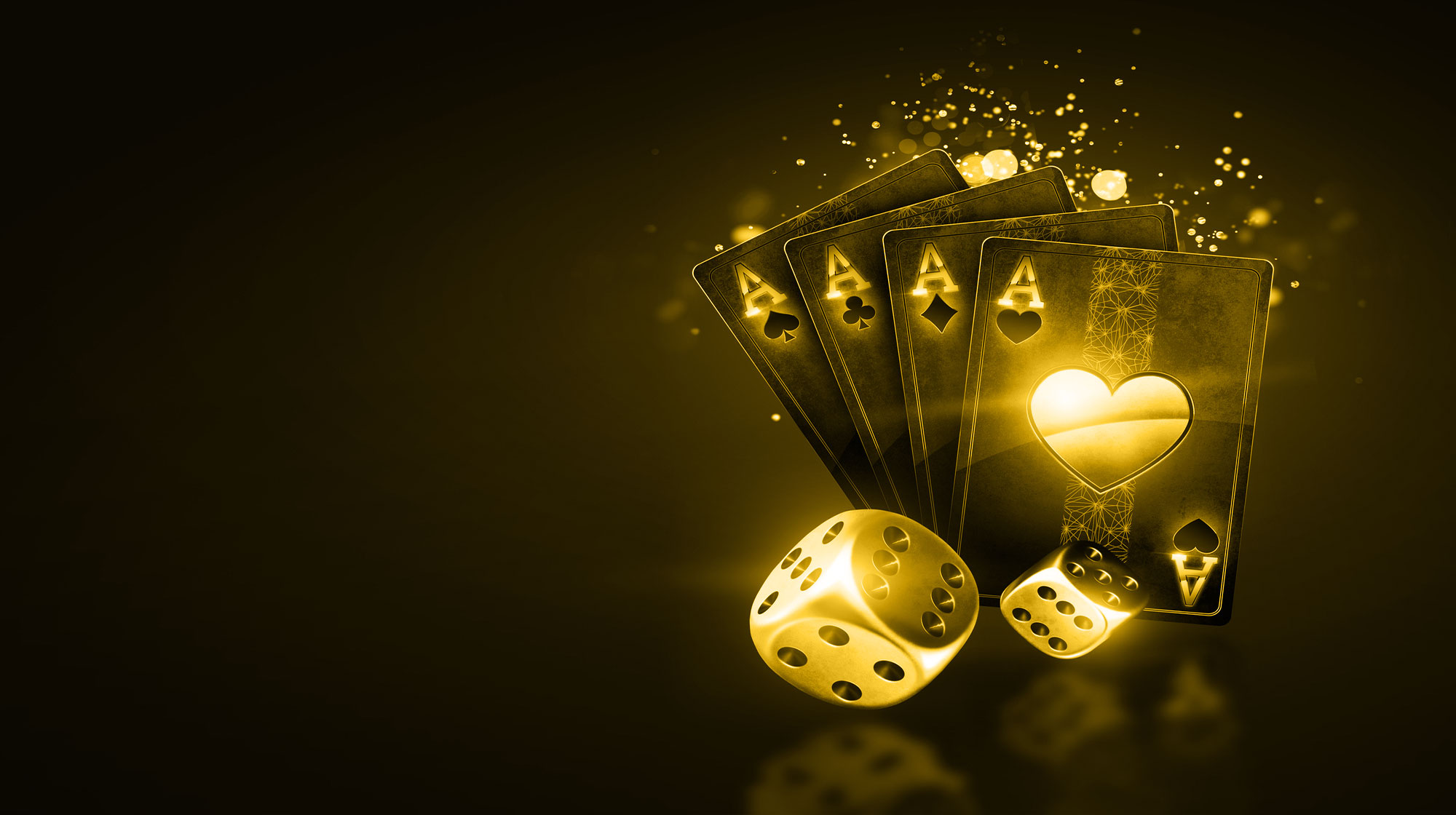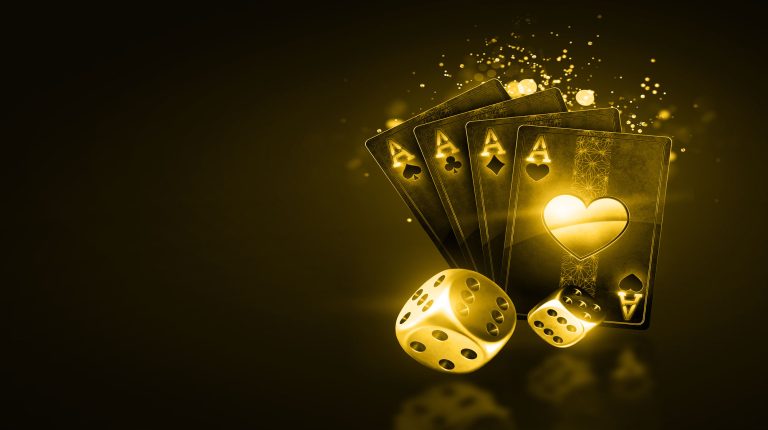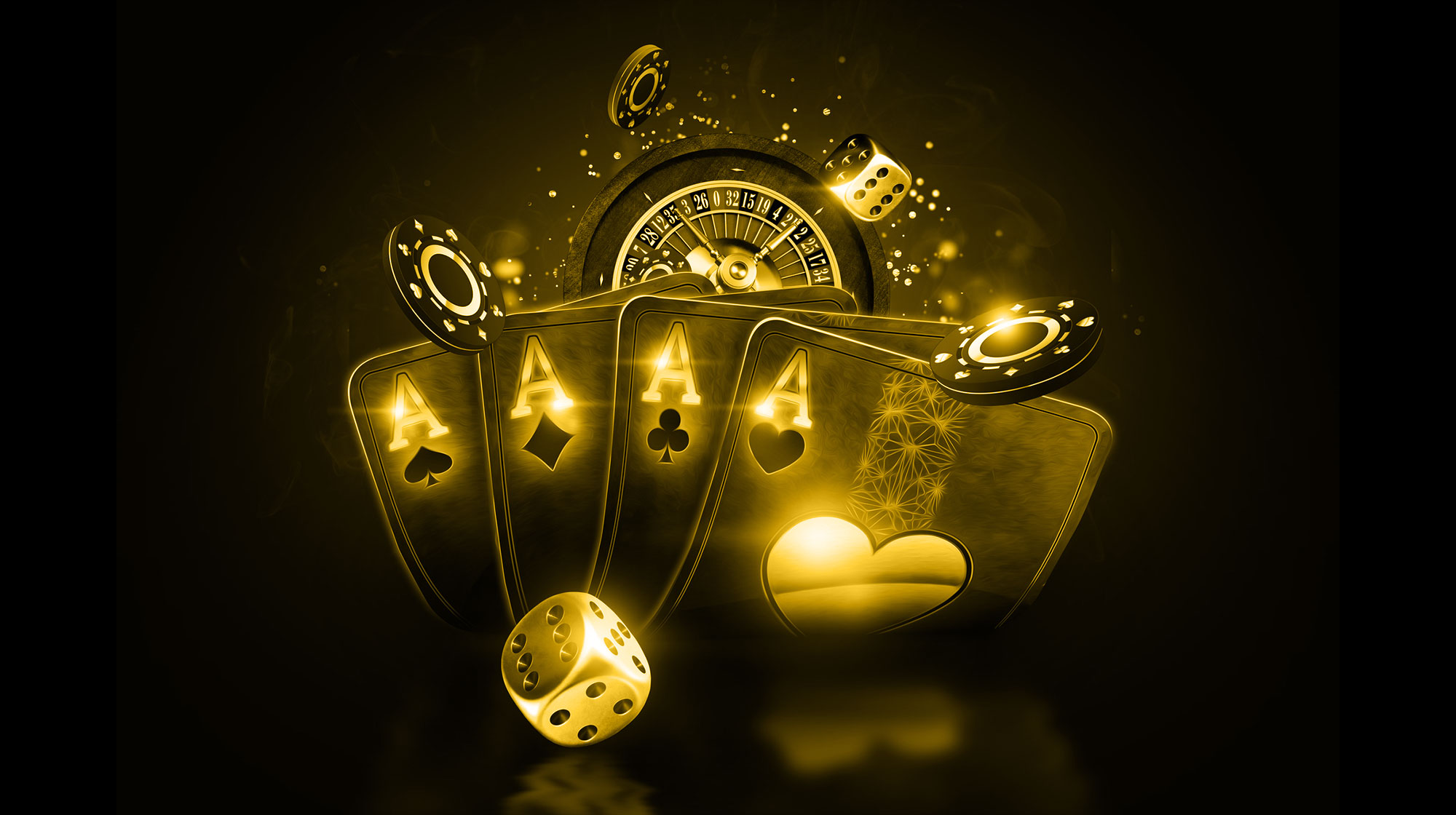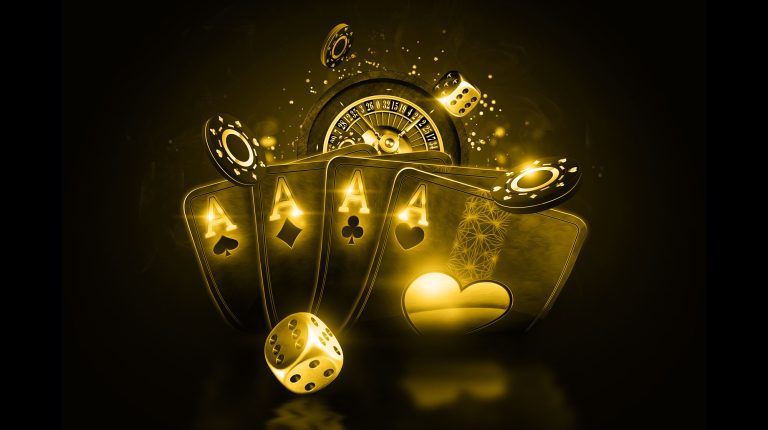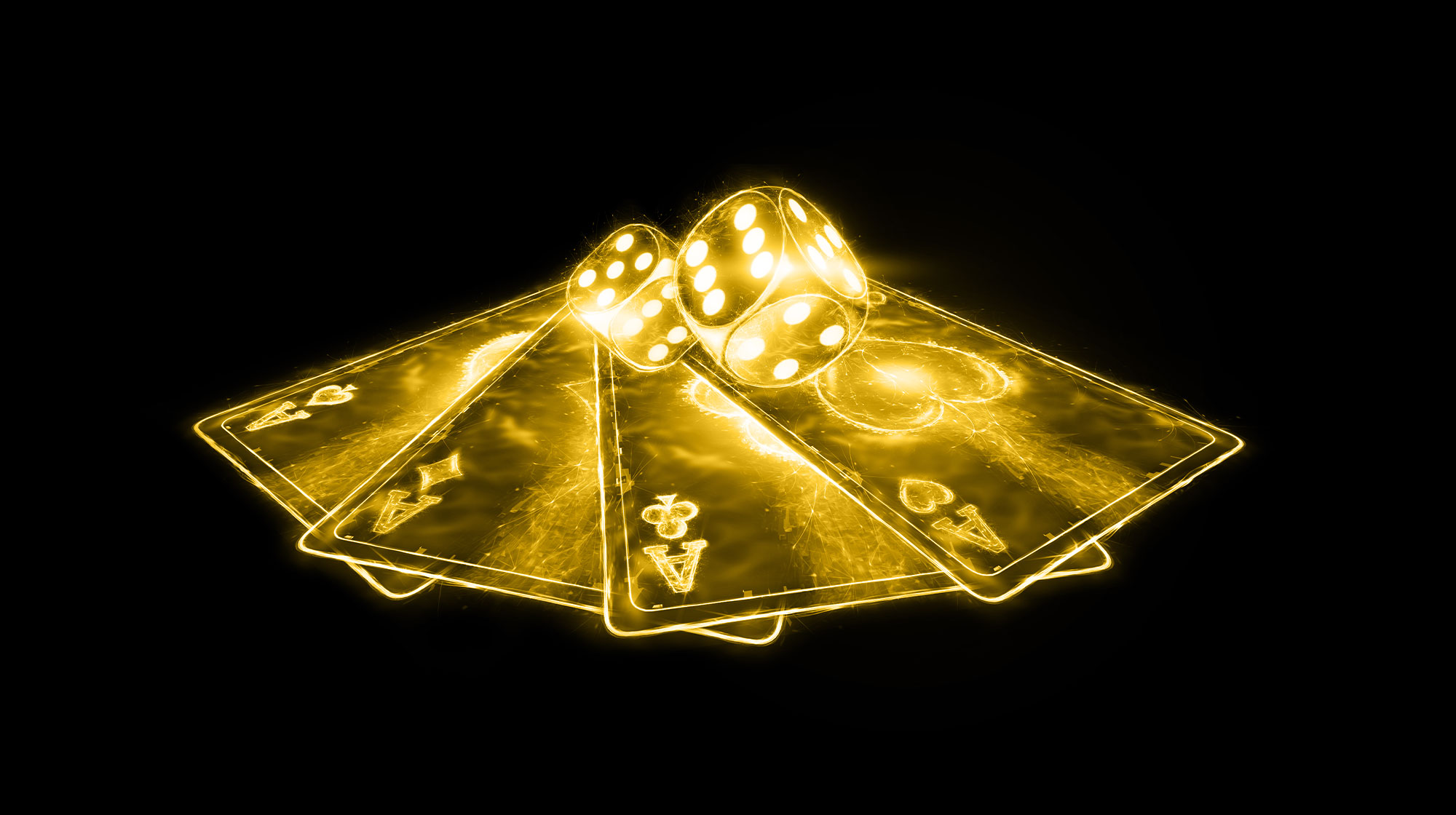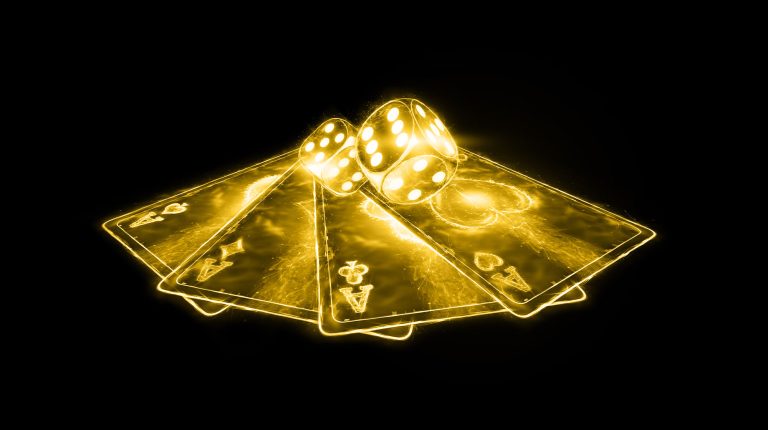 Are There Strategies to Beat Slot Machines in the Long Run?
The more you learn about how slots work the easier it is to understand that there is no strategy to beat slot machines since all outcomes are 100% random. There is no skill that can give you edge and no secret way to beat the outcome whether you play land-based slot machines, online or mobile slots. It's game of chance packed with anticipation, a hint of mystery and huge winning potential.  
The great news is that there are a few ways to improve your chances of winning at the best NZ online casinos, which means no quick fix in winning. Although you can massively increase your success rate by learning how to choose the perfect slot.  
Several slot machine hacks used to work on old-school slot machines many years ago. It's all a thing of the past since technology have not only caught up but have made it impossible to use strategies or to cheat on slot games.  
RNG or Random Number Generator is an algorithm used to completely randomise the outcome of each spin on slot machines. It is technology that guarantees the unpredictability and randomness of classic slots, video slots, 3D slots, branded slots and progressive jackpot slots.  
One of the biggest forms of entrapment many players struggle with is the urge to keep playing and chasing their losses. Chasing your losses by trying to win back what you've lost in previous rounds eventually leads to bigger loses.  
The other chase part of playing slot games is the progressive jackpot, a mainstay at all casinos appealing to all players due to life-changing payouts. Knowledge can give you power in terms of slot machines, if you know what to look for and apply safe gambling methods it is possible to chase jackpots without completely destroying your bankroll.  
Highly experienced and the most successful players use several strategies to increase their chances of winning on slots at the best New Zealand Casino licensed and regulated by respectable licensing authorities.  
These including understanding slot return to player percentages or RTP's indicating the amount players can expect the slot to pay back to the player. For example: Impressively high RTP's is offered by slots such as Ugga Bugga with a 99.07%, and Mega Joker with a 99% RTP.  
This means the slot will return 99% of money played back in winnings. On average online slots has a 96% RTP, slot machines with a 95% up to 97% RTP falls in the medium range RTP, and below 94% are low RTP slot games. 
Variance or volatility measures risk while indicating how often you can expect payouts and the size of the payouts. There are three volatility ranges in online, mobile, and land-based pokies, high, medium, and low.  
High volatility slots offer high rewards and high risk since these pay less often but when they pay it is normally big wins. This type of slot is suited for players who have a larger bankroll and the patience to wait through dry patches until larger wins arrive.  
Medium volatility slots offer medium rewards and medium risk, these pay more often than the high volatility slots. The more regular payouts is a blend of small and medium payouts along the way to bigger wins. It's the perfect slot for players who enjoy a mix of fun and good winning opportunities.  
Low volatility slots offer low risk and a constant flow of low payouts, winnings are more frequent than in medium volatility slots. The low volatility slot games are great for newbies, players with a limited entertainment budget, and those who place the fun element above all.  
Find slots with the RTP % and volatility that best suits your playing style and you can personalize your spinning session by playing those with a theme you enjoy or the bonus features you love most. The key to success is always staying within your pre-set budget and should you wish to increase your bankroll without spending more, casino bonuses are well worth it when you read and understand the bonus requirements and rules.  
You can better your odds of winning on Pokies when making use of the bonus 
Online casinos offer a variety of bonuses including welcome bonuses for new players and re-load, deposit, free spins, and other bonuses available to existing members. The one thing all bonuses have in common is increasing the number of pokies you can play. Prolonging the time you can continue spinning, and giving you a better chance of winning.  
Welcome bonuses generally double your bankroll by matching your first deposit by 100%. It means double the amount of funds to enjoy new pokies and the most popular pokies. A great way to test before you use your bankroll to buy real money play is free slots, which lets you experience it all before going in for the big pokie wins.  
The key to bonus success is reading all the terms and conditions and paying attention to wagering requirements, bonus expiry date, game contributions, max bet allowed, and games excluded from wagering. 
Games are run by a Random number generator and are certified fair. 
Regulated and licensed casinos must subject all games to regular testing by approved testing and auditing companies. Certified games pass rigorous RNG fair tests that guarantees that all outcomes are random and that each player have a fair chance of winning.  
The best strategies to increase your success of winning on pokie games in the long run is playing at a licensed and regulated online casino. Set a budget before you start and stick to it, while grabbing a bonus is one of the most exciting ways to increase your bankroll without spending more. Read the T&C to maximise your chances of winning more via the bonus funds and pay attention to the RTP and volatility of the pokie games you choose.  
Frequently asked Questions
Are all slot games fair and trustworthy?
Yes, Licensed and regulated casinos offer slot games regularly tested and certified by auditing companies to guarantee fair and RNG gaming you can trust.
How are Slot games certified as fair?
Approved testing labs tests each slot game millions of times and them compares the theoretical RTP across all before certifying the games as RNG fair.
How do I formulate my own strategy when playing slot games?
Set you spending budget, only play at licensed online casinos, select slots according to RTP and volatility and make the most of your bonus by reading and understanding the bonus requirements.
Does Betting with larger amounts increase my odds of winning?
In most cases if you play progressive jackpots your chances could improve by placing higher bets, although denomination in most cases don't make an impact.
What is RTP
The RTP in slots is a calculating theory indicating how much of the amount played by all participants will be returned across a huge number of spins.