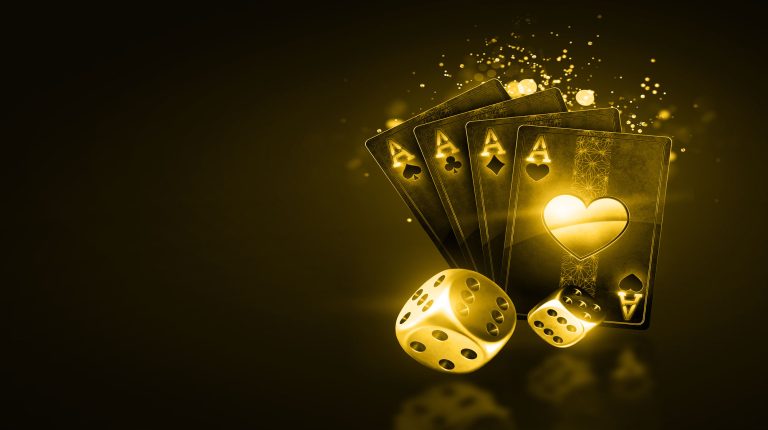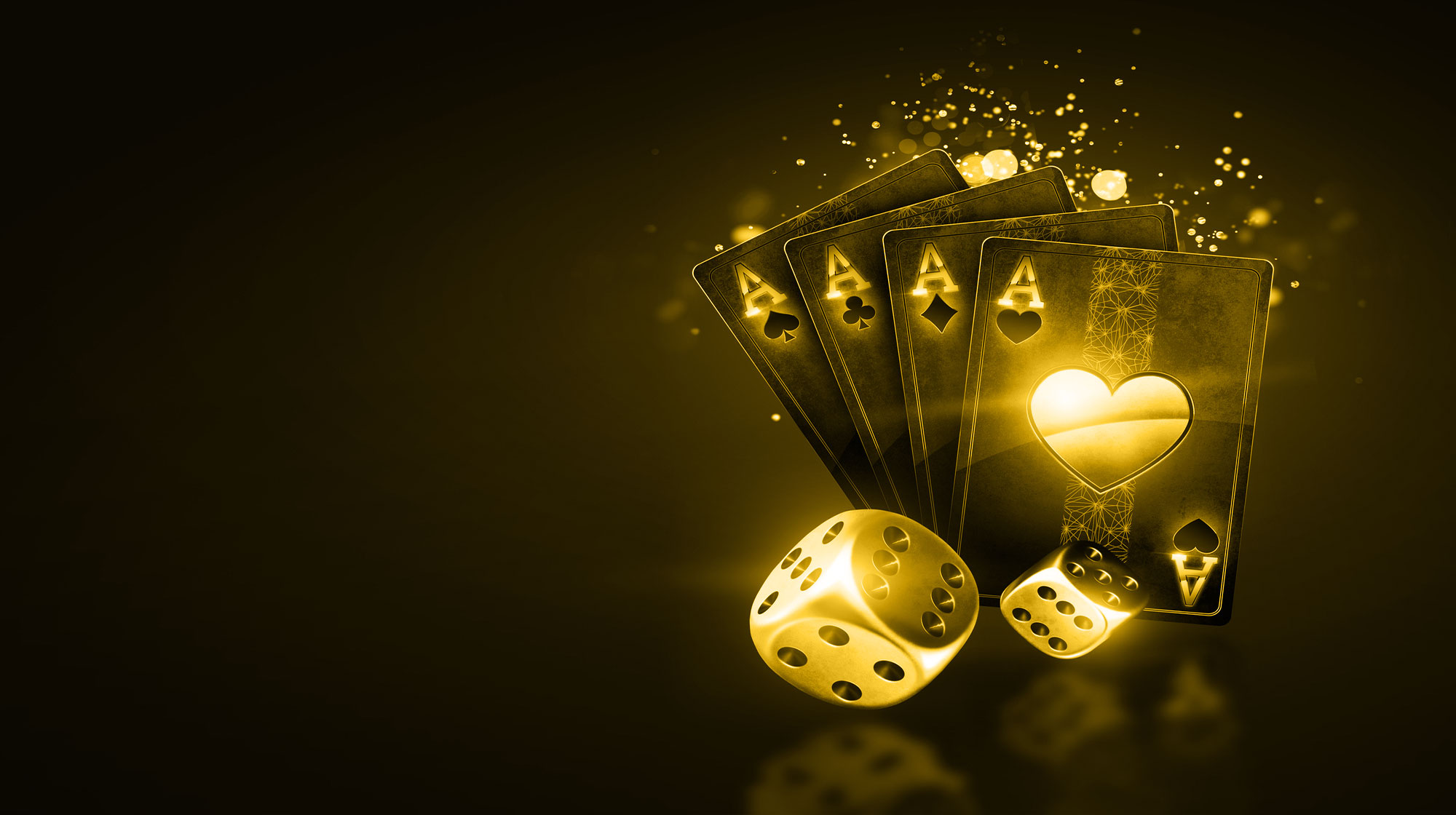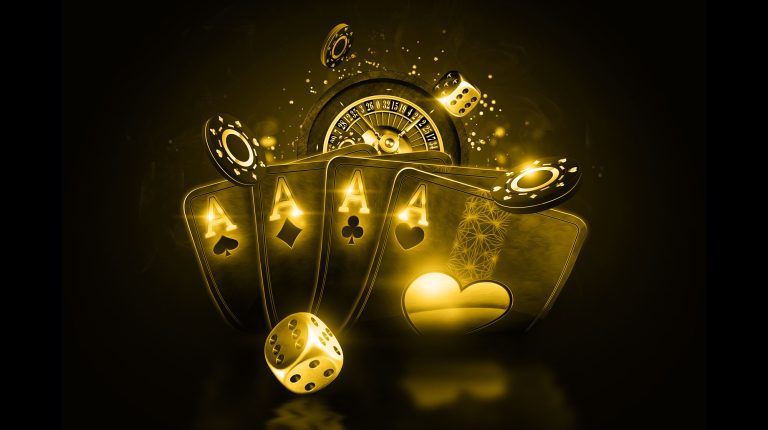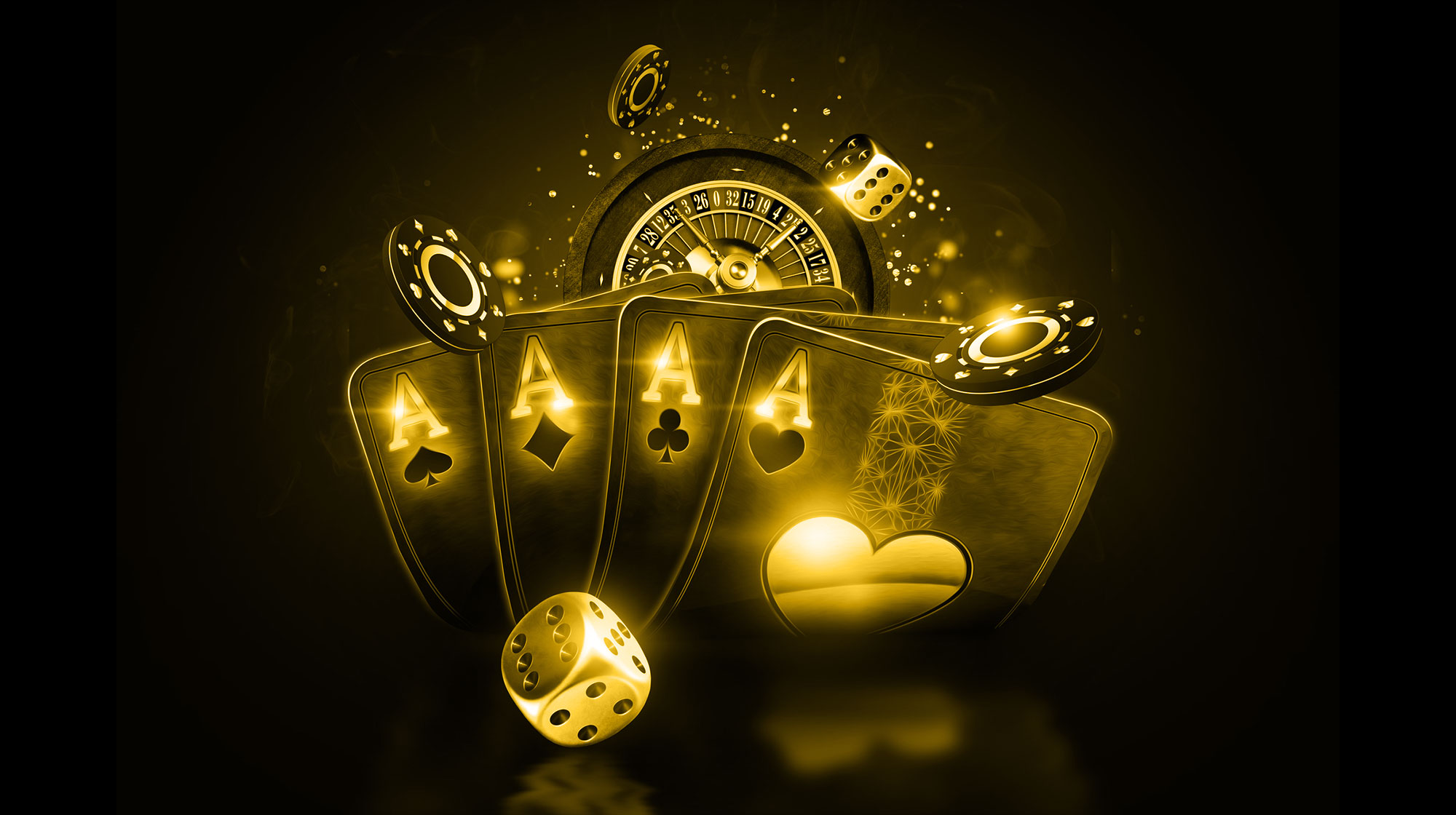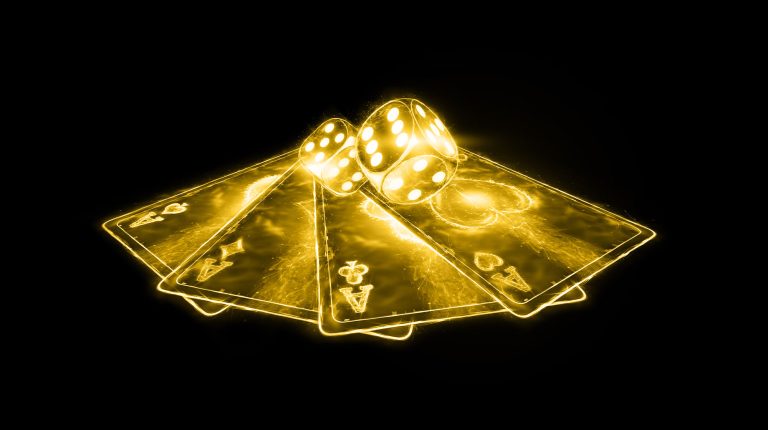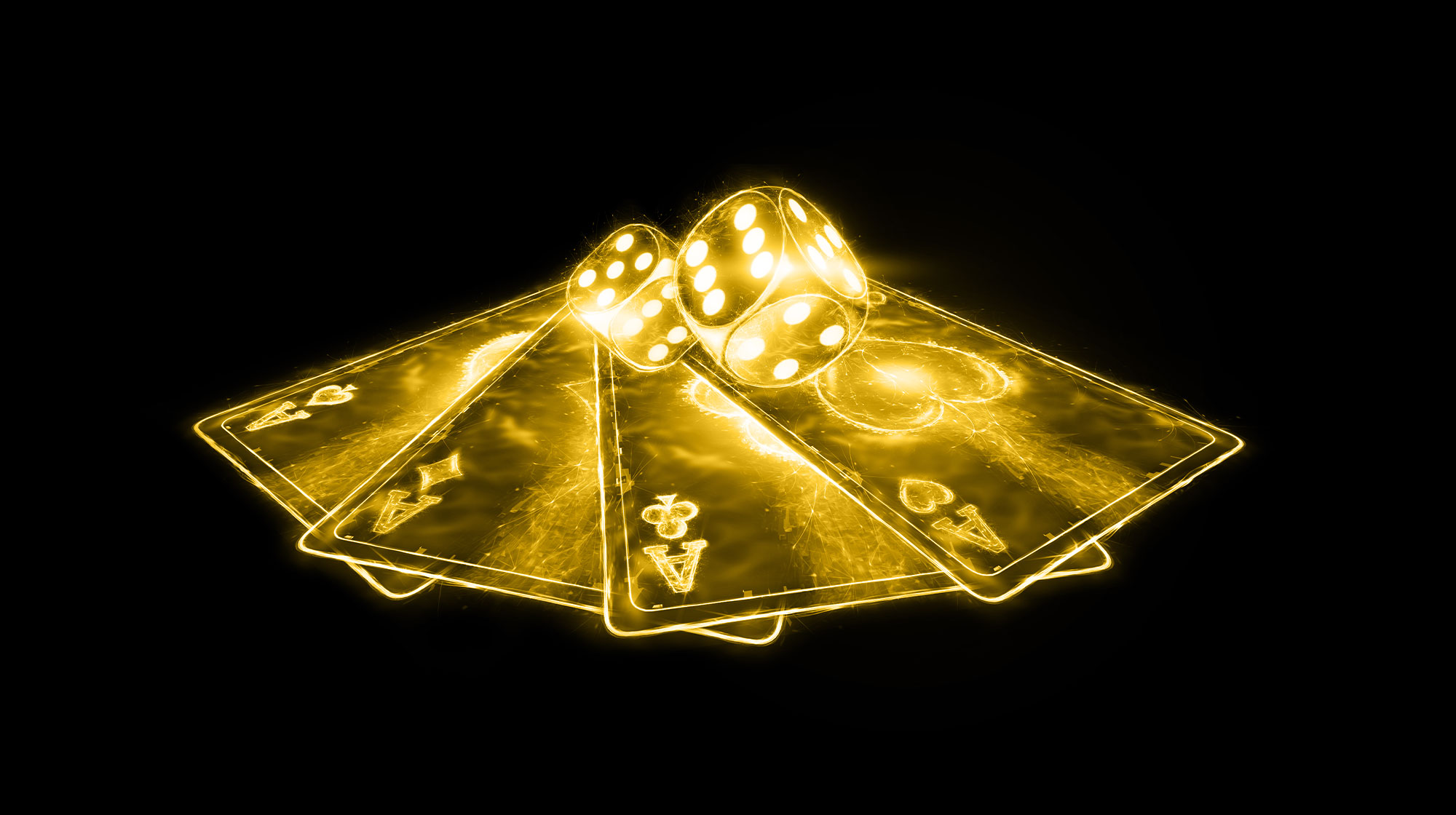 Rating the food and fun at 24-hour gaming lounges in Auckland
Rating the food and fun at 24-hour gaming lounges in Auckland
The first thing that probably comes to mind when you hear the word "Gaming Lounge" is a club with a laid-back ambiance where you can sip a drink, kick back, and relax while playing your favorite games. If you are like me, your idea of a great night out may involve playing games with your friends. In such case, you must visit the 24-hour gaming lounges I have frequented in Auckland. Not only did I have a great time, but the food was also delicious.
The Clendon Inn is a classic pub open to both residents and visitors. It is located at 441 Roscommon Road, Weymouth, Auckland, New Zealand 2103. The inn serves a variety of the most popular brands of beer. With a bar, some food options, and pokies, it provides all you need for an enjoyable evening or day out – It is a lively, welcoming establishment with an energetic vibe. The inn acknowledges community organizations such as the RSA, so these prestigious group members are eligible for drinks and food discounts.
It would not be a traditional New Zealand if no tasty treats were available. You can also purchase snacks such as Wedges, Chips in a Basket, Samosas, Fish Bites, and Rolls. Additionally, you can select entrees like Beef Nachos, Crispy Calamari, Toasties, and even a delicious Seafood Chowder. Additionally, The Kitchen makes steaks and burgers for your dining enjoyment.
The Mangere Bridge Tavern is worth a visit if you're in the area because it offers a selection of alcoholic beverages, pokies games, and food. The location of the venue is 123 Coronation Road, Mangere Bridge, South Auckland, New Zealand.
On special days, the tavern offers both delectable cuisine and great entertainment. Due to the venue's commitment to fostering a sense of community, there are constantly lively events that you can enjoy with your friends. In addition, on select nights, the DJ keeps the house rocking with old-school tunes. A variety of deals ensure that you eat to your heart's content, while the welcoming atmosphere keeps you entertained throughout.
Daily, the Mangere Bridge Tavern serves a variety of exquisite dishes. These include the 280g Scotch Steak, Salad & Fries, Pork Chop, and Fresh Battered Fish, among others. Additionally, the location hosts anniversary parties. During these events, they provide visitors with t-shirts, two hours of free alcohol, and appetizers. Also, a complimentary booklet detailing the history of the pub is distributed. To participate, guests must make reservations in advance.
The Zone Sports Bar in the SkyCity TAB features an enormous screen in the city for viewing sporting events. SkyCity TAB's facility was designed from the ground up with sports fans in mind, and it is filled with sports memorabilia and other items to enhance the atmosphere.
In addition to seeing the best local and international sports programming, clients can play pool, pinball, and ping pong. You can also place wagers at the venue's TAB terminal and then watch your team triumph. The SkyCity in Hamilton is a smaller casino than the SkyCity in Auckland, but the service is superior, and the food/drinks are reasonably priced.
You can dine in the center of the most exciting live sporting events. SkyCity TAB provides a variety of pizzas, burgers, share platters, and reasonably priced main courses such as steaks, fish and chips, plates of pasta, fantastic salads, and pork ribs.
The Tactics Sports Bar is a lively, urban establishment. The property is located at 13 Aviemore Drive, Highland Park, Auckland, 2010. It offers a clean, pleasant, and stylish atmosphere where you may have a bite to eat, a game of pokies, or a drink at your leisure while serving clients from the East Auckland region. This magnificent facility offers a variety of features – the bar portion is particularly alluring, as the establishment has an energetic atmosphere and is often humming with activity.
Not only does it offer delicious food and refreshing beverages, but there is also ample entertainment. The facility has five large-screen televisions, so you will not miss a second of the sporting action. Bets can be placed on the self-service TAB by those opting for direct involvement. The TAB accepts wagers on rugby, horses, and other local and international sports.
At the Tactics Sports Bar, a variety of beverages are available. Everyone can find something of interest. Elegant Wither Hills Sauvignon Blanc glasses, Corbans White Label Chardonnay, and The Ned Pinot Gris are available for wine enthusiasts. Also available are the Burnt Spur Russian Jack Pinot Noir and the Trinity Hill Syrah.
Gaming lounges can be found in various clubs, hotels, airports, or privately held venues where people can enjoy playing video games, pokies, live sports streaming, and other gaming tables and devices. These lounges are perfect for you if you enjoy having a good time playing games to the fullest extent possible. Gaming Lounges also generally provide a section where people can get delicious food or sip on the freshest cocktail -a small amount of food or the right drink can transform your day into the ideal evening.
The Mangere Bridge Tavern is always looking to welcome guests, making it the ideal setting for a fun day or night out, whether you're searching for a place to dine, drink, or engage in some pokies action. You can take pleasure in the numerous specialties and marvel at the venue's extensive history and legacy simultaneously.
The Mangere Bridge Tavern is never devoid of activity. There is ample entertainment during the week to keep things going. The facility gives ample entertainment, and large-screen televisions display the most recent sporting events. You can watch your favorite teams or sports, such as rugby and soccer, at the venue. During sporting events, drinks are readily available, and the lively atmosphere keeps everyone on the edge of their seats.
The satisfaction level of the clients serves as a barometer for the establishment's overall success. Every day, the pub is frequented by people from various life experiences. As a result, the management works hard to provide an outstanding experience for each and every one of the company's customers.