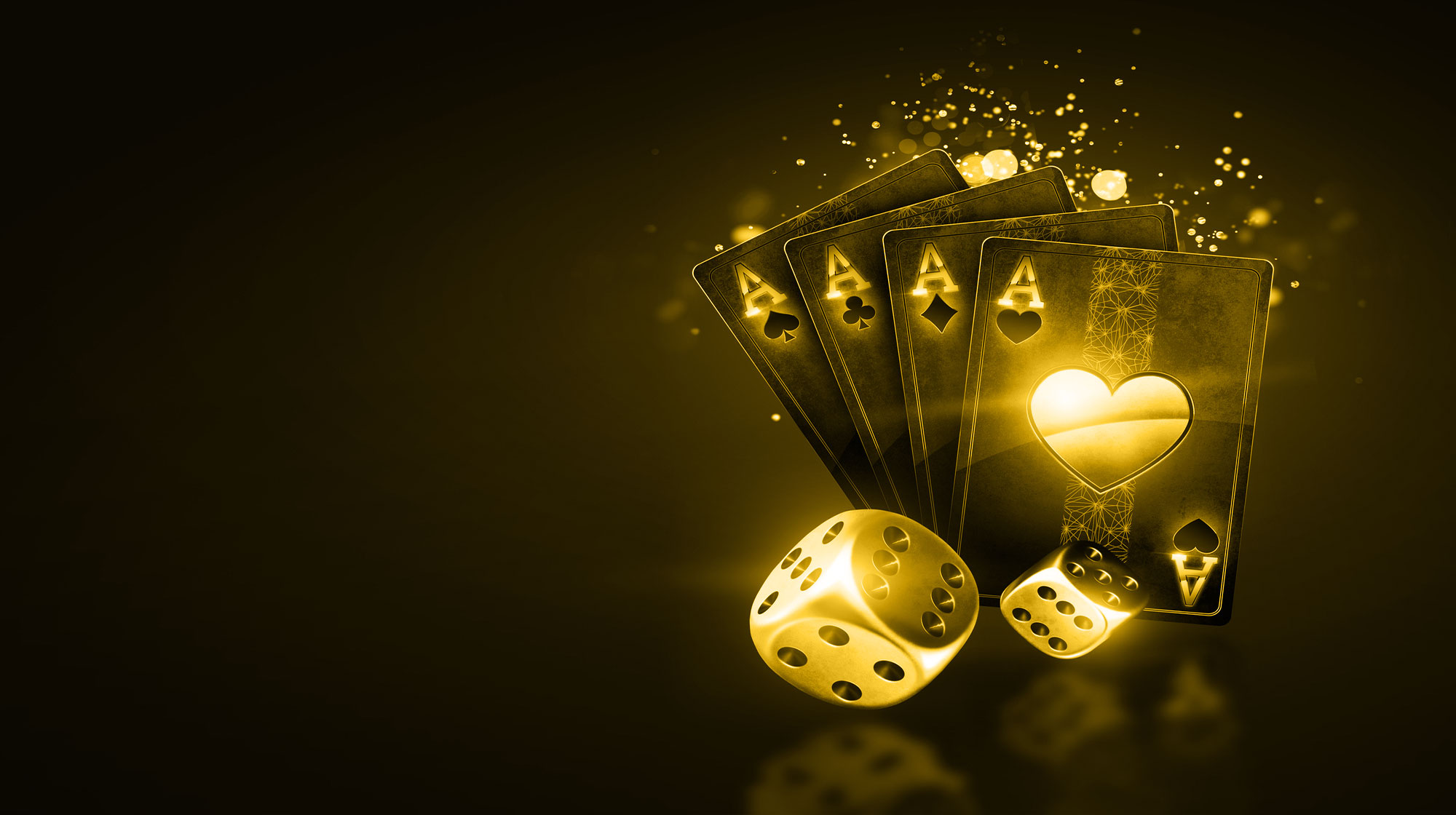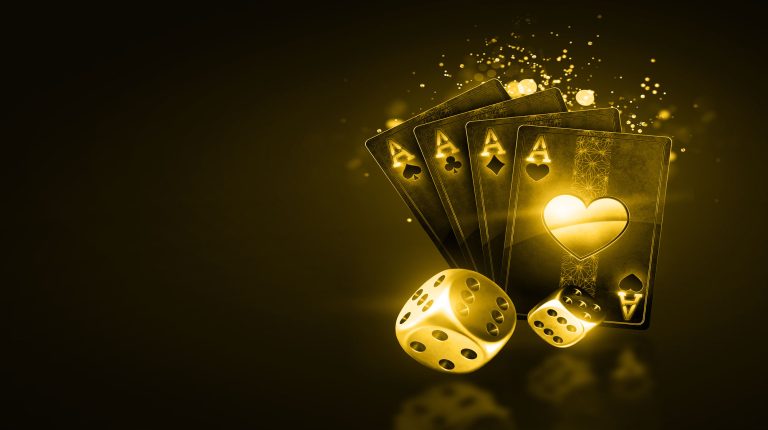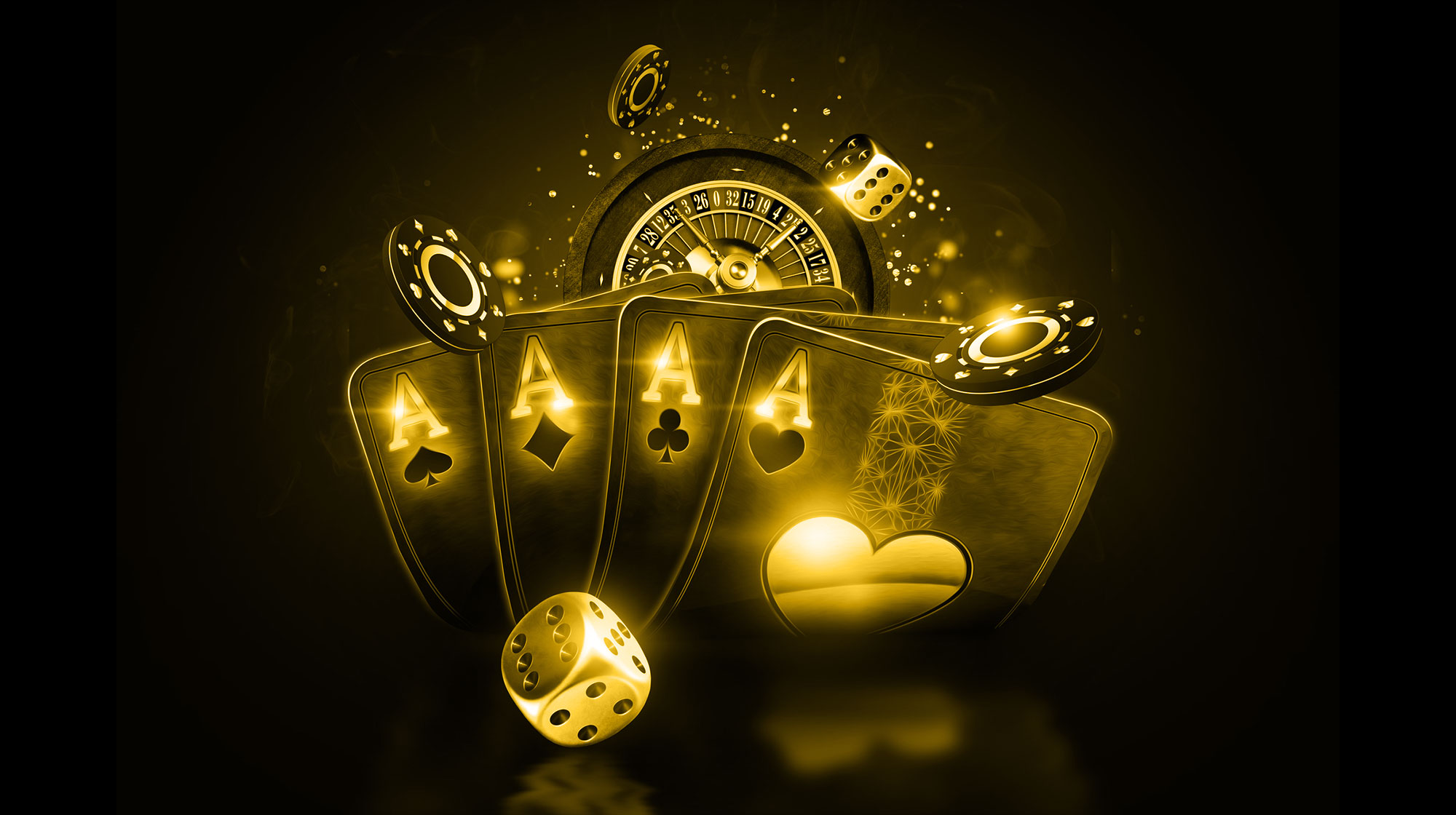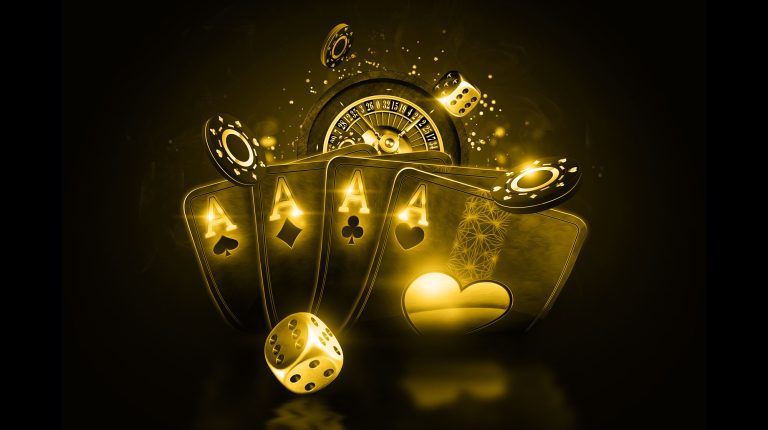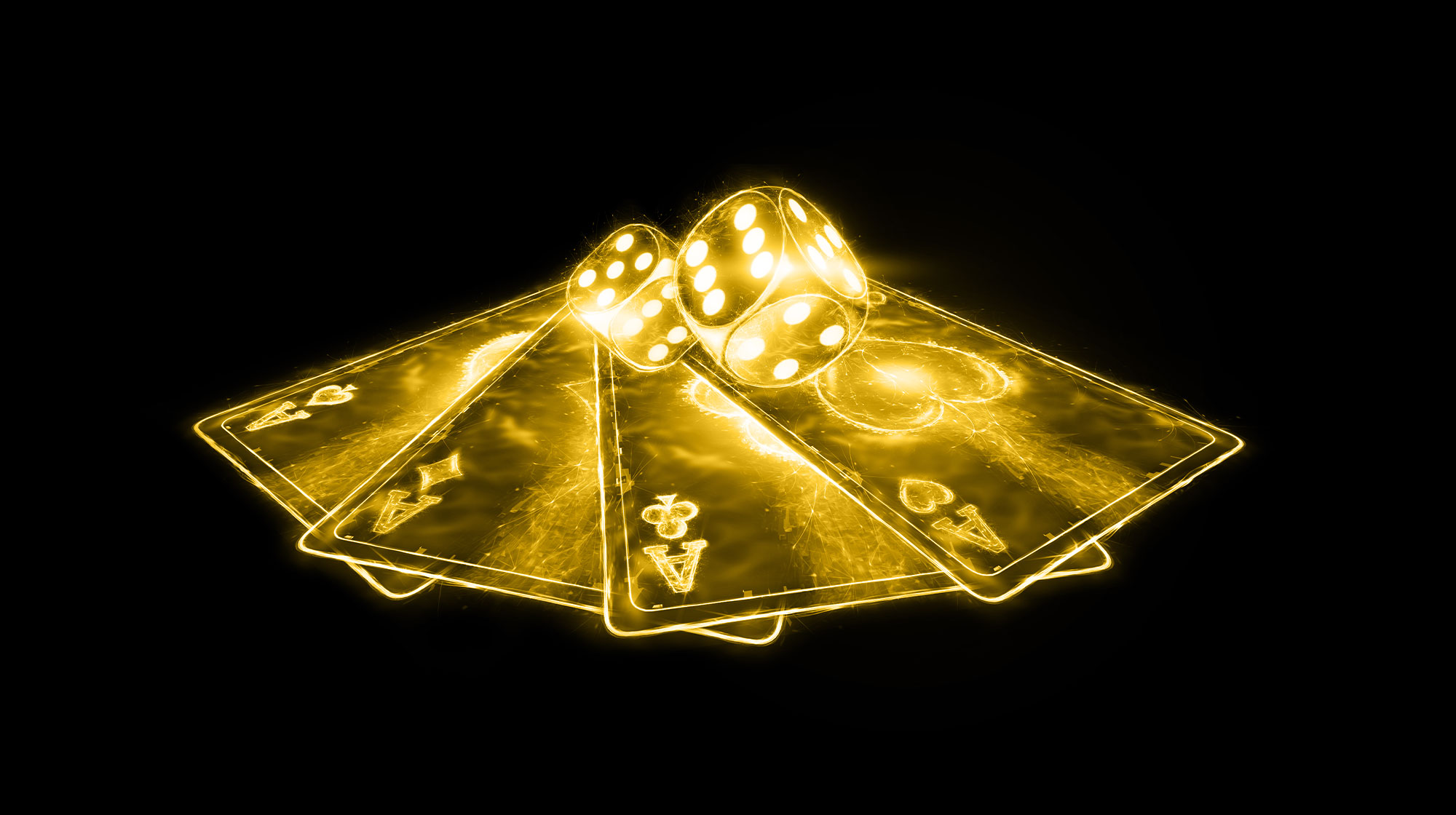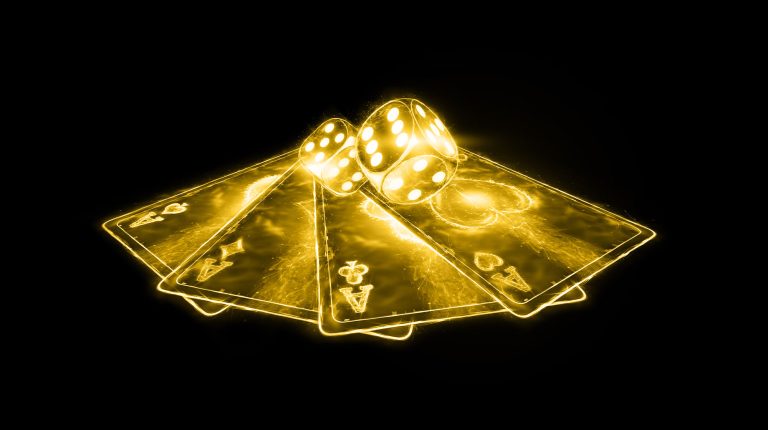 In a recent article published online, SkyCity in Auckland, a casino and event centre located at the base of Sky Tower, SkyCity revealed how 'Lucky' Baccarat gamblers have dented the casino giant's profits by millions!
SkyCity made a profit year to year up to June 30th of NZD$144.6 million, down 14.7% from a year ago. The sale of its Darwin property contributed to this decline and so too have international gamblers with a Baccarat lucky streak!
The Kiwi casino and entertainment company confirmed that high stakes gamblers contributed towards NZ$14.1 billion at SkyCity casinos resulting in a house "win rate" of just 1%. This has cost the giant SkyCity NZ$27.8 million in profit over the year.
Baccarat has a house advantage of 1.35%. This means that for every NZD$100 bet, the casino retains NZD$1.35. The company reported that the bet size and how frequently the game is played varies and can cause the win rate to deviate from the theoretical overly discrete periods. SkyCity Casino confirmed that over and above the unlucky win rate, or rather, lucky for the players, and the NZD$188 million sales of SkyCity Darwin to Delaware North in April this year, as well as the sale of the casino's car park in Auckland, its normalized net profit after tax, was up 1.9% to $NZ173 million. Revenue as a whole was up 0.8% to NZ$822.3 million or in normalized terms, up 1.6% to NZ$1.12 billion.
Baccarat seems like a very easy game with a clear objective, bet on either Player or Banker and hope your hand is the winning one. However, beyond player superstition, there's actually much more to Baccarat. While some players try to predict their outcome based on previous results, others employ betting systems.
Baccarat was invented in the middle ages and named after its worst hand, the zero. There have been several variations of Baccarat invented over the years, and games like Punto Banco, Chemin de Fer, American and Mini-Baccarat are the most popular options at online casinos.
In the past, Baccarat was a popular game among players with high social status, but now, Baccarat tables can be found on every casino floor. For Baccarat gamers in the know, the 1.3% house edge can be reduced to 1% with some basic and advanced strategies.
Baccarat is a game of chance with simple rules. The various bet choices players can make are easy to understand. The game grew in popularity because of its simple but intriguing nature and what makes it interesting and enticing is that it keeps players in suspense and this significantly increases their level of excitement. The game appeals to a number of gamblers across the world and this is the reason why it is offered both online and offline.
What are the things that make a top online casino? Kiwi players love generous Welcome Bonuses, an easily accessible and friendly customer support team, complete security and an easy platform to play great games. But navigating through the crowded online pokie internet world can be a daunting task! Our team of experts recommend top online casino sites that measure up to rigorous standards.
A top casino must be registered and certified with a reputable independent expert like eCogra, an Online Gaming Regulation and Assurance regulatory board. It's thanks to eCogra that online casinos offer responsible operator conduct, fair gaming and player protection. Furthermore, a top online casino must be certified and regulated by a Gaming Commission, as the Malta Gaming Authority, the UK Gambling Commission and a few others. If the casino has these licenses, you can rest assured it's safe to play at, regulated and audited regularly.
When you play real money games on the pokies and you're ready to deposit your cash and part with sensitive information, you will want to make sure that your information is safely guarded. All registered and regulated casinos have the best in protection and are 100% secure due to sophisticated 128 or 256-bit encryption. Encryption takes your personal and financial details and converts them into strings of unbreakable code and if you still doubt their security, consider that banking institutions online use this encryption system, and so do our top recommended casinos!
Choosing an online casino is serious business and with the internet offering such a massive selection, safety and security are at the top of our list. We research and recommend the safest online casinos available and let you know which are the sweetest deals.
The two top reasons people stop visiting an online casino are very long cashout times and poor quality games and website. Both online and Mobile gamers, look for a large selection of casino games and a site that functions flawlessly. This shows just how important it is to have good software created by top software developers. Only with their input will the software platform be flawless, the games lobby filled with a large variety of games, payments processed quickly and customer care friendly and knowledgeable.
There is a reason that you'll come across the same pokies at different casinos. Software giants like NetEnt, Playtech and Microgaming offer their pokies to many casinos, and this, in turn, sets the industry standards for quality and the latest technology. Virtual Reality and 3D games are the latest additions to the online casino world and developers like NetEnt are tapping into the virtual world with the release of their Virtual Reality pokies.
New Zealand casino operator SkyCity Entertainment Group has gone live with its first online casino in partnership with online gambling company Gaming Innovation Group. Skycitycasino.com opened a few months after it originally announced its plans to enter the iGaming space in a bid to adapt to the ever-changing gambling environment.
SkyCity land-based casino is an imposing and very popular casino that's open 24 hours a day, seven days a week. Wrapped up in a magnificent venue, the casino plays host to the world's most popular casino games, world-class live entertainment and great food and bar offerings. There are over 2100 gaming machines and over 150 table and card games offering excitement at every level.