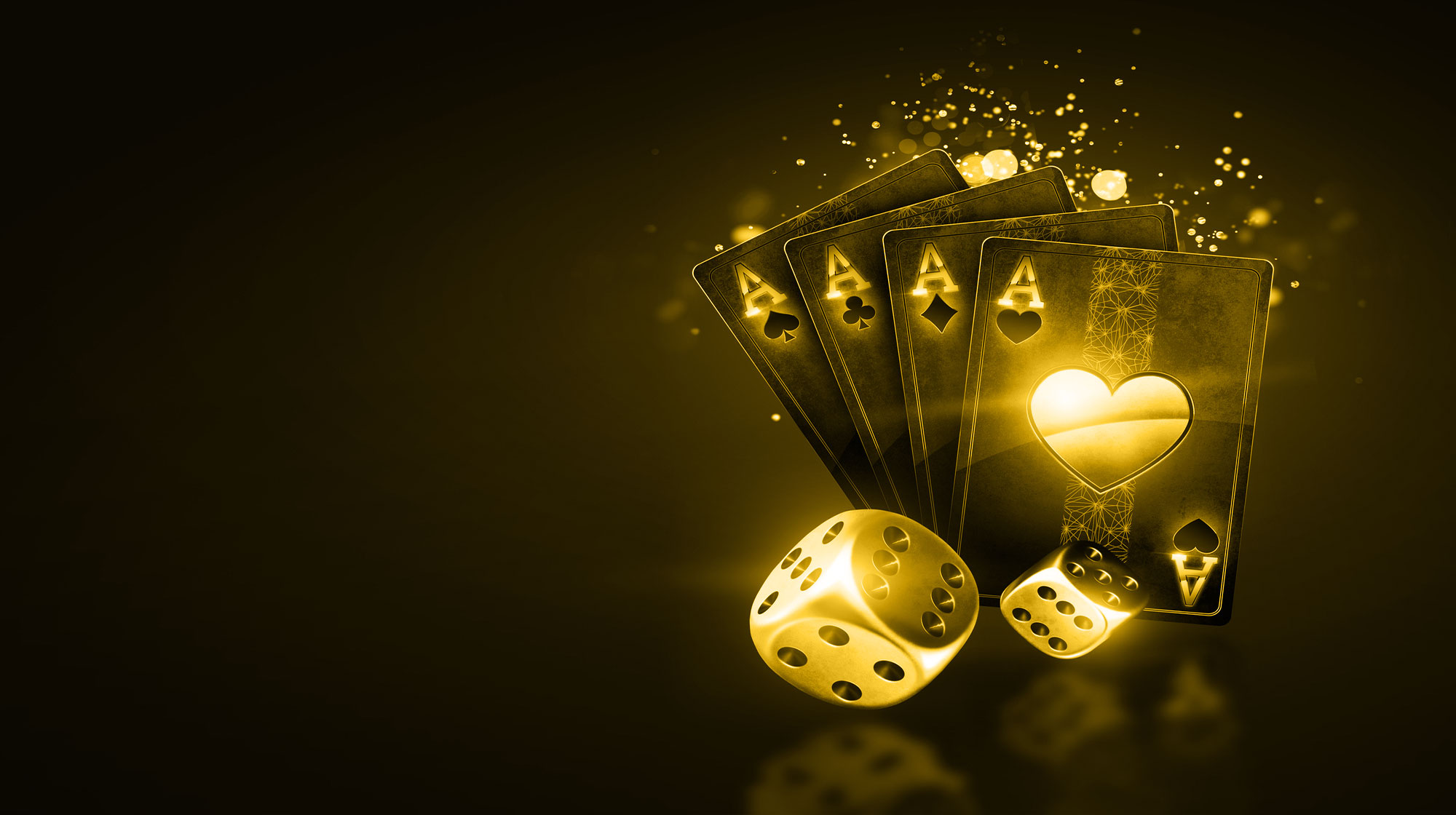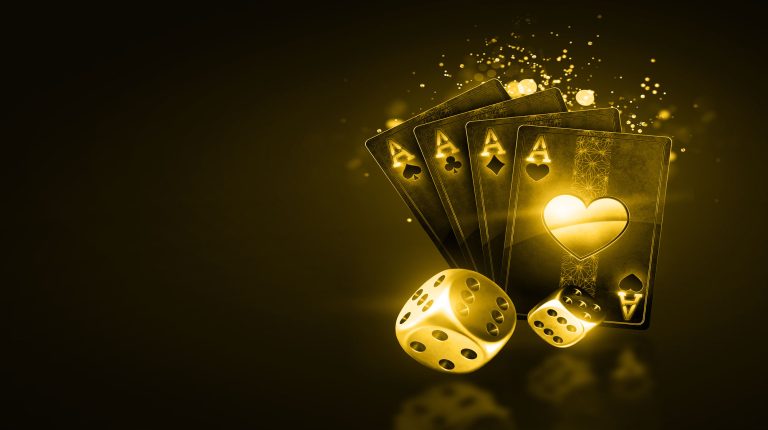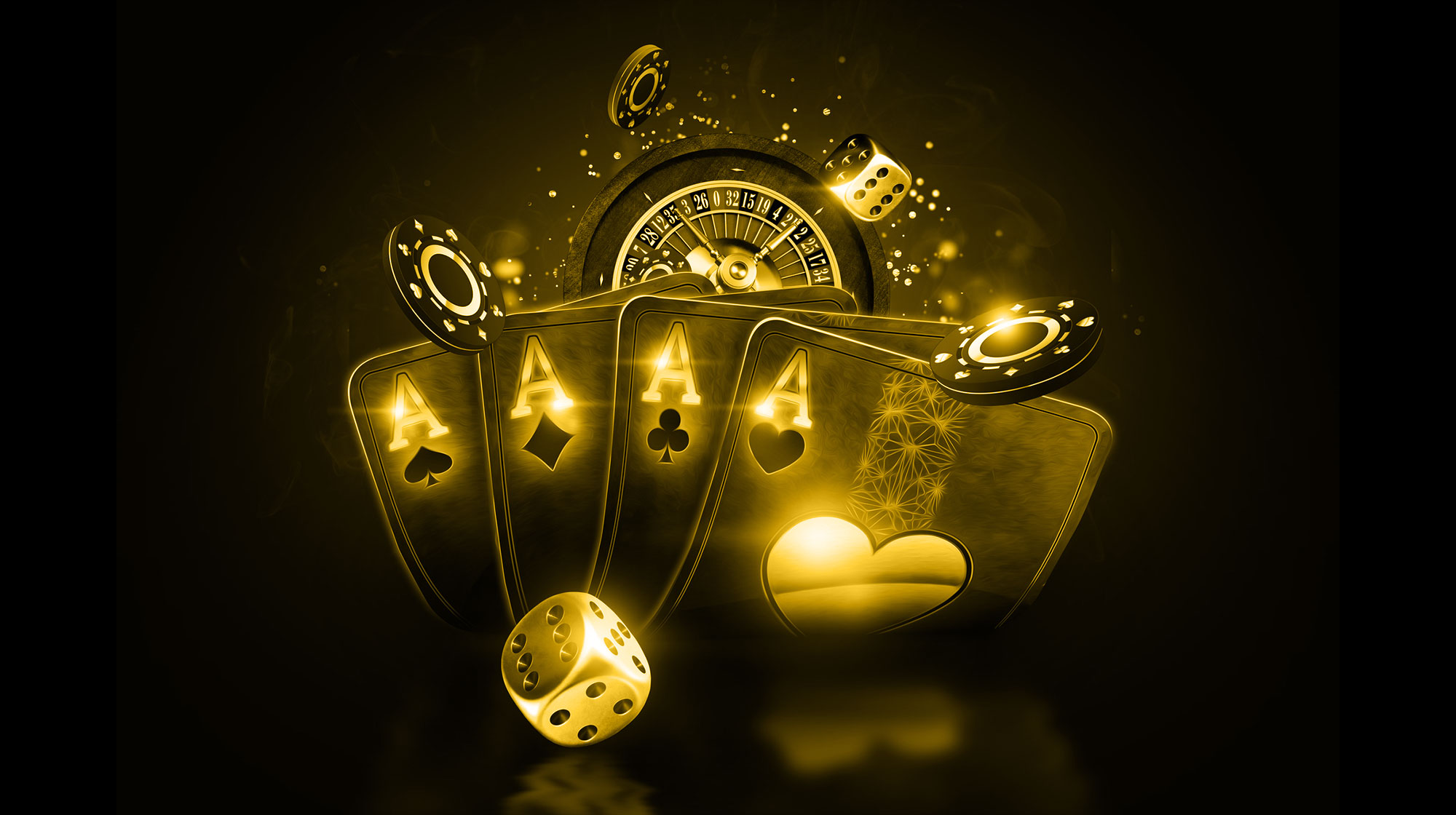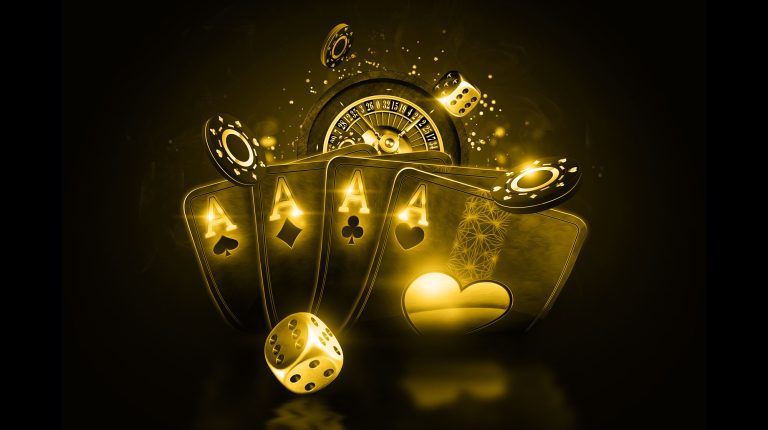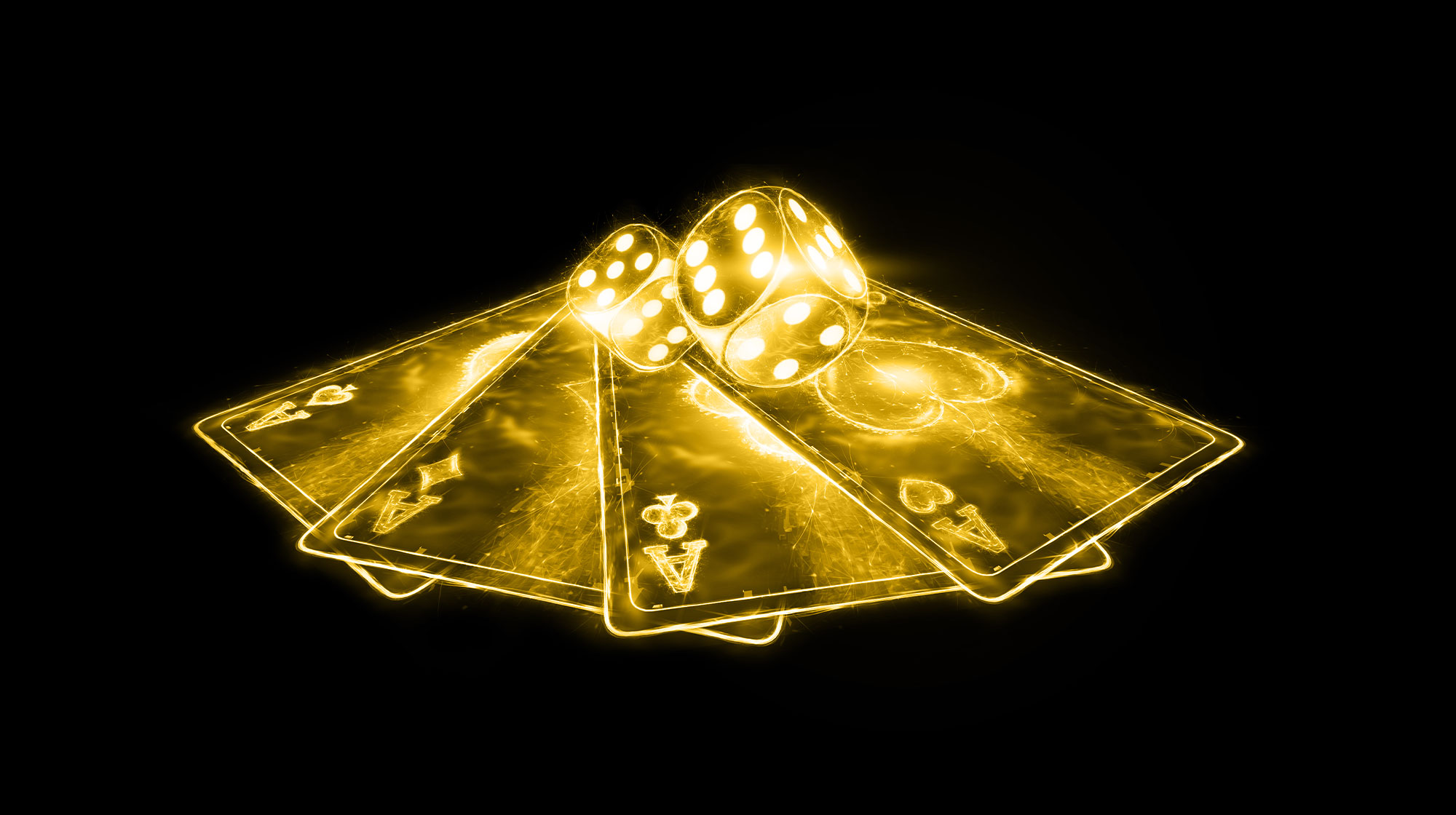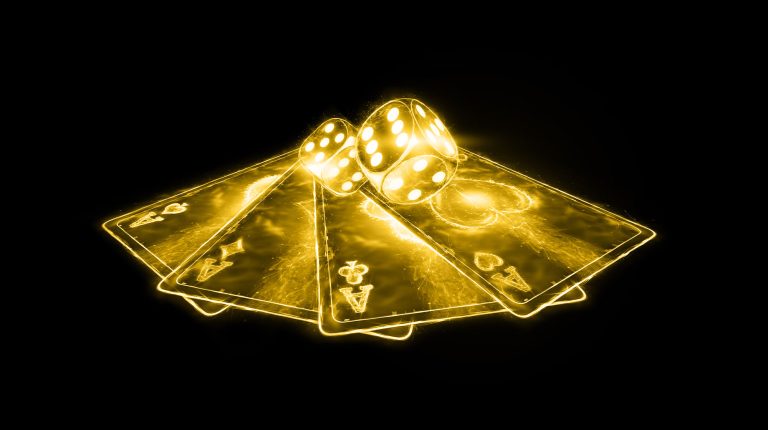 Online Gambling Market: Trends and Forecasts (2021 – 2026) Summary
Online Gambling Market: Trends and Forecasts (2021 - 2026) Summary
The online gambling market is expected to register a Compound annual growth rate (CAGR) of 11. 49% during the period 2021-2026. Due to COVID-19, consumers turned toward the online gaming platform to help them deal with the financial, social, and psychological crises during lock-downs.
Research conducted by the Lund University in Sweden found that due to COVID restrictions and lockdowns, there has been much more interest in online gambling platforms. Land-based casinos that were forced to close down went digital, and many players tried new games like online bingo.
This report has been beneficial in providing strategists, marketers, and senior management with critical information required to assess the global online gambling market. This report focuses on the online gambling market that has grown exponentially and guides the significant changes in online gambling over the next ten years. The global online gambling market is expected to grow from NZ$64.13 billion in 2020 to NZ$72.02 billion in 2021, and this is mainly due to everyone adapting to the new normal from the COVID-19 impact. Since 2019, it has led to restrictive measures like social distancing, remote working, and the temporary closing of commercial activities.
Over the medium term, online betting is expected to be the fastest-growing segment, followed by Artificial intelligence and machine learning. Specialists noted a rise in the number of female online gamers, and in the future, we will see cashless online casinos, which will boost the online gambling market. Operators are also creating new and exciting tournaments and promotions, especially beneficial for beginner online casino players. After sports betting was legalized in the United States by the Supreme Court in 2018, online gambling companies are likely to expand their sport betting options. Still, the increasing presence of casino scams and stringent regulations related to online gambling hinders the market growth rate. Let's look at the key market trends:
The indicators refer to the largest and fastest-growing market for online gambling and how the market relates to the overall demography and economy. Key market trends also indicate what forces will shape the market. Here are the main key market trends:
Online betting is predominantly applied to sports, especially football events, such as the FIFA World Cup. Online sports betting companies are known to sponsor different teams as a part of their marketing initiatives. For instance, the Bwin brand attained global recognition through high-profile sponsorships with football clubs, including Real Madrid and AC Milan. Sports betting companies focus on developing innovative platforms to cater to various customer requirements to achieve that highly desired competitive advantage in a highly competitive market.
The Fastest Growing Region in North America
The current legislative framework for online betting in the USA allows only bookmakers licensed in Nevada, Pennsylvania, and New Jersey to operate legally. As these are the three states where online betting is regulated, online casinos, online poker, and sports betting are enjoyed by millions. New Jersey is currently the largest market for regulated online gambling in the United States, and there are several sportsbooks and online sports betting apps live in the state. Canada is unregulated in terms of online gaming, and Mexico is reviewing its gambling laws with the aim of regulating the online gambling sector. This is to bring it in line with the rest of the nation's gambling industry.
The global casino gambling market comprises regional and global players, including key players like The Flutter Entertainment PLC and Kindred Group PLC. Major players are focusing on mergers and acquisitions and product innovation to expand their presence in the global market. To enhance their brand portfolio to cater to various consumers' preferences, merger and acquisition is the most preferred strategy followed by expansion. Key players compete on various factors, including quality of gambling content, user experience, brand equity, and access to various platforms.
The increased usage of smartphones with improved internet accessibility is driving the online gambling market. Globally, the average use of mobile devices compared to how many desktop computers or laptops are used is significantly greater. Mobile users account for about 80% of all online gambling transactions in most countries. According to the study published on the Rub90 portal, gamblers that prefer smartphones grew by 117% between 2012 and 2018. According to the report, during 2019, 18% of users gambled online at least once, and 21% of the respondents sometimes gambled in 2019. According to Cisco company annual report, the total number of Internet users is projected to grow from 3.9 billion in 2018 to 5.3 billion by 2023.
Technologies such as Blockchain, IoT, and VR move the goalposts further towards enhanced online casino gambling. Virtual Reality and VR Headsets have become hugely popular in recent years and are seen as a revolutionary addition to the world of online gambling. With VR, a player can enter into a virtual casino and play all the games without traveling. As with most things online, however, fraud and cheating were major concerns for online gambling users. In recent times, some online casinos and online gambling sites have been accused of not being transparent and hiding their internal workings. These concerns can be addressed using blockchain technology, a digitally distributed, decentralized, public ledger. With blockchain technology, everyone can see exactly what is going on behind the scenes, and a casino's authenticity is revealed.