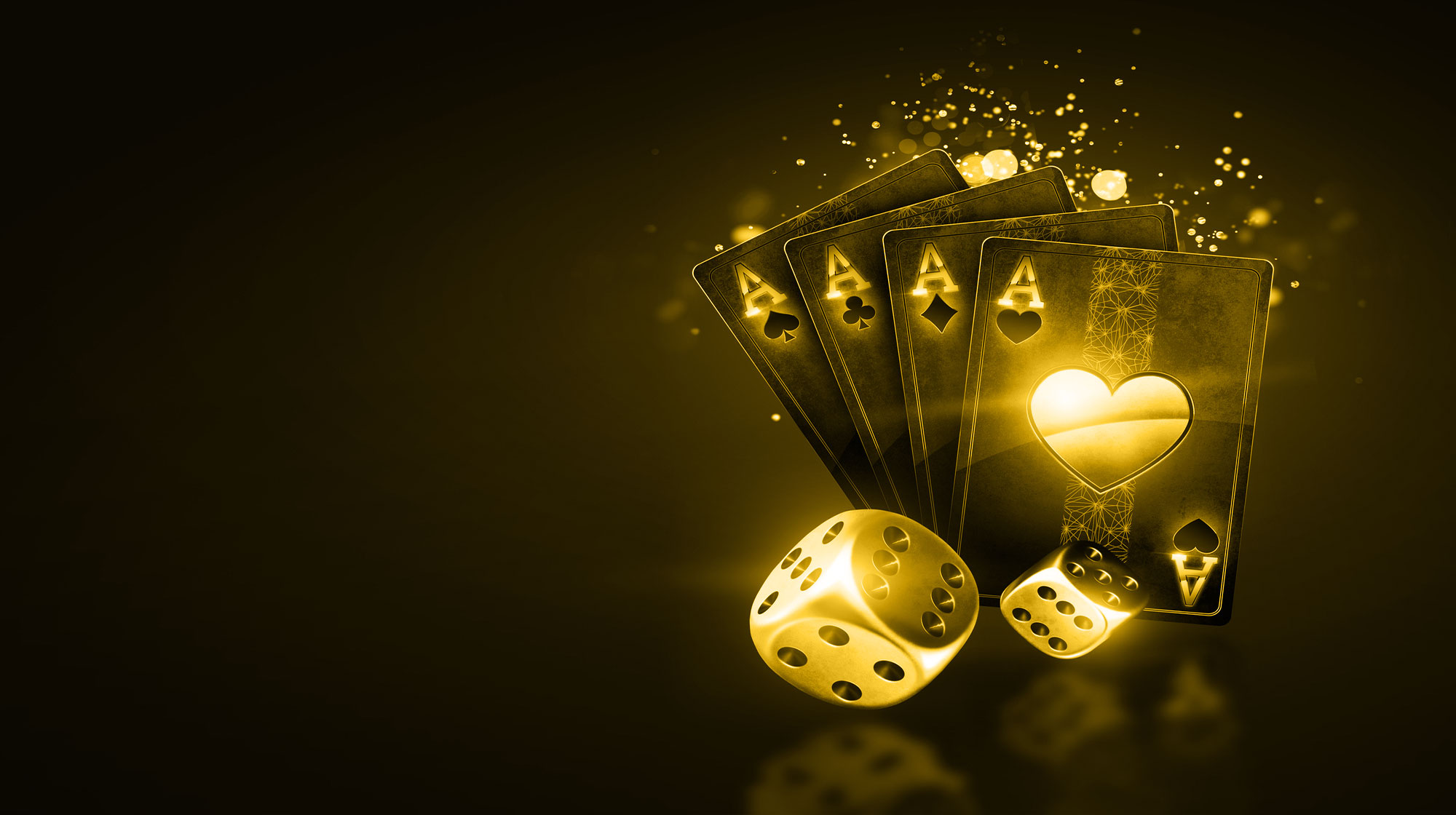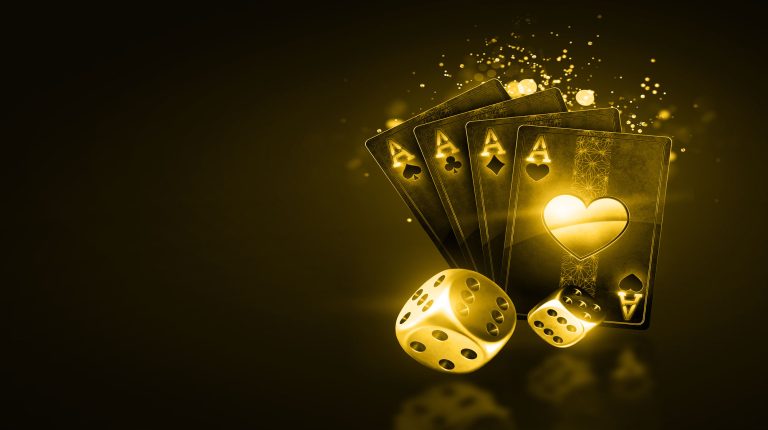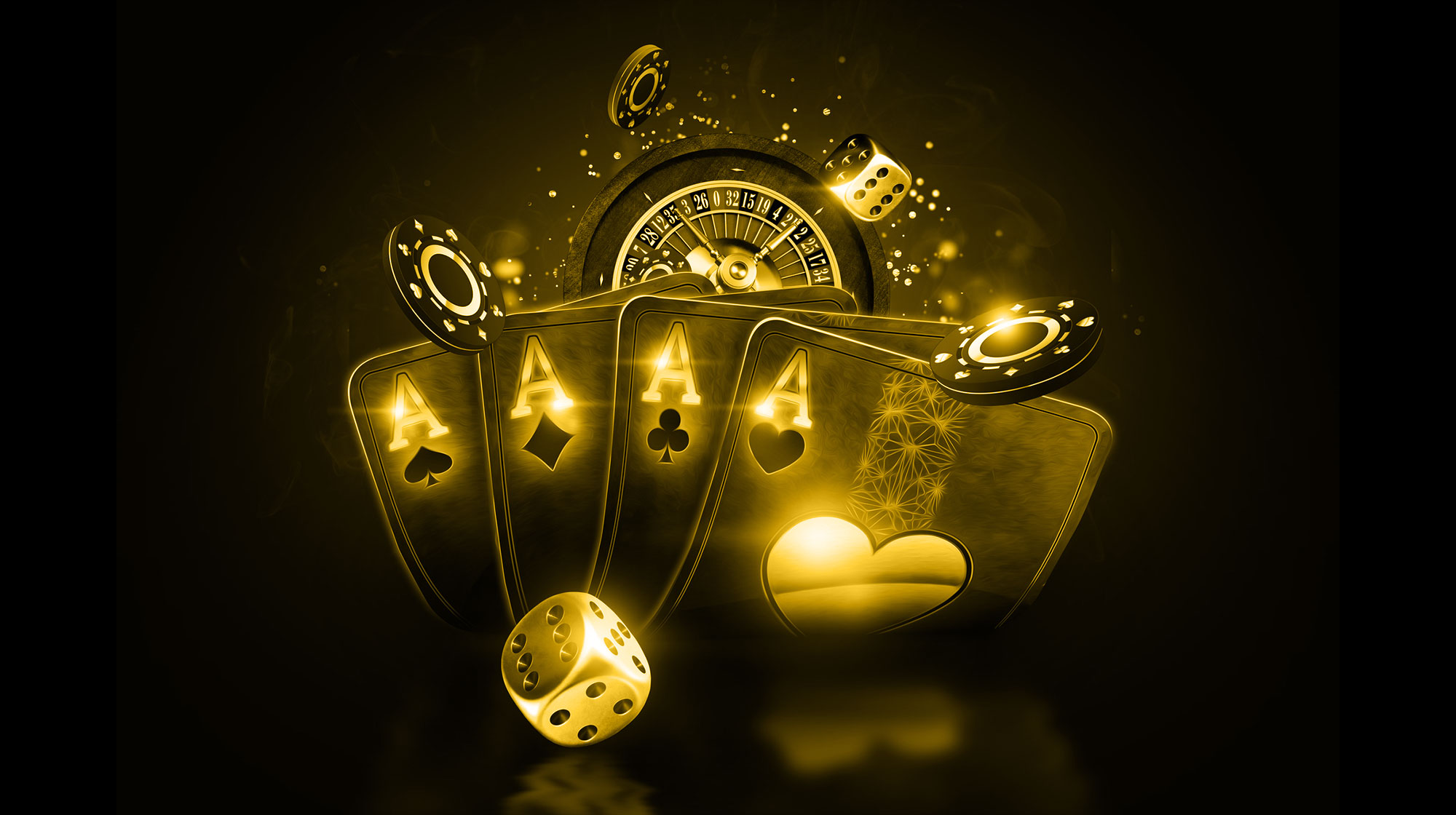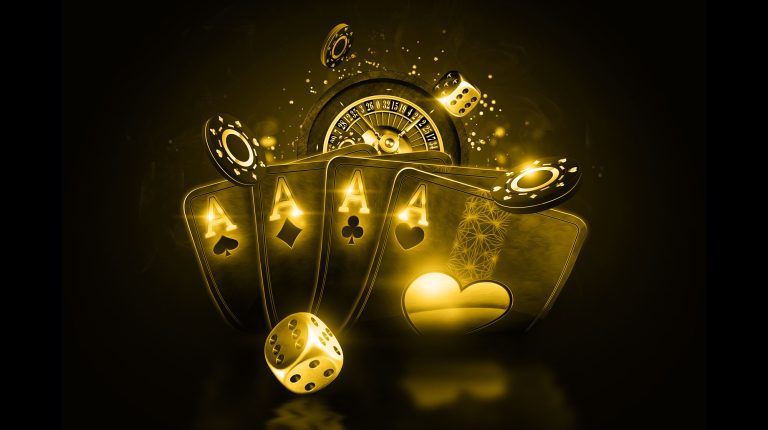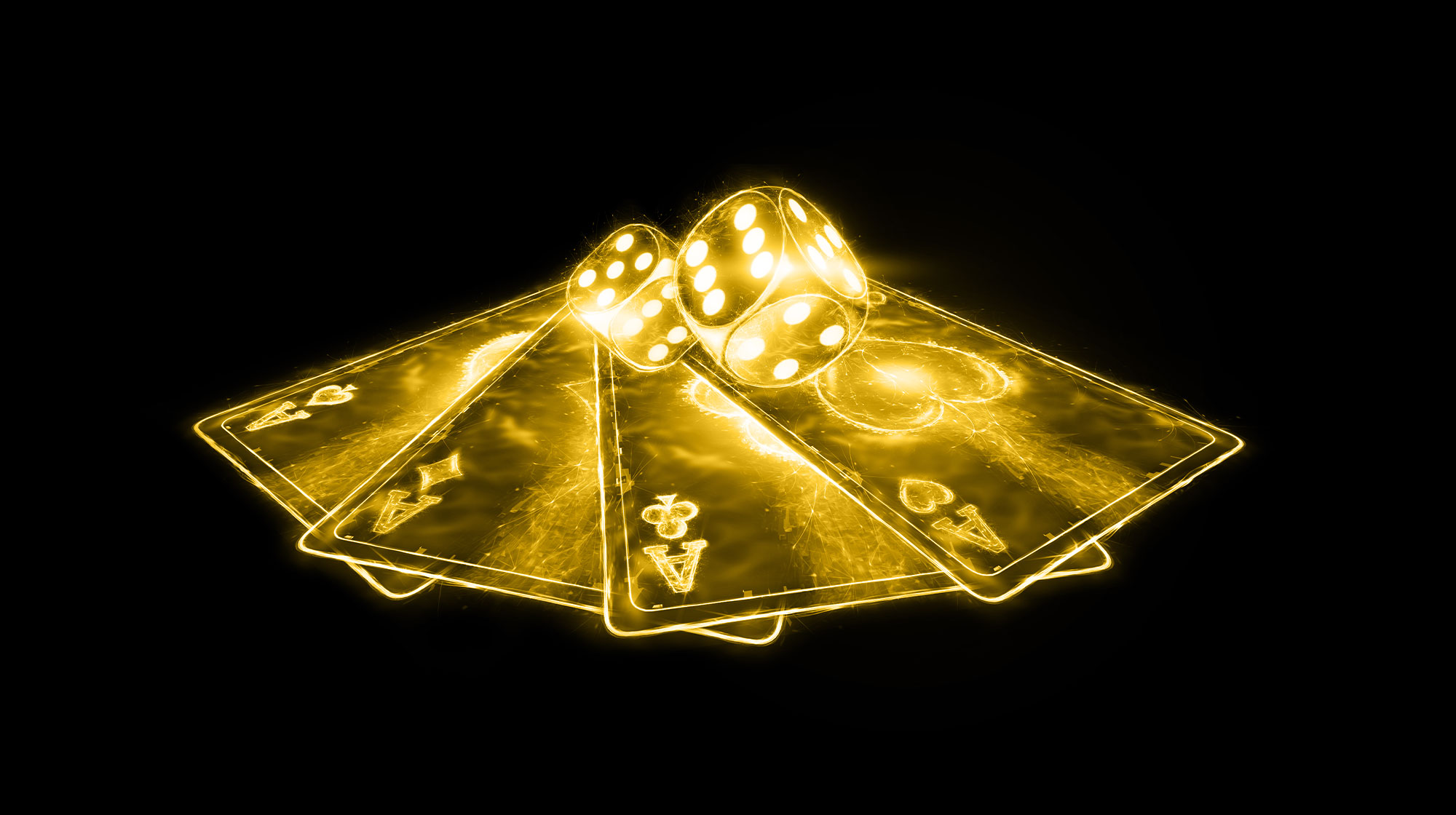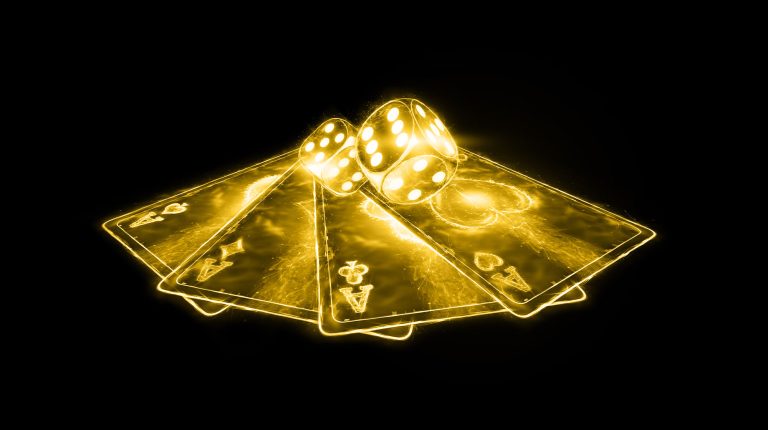 Online Casinos Targeting Millennial—But is the Avocado Generation Worth It?
Online Casinos Targeting Millennial—But is the Avocado Generation Worth It?
Online Casino iGaming conferences are abuzz with talk of targeting the Millennial demographic, a notoriously online casino averse group, but do they even have money to spend? The 21 to 34 age group are moving away from online casino while older generations, on average, spend double the money on online slots and traditional casino games. This could be because they haven't as much disposable income as baby boomers and Gen X'ers. Two iGaming conferences were held in the U.S. last week, East Coast Gaming in New Jersey and the NexGen Gaming Forum in Atlantic City, where online casino executives clamoured to solve the problem of reaching generation avocado. Presentations and panels such as "Social/Mobile Gamers – Are skill-based gaming machines the answer to attracting Millennials to the casino?" and "Knowing Your Casino Players – Today and Tomorrow.", were shown to over 100 gaming executives.
Why Online Casino Can't Get Millennials
Despite moves to attract Generation flake, such as Wiliam Hill's foray into eSports and some big casinos attempts to monetise more video game style games of skill, millennials aren't coming to casino and online casino. One casino executive told the Associated Press" Younger Generations just aren't attracted to slots games." As the online casino gaming struggles to find casino games that will appeal to millennials' other people believe it's just a matter of money. Internationally, millennials are on approximately 20 percent less pay than the pay equivalent Baby Boomers were earning at the same time. This data might be the main reason millennials avoid games of chance: they simply don't have the disposable income. In addition to this, a recent report by Fortune suggested that millennial worker's egos and sense of skills are too inflated to play games of chance, preferring to risk money on games of skill that they believe they can control. Either way, getting younger millennial's playing online casino is going to require some serious innovation from online casino operators.