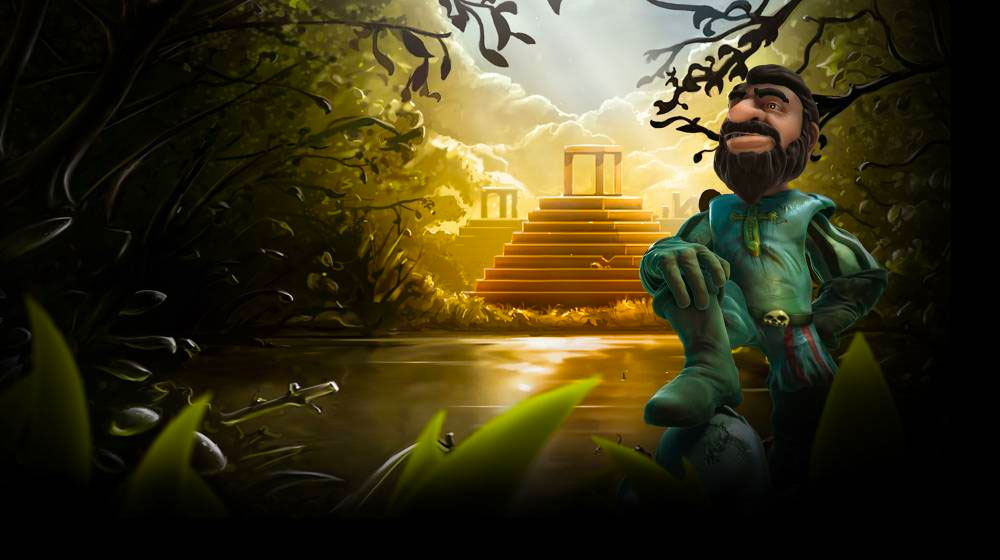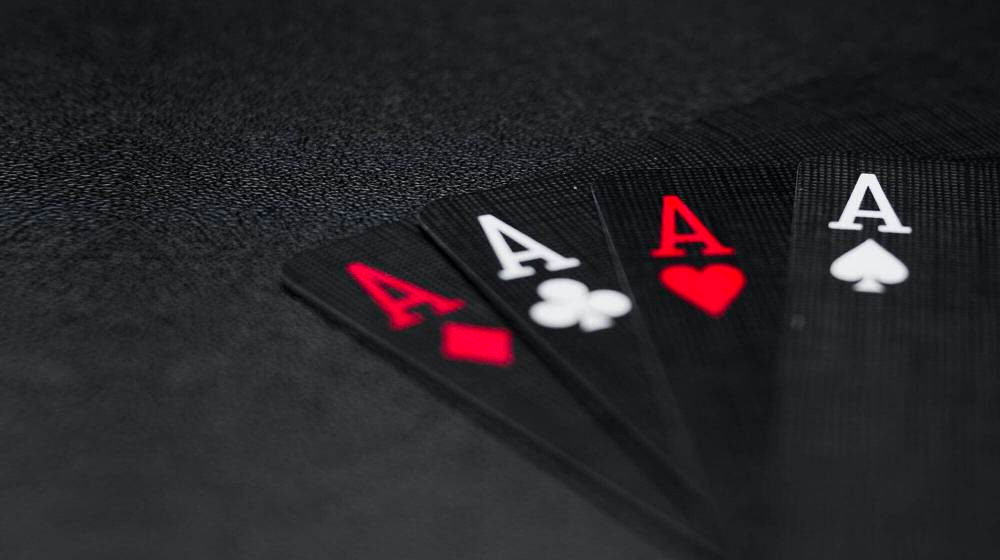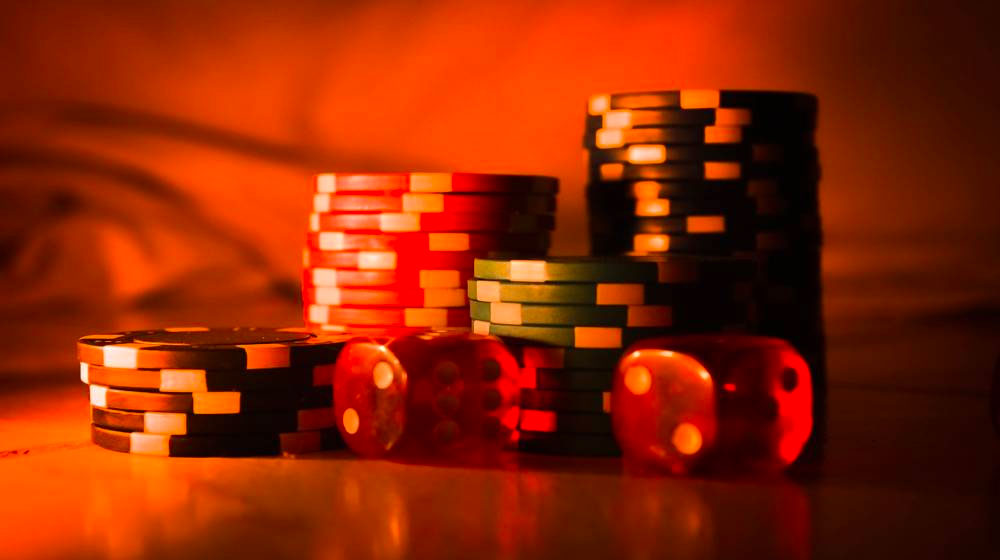 Online casino events that happened December
Online casino events that happened December
Welcome to Best New Zealand Casinos. In our quest to spread the good news about the best NZ casinos that guarantee security and safety and the most lucrative bonuses and free spins offers, our team goes to great lengths. All the casinos featured on our pages have been thoroughly reviewed and tested, and only when we are confident that the casino will add value to your online gaming will we feature them on our pages. But that's not all you'll find here. We also provide interesting ways to maximize your deposit, thorough casino reviews, and all the online casino news happening in your backyard and worldwide. Here are some online casino events that happened in December.
In just under a month, recently, legalized sports betting and online casino gaming in Connecticut generated more than NZ$1.7 million in revenue. Announced by the state's coffers, Gov. Ned Lamont also confirmed that from the soft launch in mid-October to the end of the month, NZ$513,000 in sports betting revenue and NZ$1.2 million from online gambling was recorded. Negotiated between the Lamont administration and the two tribes which are federally recognized in Connecticut. This has cleared the way for legalized sports wagering and online casino games.
Through a partnership with FanDuel, a premier destination for sports fans online, The Mohegan Tribal Nation has also begun taking sports bets, as has the Connecticut Lottery Corporation and Rush Street Interactive. The new law says that the state will receive 13.75% of revenue from sports bets made outside tribal lands and 18% from online casino games. This will continue until 2026, and then the state's share jumps to 20%. Analysts have projected that the combined new revenue totals NZ$28 million and then jumps to NZ$53 million by the fiscal year 2026.
In a joint operation with Vietnam's Prevention unit, the Criminal Police Department, and the Ho Chi Minh City Police, an illegal internet gaming network was infiltrated, involving more than NZ$3.8 billion in transactions. The news broke on Vietnam TV, the country's state-owned broadcaster. They announced that authorities had infiltrated an alleged massive online crypto gambling ring. Because of the raid on iGaming platforms reportedly using Evolution Gaming-run networks, 59 people were held in custody. Now Evolution Gaming faces complaints as New Jersey gaming laws say that live table game operators should only be allowed in countries where gambling is legal.
Police confiscated 40 laptops, 79 cellphones, ATM cards, vehicles, and NZ$130,000 cash. Gambling is illegal for residents of Vietnam. However, there are six land-based casinos reserved exclusively for foreigners only, with all forms of online gambling being illegal. It has to be said that Vietnam's bust of the online casinos seems unrelated to the Evolution complaint brought by an anonymous US-based source in a 120-page complaint. Evolution Gaming has denied that its remote table game studios can be accessed in unlawful jurisdictions. Evolution Gaming is the largest live table game operator globally, with notable clients including DraftKings and Caesars.
Online casinos in Ontario are ready to launch digital casino betting with certain types of wagering, such as sports betting and daily fantasy sports. Now legal in Canada, it's only a matter of time before playing real-money games online becomes a reality. Ontario's casino gaming is managed by the Ontario Lottery and Gaming Corporation and includes resort casinos, lottery ticket sales, racetrack wagering, and online slots. Residents can play in daily fantasy sports contests, and now with the approval, this means the rollout of single-game betting on sports betting by the end of 2021.
Over the past few decades, online casinos have grown into an industry that generates billions of euros in revenue. The increase in popularity has resulted in the success of online casinos in Europe, with Spain being one of the most prominent players. In 2021, Spain introduced changes in the online casinos' legislation to protect players. One of these changes is that everyone that wants to play online casino games must set their own time and cash limits for a session, and once reached, players are locked out until the next day. Spanish players will also be issued a warning and banned from using credit cards. Players that are under 25 years old will have even stricter restrictions.
These changes could well affect Malta and the Maltese economy, both positively and negatively. The Spanish measures could encourage people to play less, which will create less demand for the products and services provided by Maltese iGaming businesses. There is a good chance that this could work well in the operators' favor. There will likely be considerable push-back against the new restrictions as online casino players feel they can limit their activity without anyone intervening. This means that players will look for online casinos where they can play as much or as little as they want, and within mainland Europe, this leads them directly to Malta.
Here's a little something to encourage you. We all know that gambling is about chance, but many online casino players still try their luck and then win big. This week a grandma of seven sleeps a little better and lives a little brighter when she won a payout of $182.391 with a mere $0.40 bet. This all happened on NetEnt's Divine Fortune, the progressive jackpot pokie machine that pays life-changing wins. Get your chance to land enough of a payout to make your Christmas merrier than it's ever been; browse through our fantastic online casinos for Kiwis and get started today!