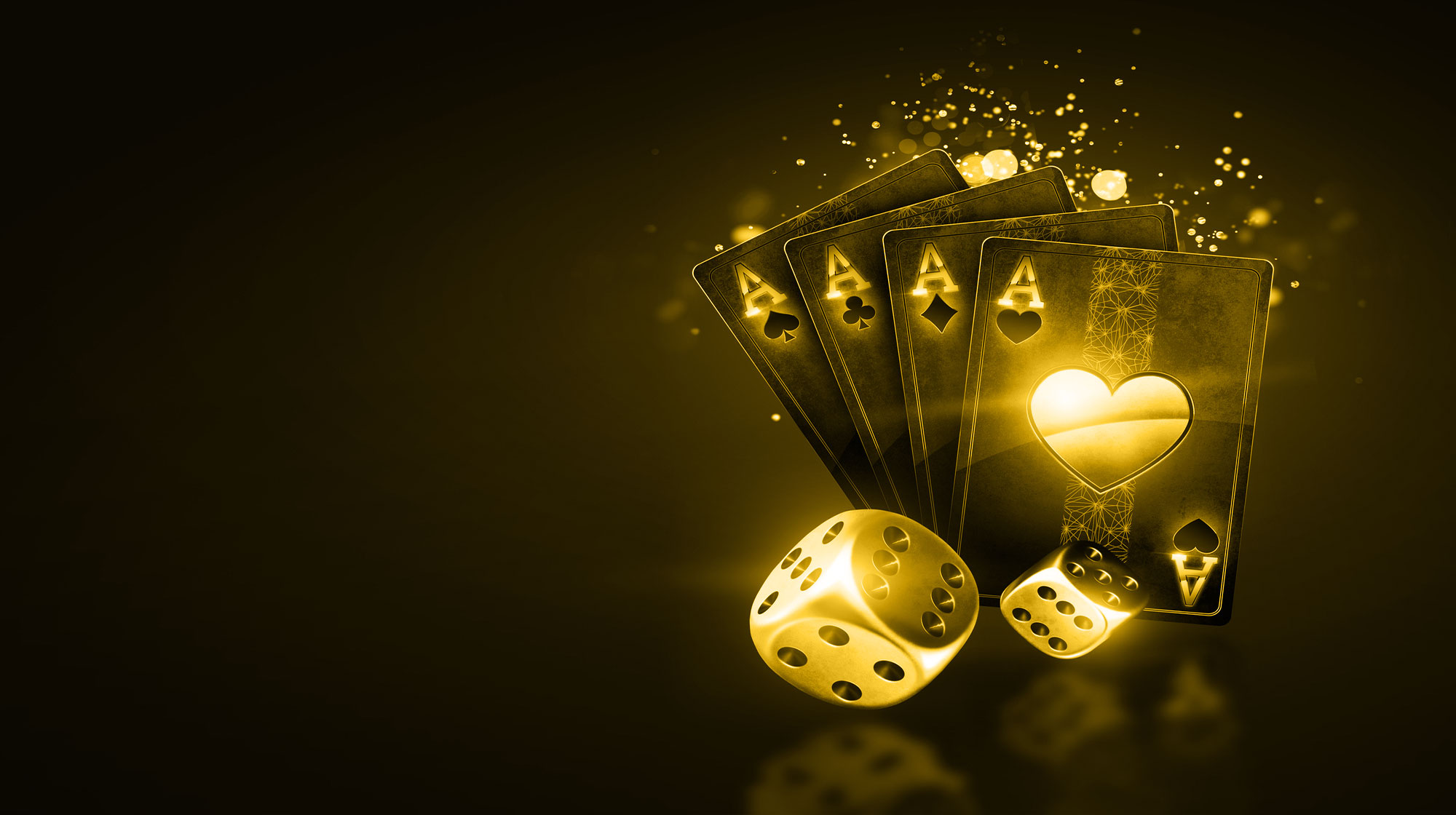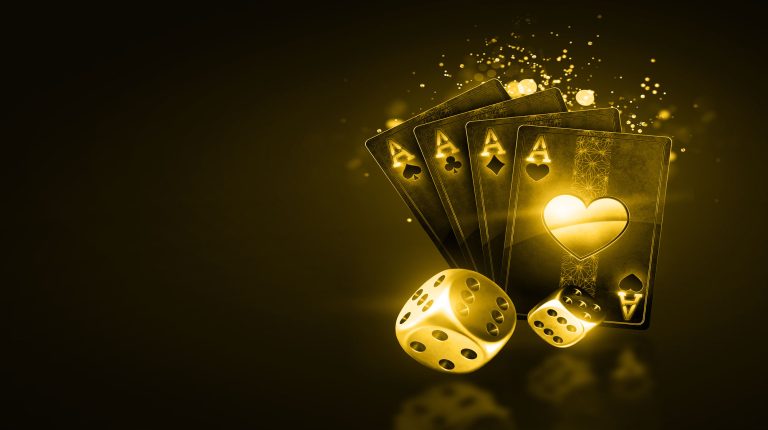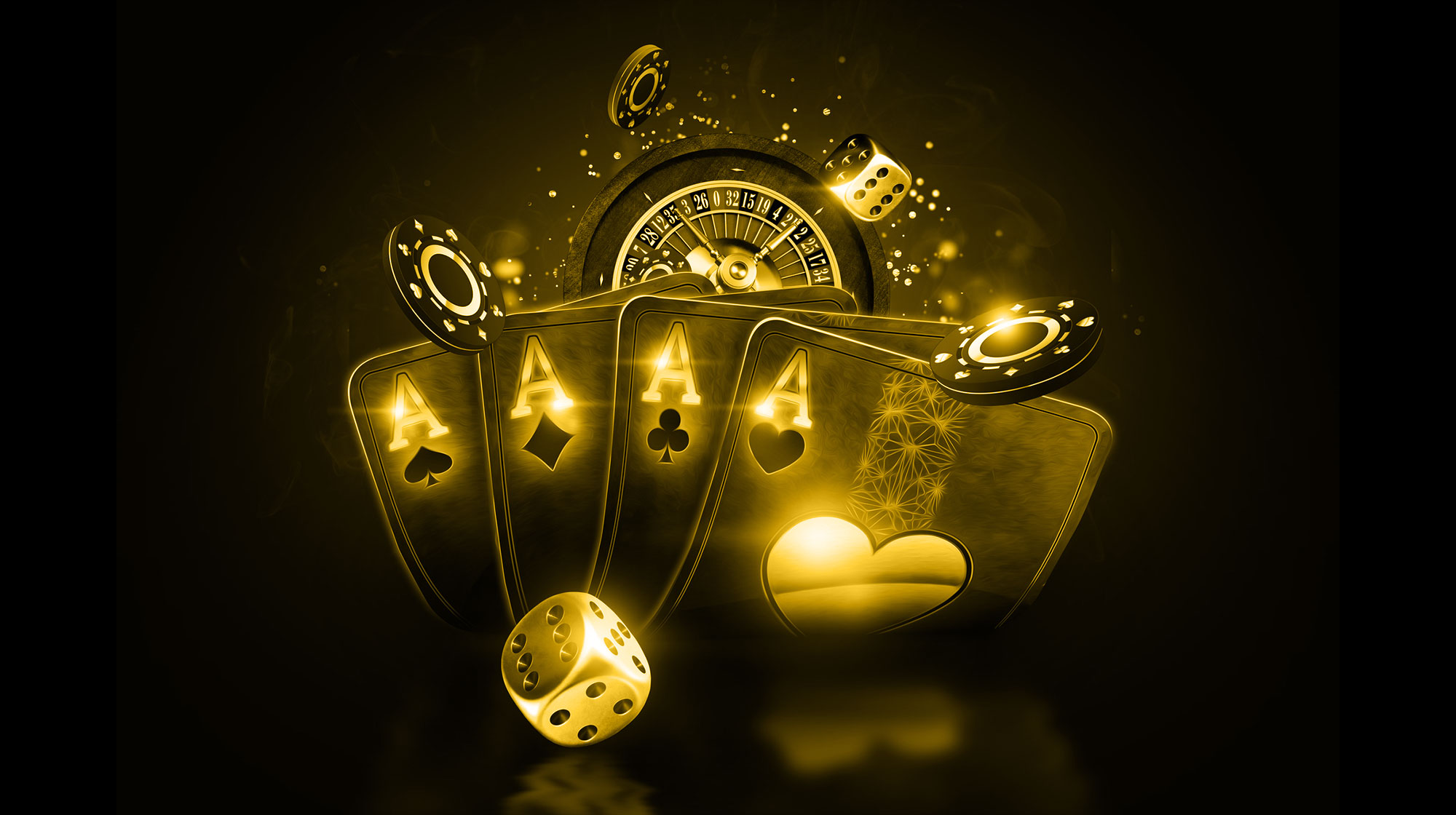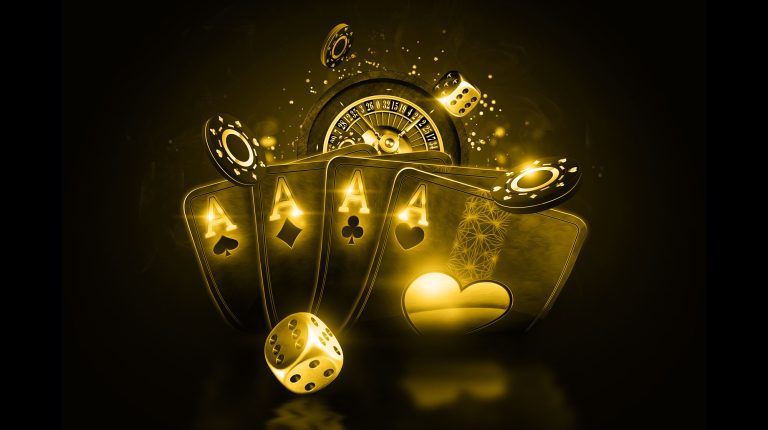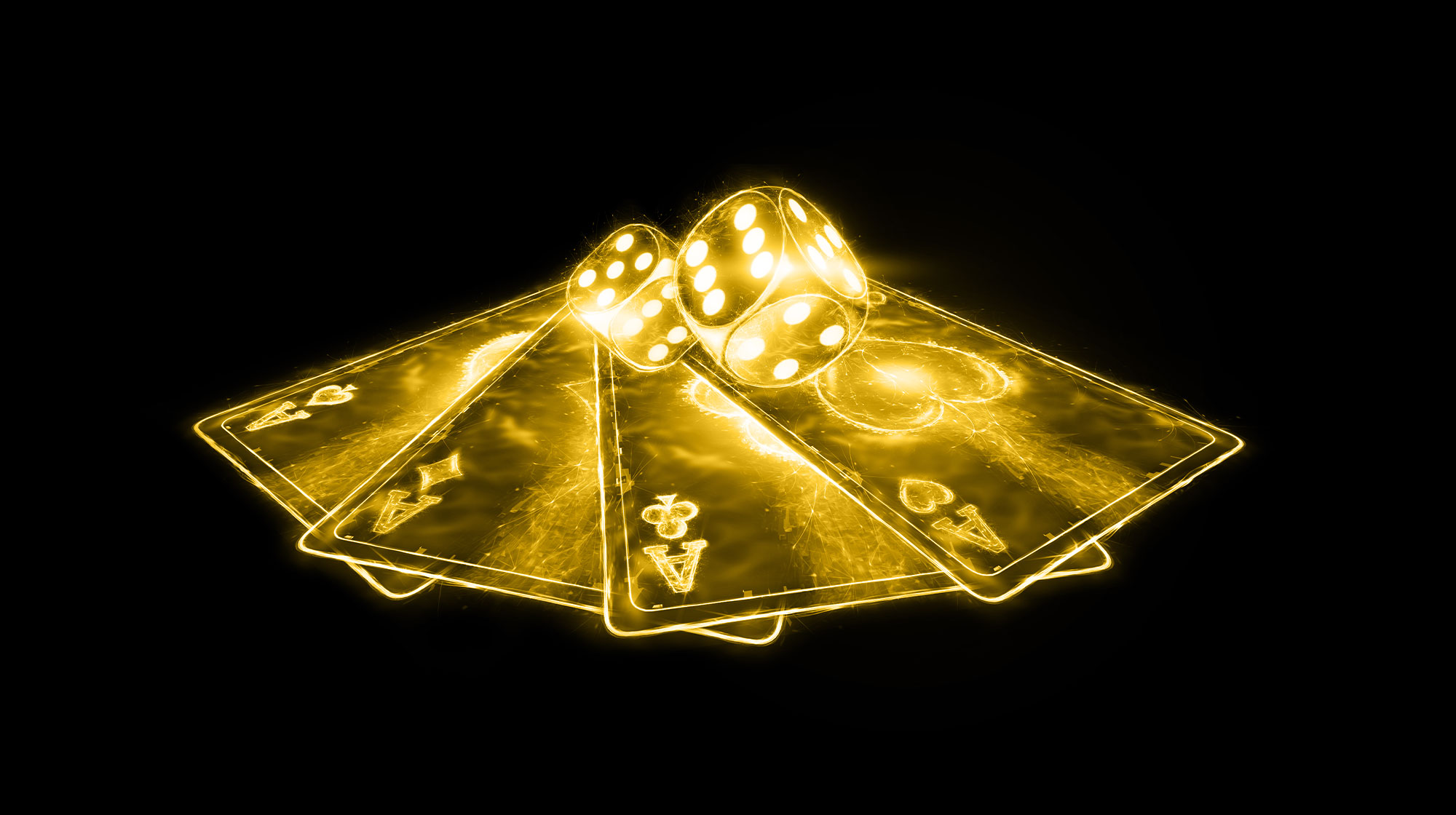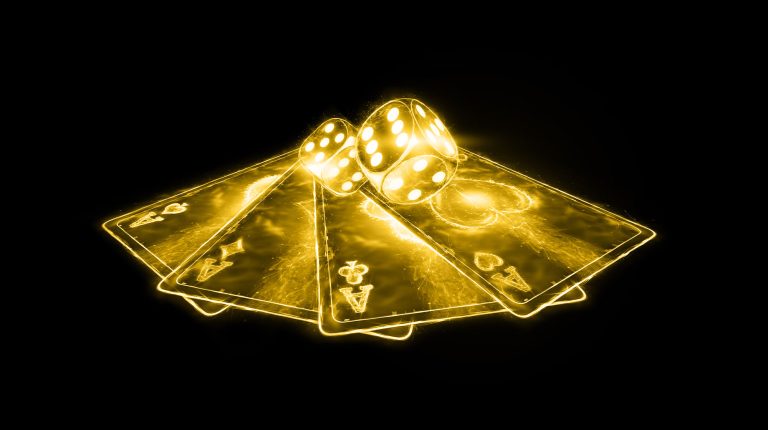 Online Casino Events That Happened in April
Online Casino Events That Happened in April
You'll find all you need to know about the best online casinos in New Zealand, including the latest news and recent updates. Our article will mention all the freshest news, innovations, enhancements, and promotions in online gaming.
As the online gambling industry evolves quickly, it can be not easy to stay on top of everything. For this reason, we've put together a list of the most significant online casino events of the last month. As a result, feel free to keep on reading if you are interested in understanding more about what happened in the iGaming world in April.
For years, wealthy property developer Phillip Dong Fang Lee was a VIP at Sydney's opulent Darling Harbour district's Star Entertainment Group casino, amassing millions of dollars playing baccarat alongside other Chinese tycoons. However, his fortunes have changed since he was called a witness in a high-profile inquiry into Star's Sydney casino, which coincides with a crackdown by Australian and Chinese regulators on money laundering and junkets. Middlemen extend credit to entice high rollers from the mainland.
The Australian investigation discovered that players conducted millions of transactions at Star's casinos using China UnionPay, China's version of Visa and Mastercard. Utilizing the payment network for gambling violates both Australian anti-money laundering legislation and Chinese capital outflow regulations.
The panel is scheduled to publish a report based on the evidence in July. Star Casino, which has operated in Sydney since the 1990s, faces the possibility of losing its gaming license. The investigation is the latest setback for the country's beleaguered gambling business, which had reaped extraordinary profits by partnering with Asian junket operators to attract Chinese high rollers to their casinos.
New Zealand appears to be reestablishing normalcy following the COVID-19 pandemic. This is excellent news for SkyCity casinos, as they can now begin to count on traffic from other countries.
While the rest of the world battled the pandemic, New Zealand appeared to be exempt. That has changed, and the country has seen an increase in cases while many others have decreased. This resulted in a late traffic delay, which damaged SkyCity and its casinos. New Zealand has announced the relaxation of specific COVID-19 rules, which bodes well for the casino operator. Since January, it has been able to reclaim its usual capacities and is no longer required to maintain social distance.
SkyCity stated in a regulatory statement that the improvements will eliminate the requirement for guests of its three casinos in the country to wear masks. Employees, on the other hand, will. Additionally, confirmation of COVID-19 vaccination will no longer be required, and the use of QR code scanners will be discontinued.
BetMakers Technology Group has named Dan MacDonald as its new chief digital officer and executive team member. MacDonald will assume the new post after serving as head of product at BetMakers since October 2020. He previously worked for two and a half years as a senior product manager at BetEasy and held the same role at William Hill in Australia.
MacDonald began his career in the gambling sector in May 2010 as a member of Sportsbet's customer support team, moving to become a junior sports broker, events creation team head, and eventually a business analyst.
The appointment follows BetMakers' agreement last week to run a new wagering business led by media conglomerate News Corp Australia and backed by casino professionals Matt Davey of Tekkorp and Matt Tripp.
Under the terms of the 10-year deal, BetMakers' subsidiary OM Apps will deliver B2B platform technologies and betting solutions to NTD Pty, which will focus on the Australian and New Zealand markets.
Approximately NZ$100 billion is expected to be spent on gambling around the world by 2023, with more than 20% of the world's population participating at least once. The industry continues to grow year after year, with Australia, the UK, New Zealand, and the US experiencing significant expansion.
However, which country currently holds the throne and wagers the most? Continue reading to learn more about this.
Australia is a highly competitive country in general, so it's one of the leaders, if not the leader, when it comes to gambling. In any case, Australia is the world's gambling capital, with an astounding 80% of the adult population gambling on a semi-regular basis.
Online casinos earn an estimated NZ$2 billion in revenue per year or approximately NZ$1300 per person. The average gambler loses roughly NZ$1000 per year, which is more than twice the amount lost in the US.
According to National Telephone Surveys, iGaming is still growing in Australia. For instance, the prevalence of gambling climbed from 8.1% in 2011 to 17.5% in 2019. Imagine what might happen if the government decided to ease the rules on gambling in Australia.
When it comes to general gaming popularity, neighboring New Zealand pales compared to Australia. Nonetheless, the Kiwis have made tremendous strides in the previous decade or two. In those terms, New Zealand truly deserves a spot on this list, given the country lacks the population to rank among the top countries.
However, 2020 was a milestone year for New Zealand, with Kiwis spending more money on gaming activities than at any point in history. The average Kiwi spends around NZ$600, a significant increase from a few years ago.
Individual gaming niches are also experiencing significant growth in the country. For example, Lotto tickets are experiencing a significant spike in popularity, with a 13% gain last year. New Zealand likewise continues to witness record numbers, despite lengthy periods during which land-based gambling was prohibited.
British law is similarly favorable to gambling, with players enjoying a diverse selection of fully regulated casinos. The United Kingdom has a long history with gaming.
Players know they're using a government-approved site when they choose platforms like Ladbrokers, or William Hill. Placing a stake on a football accumulator has become a rite of passage, and pubs have always included a pokie machine in the corner.
Due to these lenient laws, it's unsurprising that gambling profits in the United Kingdom exceed NZ$15 billion each year. On average, 32% of UK players wager on casino games at least once a week.
If we're talking about raw numbers, it's impossible to overlook the United States, which accounts for nearly 70% of all online gamblers. Given that Las Vegas and Atlantic City are household names in the gaming industry, it comes as no surprise that gambling is so ubiquitous in the United States.
Given that the US is the world's third most populous country, it's unsurprising that the total figure is so significant. The US has historically had quite severe gambling rules, with many states still prohibiting gambling entirely. These, however, are progressively being relaxed, no doubt in response to the Government's need to boost revenue through taxes during a challenging period. However, experts anticipate a growth in the number of gamblers in the country in the following years.