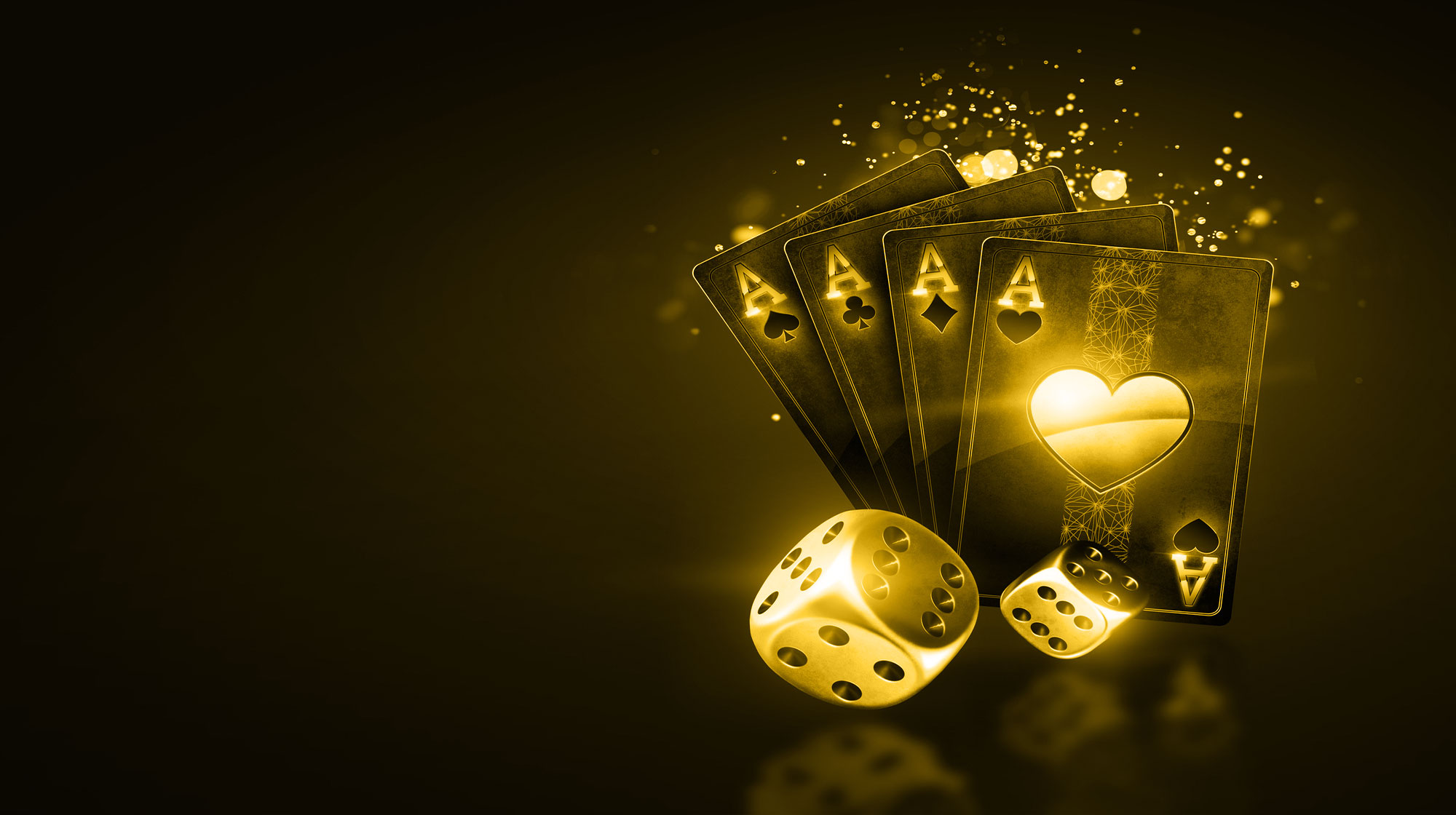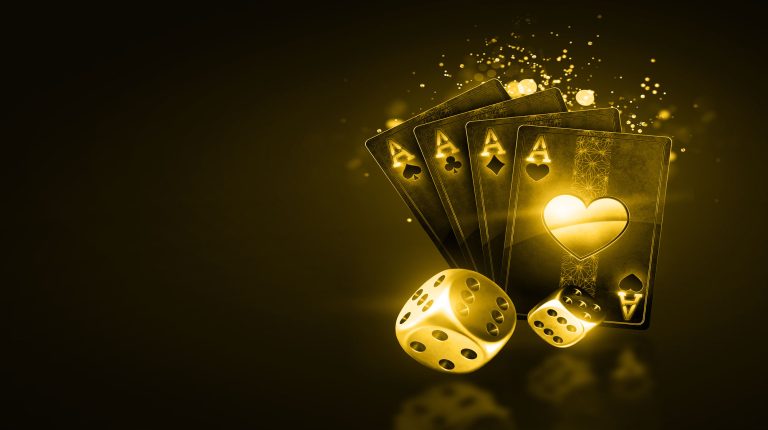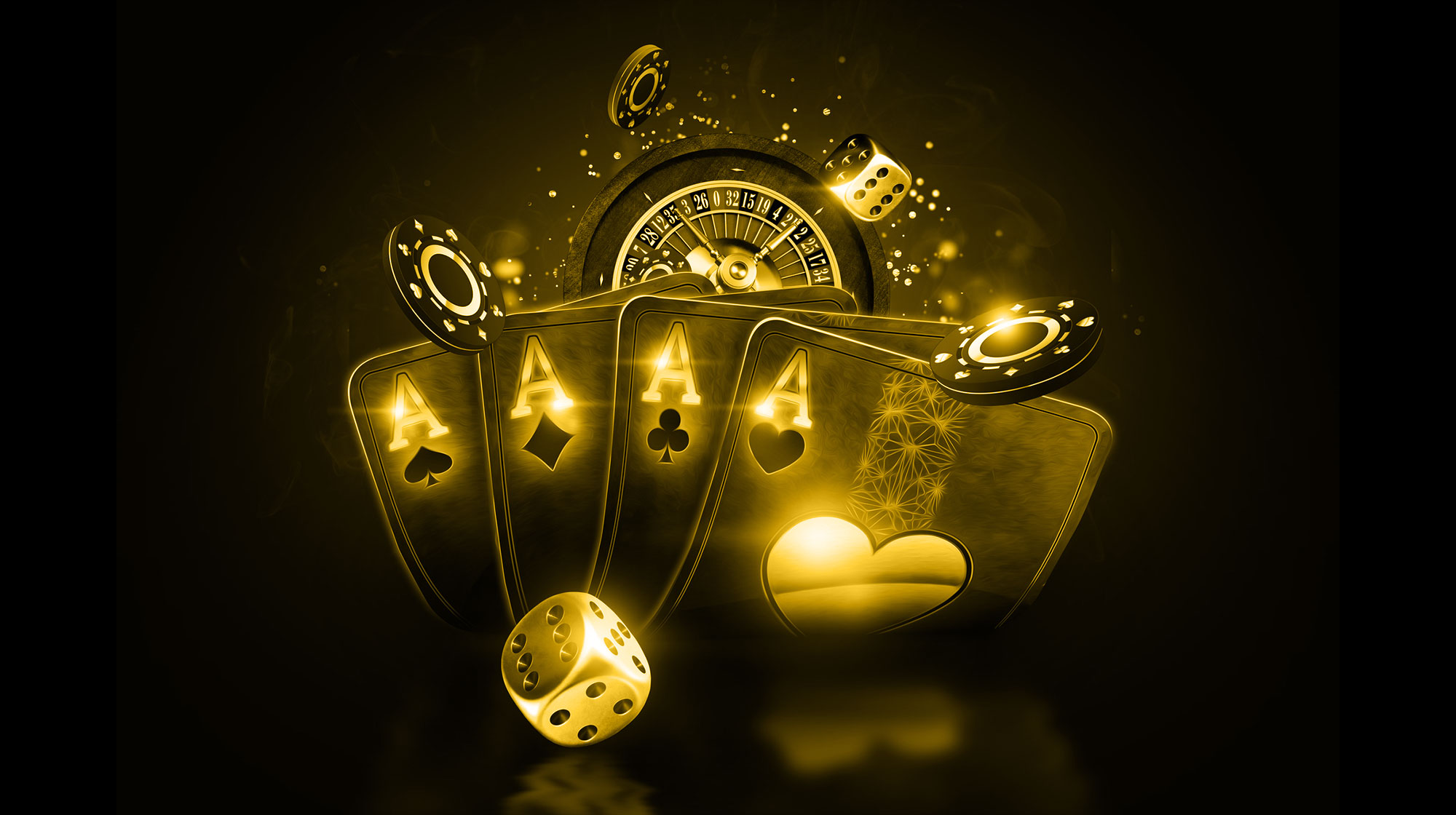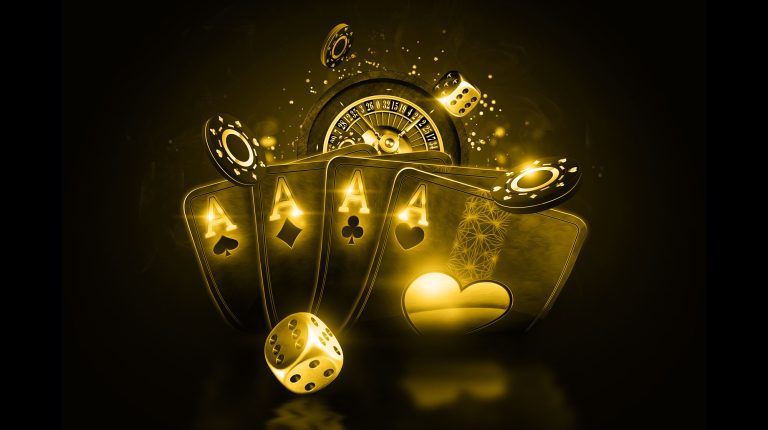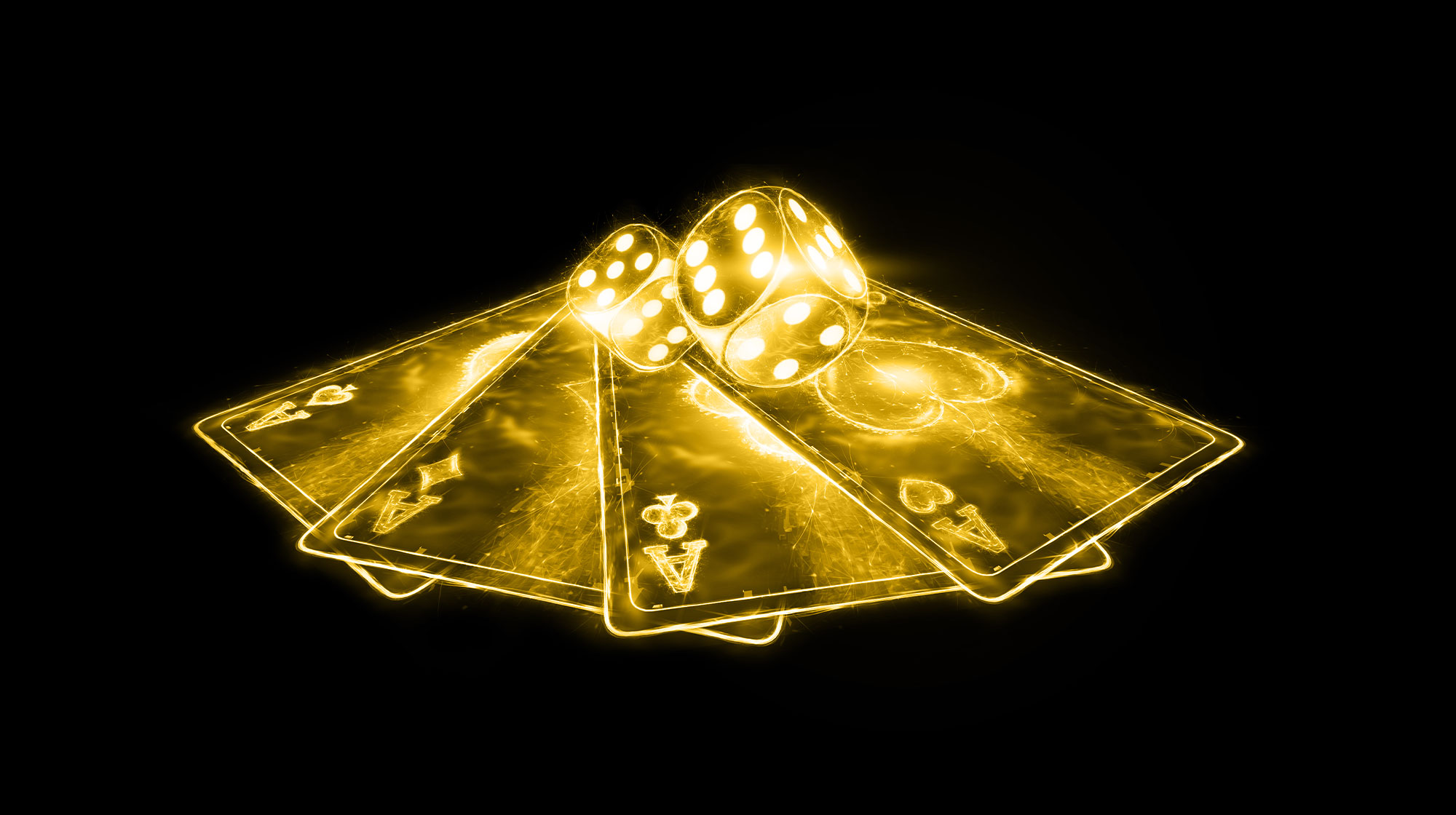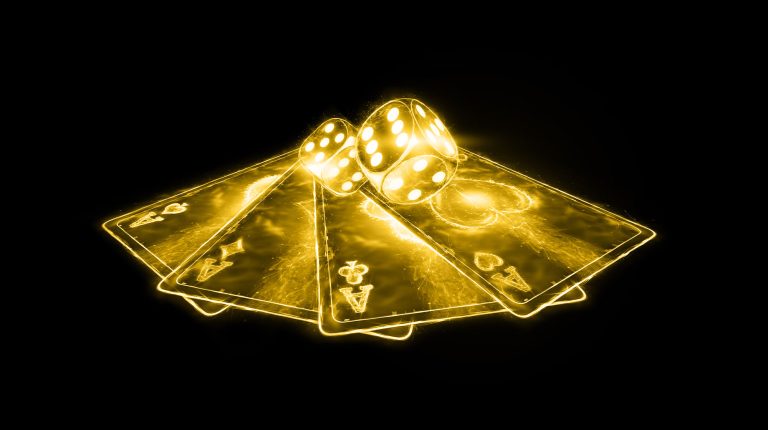 LiveSpins set to change the game for live dealer players
LiveSpins set to change the game for live dealer players
Recently, Robin Reed, CEO of happy Hours, the company that powers LiveSpins Casino, addressed his audience at the iGaming Next: Valletta conference. He confirmed that LiveSpins wants to empower your casino to be socially charged. At LiveSpins, players and casino live streamers/entertainers can play together while sharing the experience and entertainment. Casino players can bet on the live streamers in real-time while still being in complete control of how long they want to play and how much to stake. Together the player and the live streamer will share the same wins, losses, and entertainment. Sounds fascinating? Here's more on the soon-to-be-launched LiveSpins Casino.
It was only a matter of time before online casinos, and live streamers got together to add extra value to online gaming. Through social experiences which augment the player experience, to get started, pick your favorite streamer by choosing from the live streamers online, and view their live sessions straight away on your casino. Join your favorite streamer and place a bet as a group, and you choose the bet amount and number of spins. Lastly, engage with the community, chat, and add reactions while following a live stream and betting behind. This is what socially charging your casino means! Enhance your gaming through social experiences and augment your player experience.
Coming back together and being social again, after two years of covid, sounds like an excellent idea, and we're very excited about the concept. The first-ever LiveSpins stream went live on 25th November and lasted 3 hours. The product launched in beta mode, and selected players got exclusive access to test out this brand new social experience. The beta stream was planned to run for an hour, but it was so successful that it ran for three hours after players encouraged the streamer to keep on streaming. When the first five live streamers landed a 1744x win, the group bet of $4.20 turned into a mind-blowing $7,310 group win, not that's taking social to new places!
The best part of LiveSpins is that you can engage with the community while playing. This is an excellent way of bringing people together and sharing wins. Compared to other casinos, LiveSpins offers a revolutionary approach to online casino gambling with viewers allowed to participate alongside a live streamer; players can bet on the same spin in the same game using their own money. When the streamer wins, the is divided, and since players can establish their own wager amounts, it makes sense that every player can afford to participate. A screen will show the streamer as he delivers his message and plays casino games, and a chat window is available for all to chat together.
The iGaming industry is well-known for its innovative products, and pokies have come a long way since the early days of online gaming. At LiveSpins, the games are streamed live from land-based casinos, which means players will be able to interact with one another, with the dealer, and watch the action as it unfolds in real-time. Play pokies delivered by award-winning software developers, bet on Poker, Blackjack, and Roulette games, and share in the wins with your live streamer.
LiveSpins brings casino live streamers and casino players together in the same room, and then players can bet behind the live streamer and together share the thrill of playing casino games. The company needed to select the first client and strategic partnership for the launch. LiveSpins recently announced that Casino Friday would be the first client to go live just in time for the Christmas Festivities. What a great time to play with others and share memorable moments with them during the festive season. During the Casino Friday streams, there will be daily and weekly giveaways announced by the streamers themselves, so get ready for the most socially charged gaming and remember you read about it here on our pages at Nest New Zealand Casinos.
Here at Best New Zealand Casinos, we are really excited by this new and innovative way to charge your online gaming socially. Don't play alone. Join live streamers, share in their wins, make new friends, and leave loneliness behind. LiveSpins is one of the most exciting casino developments in recent times. We look forward to joining the live streaming community, having fun, and securing some needed wins. Why don't you get ready for this fun-filled way to play pokies and live dealer casino games like Poker, Blackjack, and Roulette? While you wait for LiveSpins to launch online, check out our licensed and regulated online casinos. Joining is quick and easy, and after making your minimum deposit, grab plenty of bonuses and free spins; you're welcome!