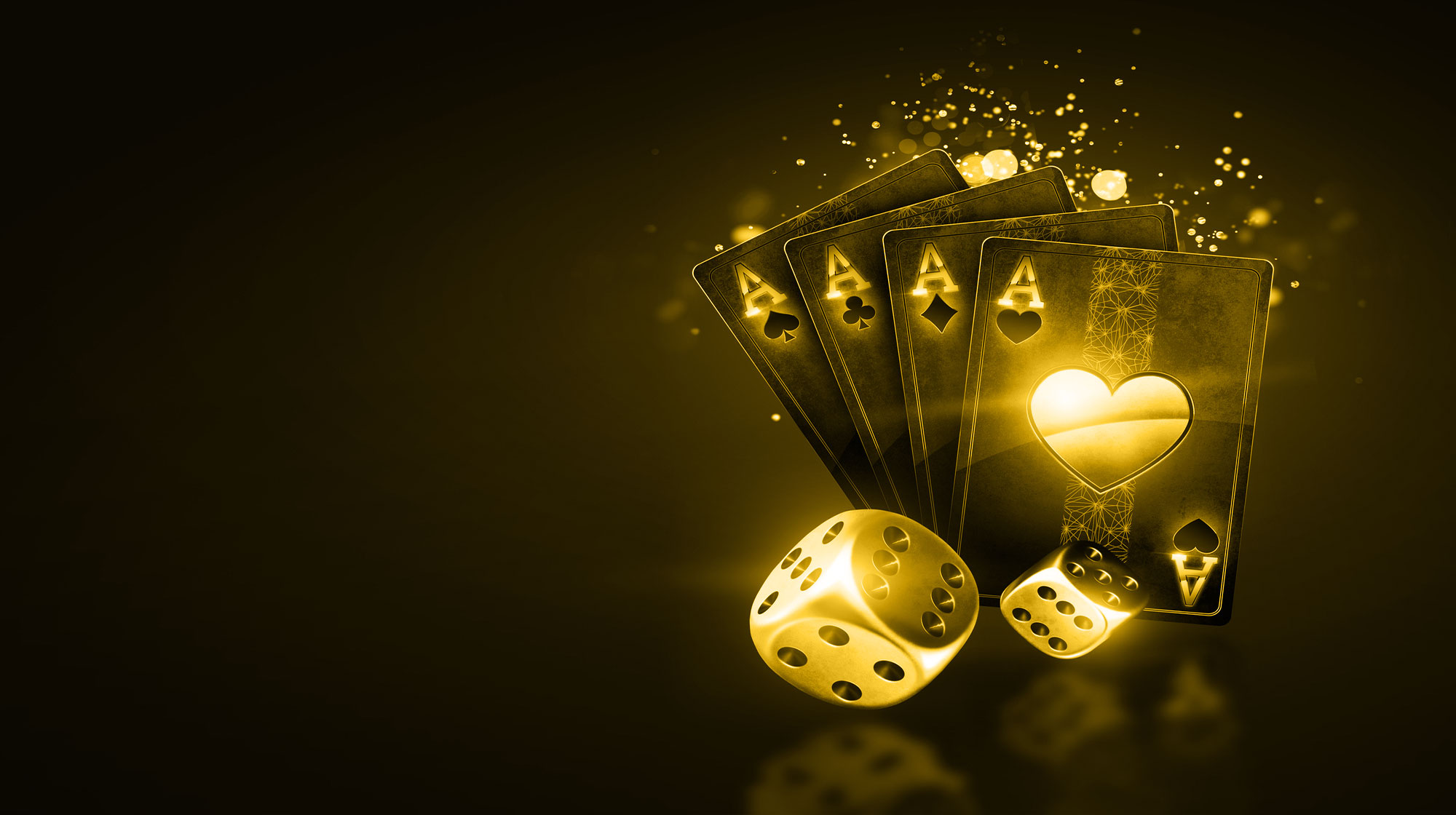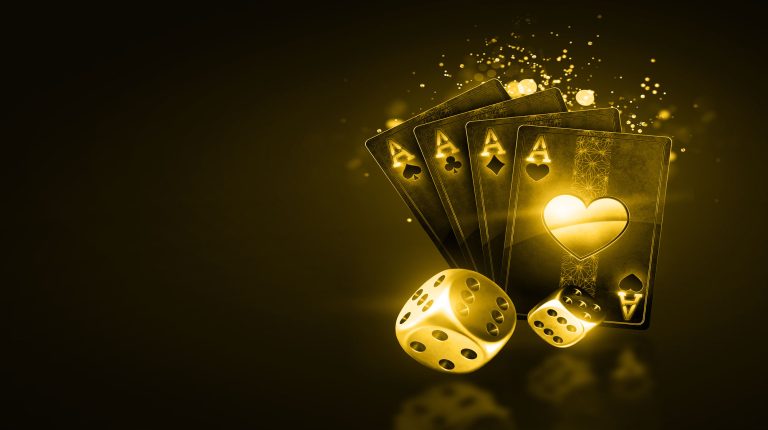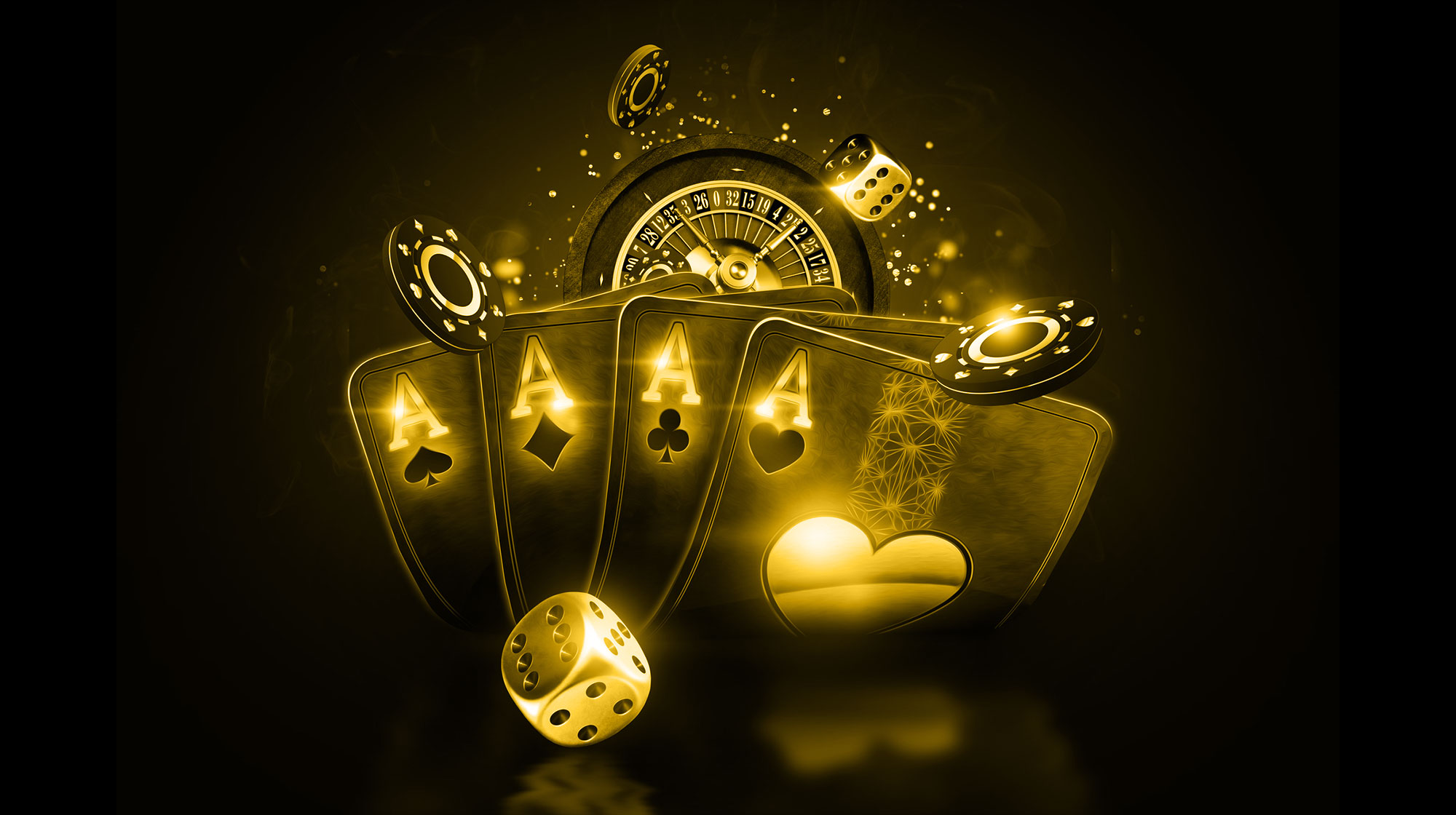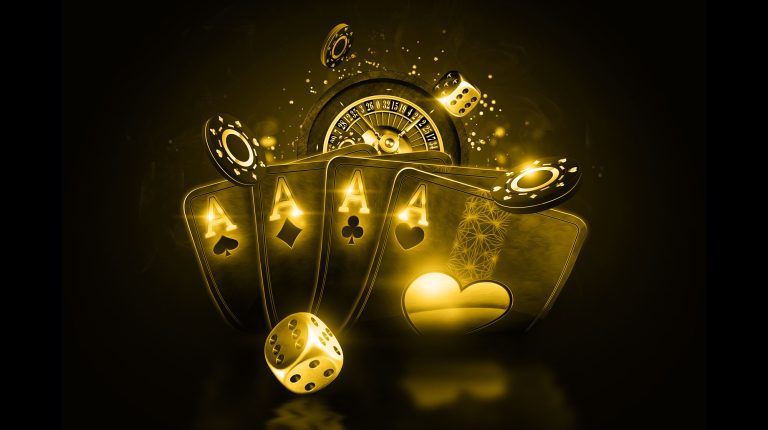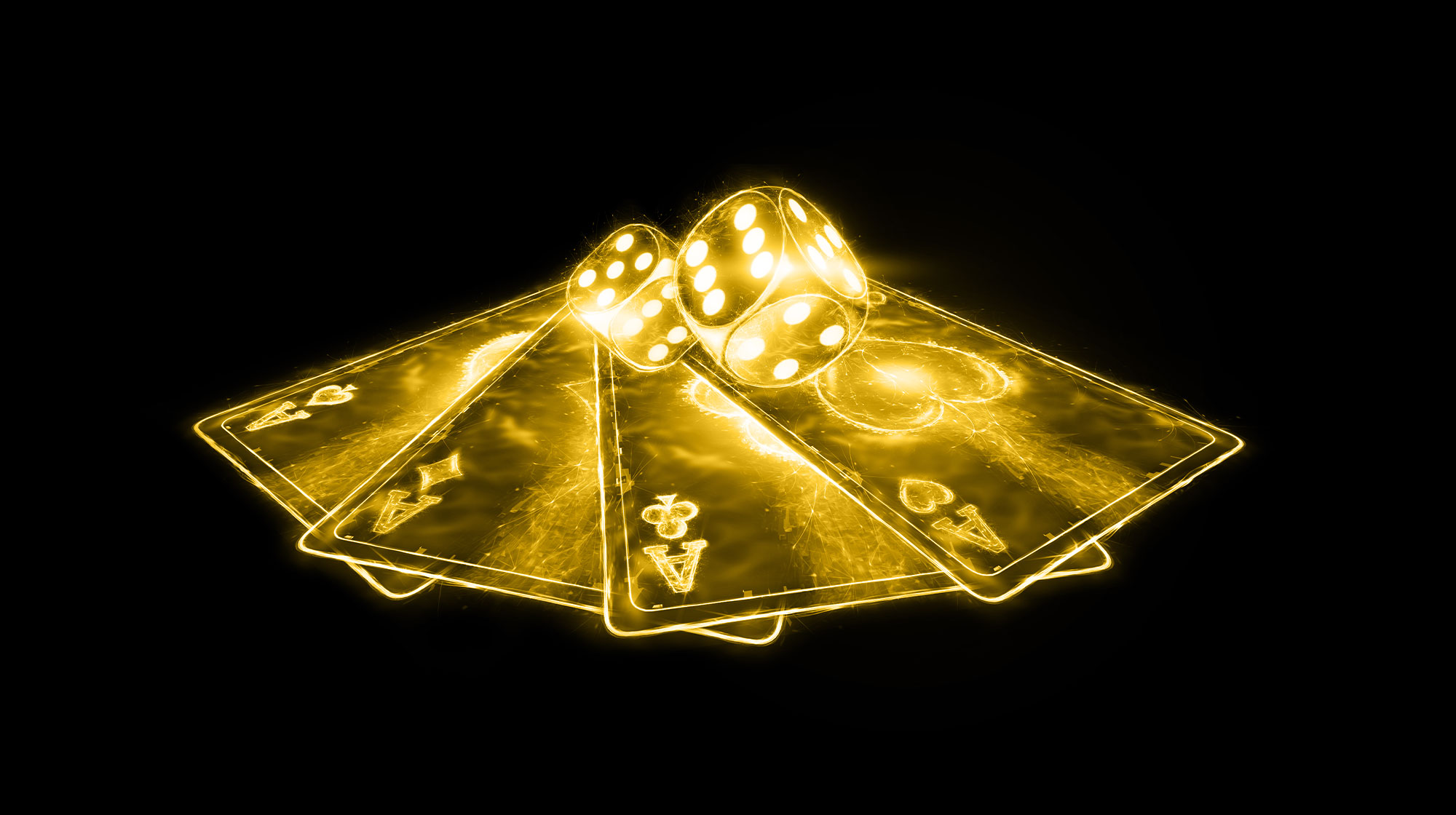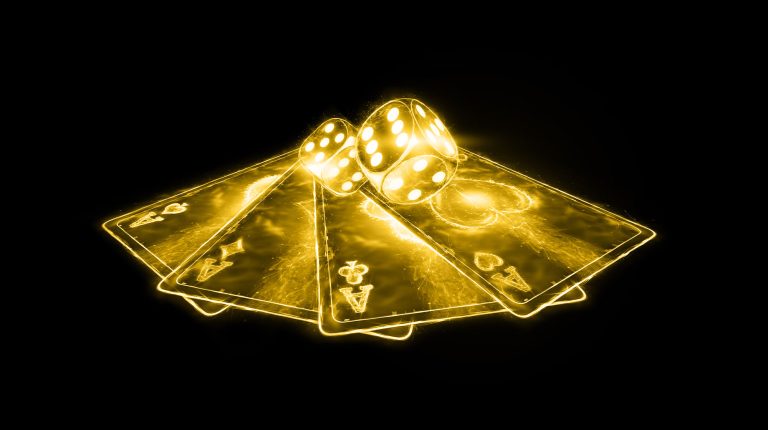 Online casino events that happened in March
All the information you need about the best online casinos in New Zealand and breaking news and independent reviews is right here. Our goal is to keep you up to date on the latest developments, improvements, and promotions in the online gaming industry. As a result, if you're interested in learning more about what happened in March, feel free to keep reading.
It can be challenging to keep up with the developments in the iGaming industry on your own because of the rapid pace of change. For this reason, we've put together an overview of the most important online casino events of the past month.
Nowadays, you can now unlock your iPhone with your face, so the question remains: why isn't the government utilizing Kiwi-made technology to put an end to the billions of dollars in gambling misery that impacts 250,000 adults each year? This is an amazing observation provided by an anonymous contributor at Māori TV.
According to the report, a New Zealand company developed a world-first facial recognition system in 2013 – similar to the one on your iPhone – that uploads photos of problem gamblers to a private database, inhibiting them from entering betting establishments. As soon as it was public, the Department of Internal Affairs, the government agency responsible for policing problem gambling, chimed in, and they were not pleased.
New Zealand's pokies market is dominated by massive multinational companies like SkyCity. However, the government's TAB, through its gambling regulator, the New Zealand Racing Board, is the largest stakeholder in betting. When it comes to income, the TAB is doing a terrific job, generating around $2.67 billion annually. This exceeds the $1.8 billion in cigarette tax revenue and eclipses the $1.2 billion in gasoline tax revenue. This ostensible government income equates to a loss of around $500 per person. During the previous year, gamblers in New Zealand collectively lost $2.25 billion to gaming losses.
Problem gamblers frequently achieve success in other aspects of their lives. They are frequently businesspeople, attorneys, or athletes who believe they can outwit the system. Others are simply desperate, and when they do lose, they conceal the fact that they risked the family's few funds. The chorus of those calling for rule modifications is limited in either case.
The contributor states that the media can take some blame:
"If you really push politicians, they'll put on sad faces about problem gambling, but they're pretty gutless. They won't say the government oversees the largest gambling network in the country through TABs. Or that it rivals tobacco and alcohol as the most addictive, profitable, legal business known to man. They definitely won't tell you what they plan to do about it."

 Anonymous Contributor, 2022
Māori TV has decided to withhold the contributor's identity in order to protect the whanau involved.
SkyCity Casino reported a first-half loss because of inconveniences caused by Covid-19. The company, which operates casinos in Auckland, Hamilton, Queenstown, and Adelaide, recorded a $33.7 million net loss for December six months, down from $77.9 million a year earlier.
SkyCity Auckland was shut for 107 days, SkyCity Hamilton was closed for 65 days, SkyCity Queenstown was closed for 22 days, and SkyCity Adelaide was closed for 8 days. The normalized net loss was $19.5 million, which adjusted for fluctuations in the win rate of the company's international high rollers segment. Revenue decreased 36% to $289.8 million, while normalized revenue decreased by a third to $260.8 million.
SkyCity stated that its local gaming operation and its Malta-based online business performed well when fully functioning. SkyCity invested $40 million in Malta-based Gaming Innovation Group late last year to boost its online sports betting platform. SkyCity also stated that it had strengthened its anti-money laundering policy through crucial executive appointments. The move followed a June inquiry by Australia's financial crimes agency AUSTRAC into possible substantial non-compliance with the law at SkyCity's Adelaide casino.
Just about everything in the online gaming industry generates staggering figures. Before COVID, online gambling proliferated as more individuals discovered mobile apps, and demand increased among the younger tech-savvy audience. In 2020, the coronavirus pandemic occurred, and millions of additional people got acquainted with remote gaming.
Operators were taken aback by the onslaught of demand and are still scrambling for market share in the burgeoning digital sector. As technology progresses more accurately, firms with unique technologies and intelligence, such as Playgon Games, are able to provide operators a number of new premade packages in order to capitalize on increasing customer demand for casino entertainment.
Other companies in the industry, such as Bragg Gaming Group, DraftKings, Penn National Gaming, and Wynn Resorts Limited, are also capitalizing on the growing online gambling market.
Total gambling revenue is predicted to reach $525 billion globally in 2023, with online gaming revenue expected to reach $92.9 billion.
The seasoned leadership team has onboarded 30 operators, funded $10.5 million for growth, and is prepared to join the lucrative US online betting industry.
Playgon produces and licenses its technology platform and suite of games, including high-definition live dealer casino games and online table games.
The underlying infrastructure that supports operators offering live dealer content is somewhat of an oligopoly, with Evolution Gaming, Playtech, and Microgaming dominating.
Already worth tens of billions of dollars, several factors support analysts' predictions that the worldwide online gambling industry could eventually surpass $100 billion. The pandemic has only increased online activity as new users flock to iGaming. The trend has established itself as a pattern, and it will continue to drive consumer demand in the future.
Other operators are monitoring the online gambling sector, attempting to harness their experience and fortify their positions globally, such as:
Bragg Gaming Group is a significant provider of gaming technology and content and the owner of several B2B iGaming enterprises. The company provides turnkey solutions in North America, New Zealand, Europe, and other regulated overseas markets. In collaboration with SYNOT Group, the company launched its exclusive iGaming content in the Czech Republic via its SYNOT INTERACTIVE platform, marking the brand's debut in the country and bolstering its footprint in central Europe.
DraftKings' objective is to become the best, most trusted, and most customer-centric destination for fans with skin in the game, create the most innovative and exciting real money products and services and forever revolutionize how people experience sports. In January, the operator debuted its mobile sportsbook in Louisiana (US) as part of that strategy.
Penn National Gaming operates Penn Interactive, the company's online gaming division. Penn Interactive is committed to providing the best online gaming consumer experience through innovative outreach, product design, and engineering excellence. Penn Interactive operates the mobile and desktop apps MyChoiceCasino, Viva Slots, and HollywoodRaces. Each features over 100 of the most thrilling online Vegas-style slots that can be played for free on any device and conveniently online horse racing wagering.
Wynn Resorts Limited's online gambling platform is called WynnBET. It features a world-class collection of casino and sports betting mobile alternatives for discriminating gamers who understand the difference between placing a bet and experiencing a bet. WynnBET said last year that it has launched its mobile sportsbook in Tennessee (US), making it the app's sixth state debut in less than nine months. With the announcement, the WynnBET app became available for download on Apple and Android smartphones throughout Tennessee.
In February, Michigan's online casinos set new state records, reporting approximately $123 million in gross receipts, albeit gross receipts were down 6.8 percent overall from January. While commercial and tribal iGaming experienced significant growth, online sports betting trailed behind, with handle declining nearly 20% month over month. For February, the Great Lakes State collected $145.3 million in gross earnings from online casino gaming and online sports wagering, with the latter contributing only $22.5 million.
Despite the Super Bowl taking place in mid-February, handling fell from January's record-breaking amount to $398 million. The rise of Michigan's sports gambling companies, despite this, has become substantial over the past year.
Online casino gambling also increased significantly from the previous year. While iGaming revenue exceeded December's previous record of $122 million, gross receipts for this category increased by more than 50% over February 2021.
Total adjusted gross receipts totaled $106.61 million, which includes $110.56 million in revenue from online casino gaming offset by a $3.95 million loss from online sports betting. The state of Michigan received $22 million in taxes and payments from operators. Divided into two categories, $21.6 million was paid in iGaming taxes and fees, and $360,354 was paid in online sports betting taxes and fees.
According to Shalva Bukia, Product Director at Spribe, multiplayer games are the only way for online gambling to compete with other forms of entertainment. Traditionally, online slot and table games have been a solitary experience devoid of any interaction. Players simply launch their preferred games and spin the reels indefinitely as long as they are entertained. However, this one-dimensional experience is insufficient for operators seeking to engage new audiences, particularly the lucrative millennial and generation Z demographics.
These people prefer to spend their free time in social settings where they may interact with others. This includes social media platforms, messaging applications, and video and mobile games.
Multiplayer crash games that encourage player interaction are the first step in creating online casino entertainment that can genuinely compete with the social potential offered by other forms of entertainment such as social media. You only have to look at the growing popularity of live casinos to know that players are gravitating toward games that allow for interaction with other players while still allowing for gambling.
Additionally, they give players some power over the game's fate, and it is this aspect of control makes mobile and video games so exciting and engaging to play. Rather than simply being a passenger, the player directs the voyage and its conclusion.
By contrast, traditional slot games provide a passive experience in which the user just clicks "spin" and then waits to see if they have won or lost. However, multiplayer, dynamic casino games are only the beginning. If virtual reality and the metaverse successfully make their way into the public, online gambling will inevitably follow. This creates enormous potential for online casinos to develop into really immersive digital worlds for players to explore. This involves interacting with other players in the online casino environment and cooperating on multiplayer games.