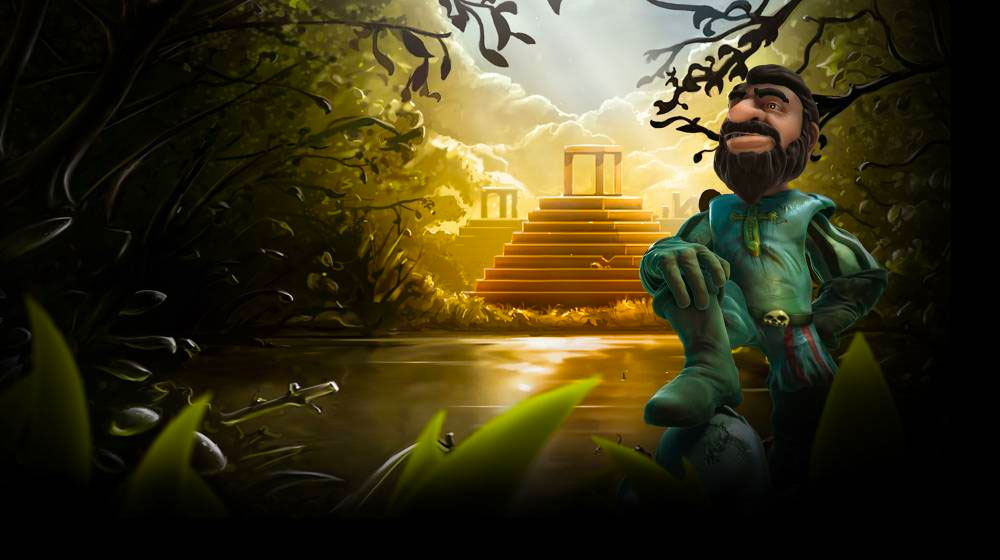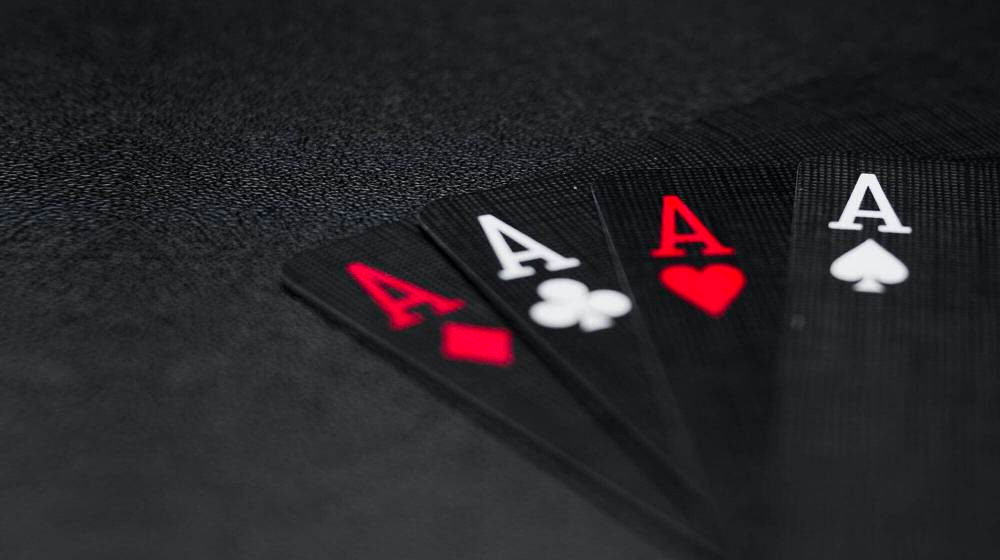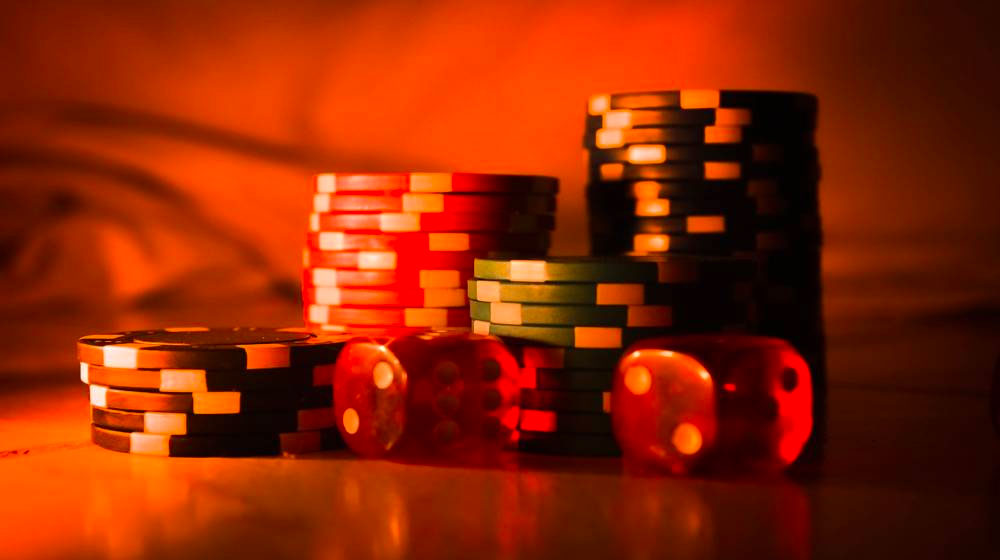 How your Online Gambling Winnings are Taxed in New Zealand
How your Online Gambling Winnings are Taxed in New Zealand
Gambling is a popular activity worldwide, and people engage in it for various reasons. Because of its intricacies, many countries, including New Zealand, have laws either prohibiting or restricting betting. Another area where NZ gambling laws apply is in taxing gambling winnings.
Whether you're a fun seeker or you earn an income from gambling, it's crucial to understand how your winnings are taxed. Here's a discussion of the gambling laws and how they affect the taxation of winnings.
Until 1961, when the Totalisator Agency Board (TAB) was formed in New Zealand, most forms of gambling were frowned upon. TAB provided gambling licenses in the country from then, and in 1980, a revamp of the laws happened. This change gave more freedom to gambling, resulting in NZ's first land-based casino opening in 1994.
The official Gambling Act of 2003 was the first definitive law about gambling, and it was a blanket law. Under this law, all gambling practices were illegal within New Zealand except condoned expressly by the government. The Department of Internal Affairs established Gambling Commission to regulate gambling practices.
New Zealand has only five legally regulated brick-and-mortar casinos based on the laws. They offer a blend of casinos games, including poker, roulette, pokies, blackjack, etc. Online sports betting and lottery are also legal and governed by TAB and the Lotteries Commission, respectively.
Concerning taxes on gambling winnings, the Income Tax Act of 2007 holds court. It says that no money earned from any form of online gambling is taxable. While these laws stand for now, the world is progressing, and maybe, the NZ government will adjust.
With a lot of skill and favour from Lady Luck, you can earn a lot from gambling. Let's face it; most punters aren't concerned about taxes on their winnings. However, it's something that should concern you, especially if your country of residence has well-defined gambling laws.
Kiwis are pretty fortunate in this regard because there's no law demanding taxes on winnings. According to the New Zealand government, gambling is a recreation or hobby, and nobody puts taxes on such pursuits. The only scenario where you'll be taxed on your winnings is if you're a professional gambler.
Professional gamblers a subject to taxations on their winnings if it is their sole source of income. However, this only applies if the player reports the income amount. New Zealand's Inland Revenue has no system for tracking winnings or accessing information about gambling profits generated.
The laxity stands because New Zealand primarily considers gambling a hobby, and online gambling is not precisely regulated. It would be best to declare your winnings as a professional gambler because you may lose the case if matters get to court.
Dugan V C of IR 73 ATC 6001 is a case to learn from. He had to pay tax on his gambling income because it was proven in court that he was a professional gambler. Here are some tips that make it easier for you to declare your winnings:
Keep clear records of all your online gambling winnings and expenses.
Set a monthly or quarterly schedule for dealing with taxes and stick with it.
Report losses as well as winnings.
The internet is a great space where various activities can thrive. Unfortunately, not all these activities are legitimate or have good outcomes. The virtual nature of the internet also makes it challenging to track any foul play and bring offenders to book.
Such fears are rampant in the online gambling community, and they're not unfounded. Online casino users often share their private details online, including real money. To ensure players' safety and provide a relaxing atmosphere, iGaming is one of the most regulated industries worldwide.
Most companies running online casinos have been around for decades, and some are publicly traded. Therefore, they do their best to keep their casinos as safe and fair as possible. An online casino is only as safe as its security measures and legitimate as its licenses.
Casino regulators like the MGA, UKGC and CIGA monitor and maintain security and safety levels at online casino sites. iTech Labs and Total Gaming science are casino auditors investigating security flaws that could expose player data. Besides these checks, internet encryption, secure payment methods, and fair gameplay are priority concerns at iGaming sites.
In essence, online gambling is safe, and you can contribute to your safety when gambling online by doing the following:
Use online casinos with licenses and certificates from recognised gaming authorities and regulatory bodies.
Look out for these signs at the bottom of a casino website: eCOGRA, TRUSTe CERTIFIED PRIVACY, Norton, SECURE SSL ENCRYPTION.
Don't share your personal information when connected to public Wi-Fi.
Never save your banking details on a shared computer or mobile phone.
Read casino reviews to get more details about a casino.
Always play games that are certified as probably fair games.
Online casinos will do their part to make online gambling safe, but you must also play your role. Despite the apparent safety of online gambling, it still poses some risks. A top pitfall is the ease of developing a gambling problem. 
Isolated playing and 24/7 access may conceal such problems until it's too late, so take caution. Finally, never play on suspicious or unscrupulous websites.
New Zealand's rules for online gambling taxes aren't exactly detailed. As you've seen from the information in previous sections, online gambling taxes apply to a specific group of players. However, the legal framework of taxation applies to all forms of online gambling, whether bingo, poker, or casino gaming.