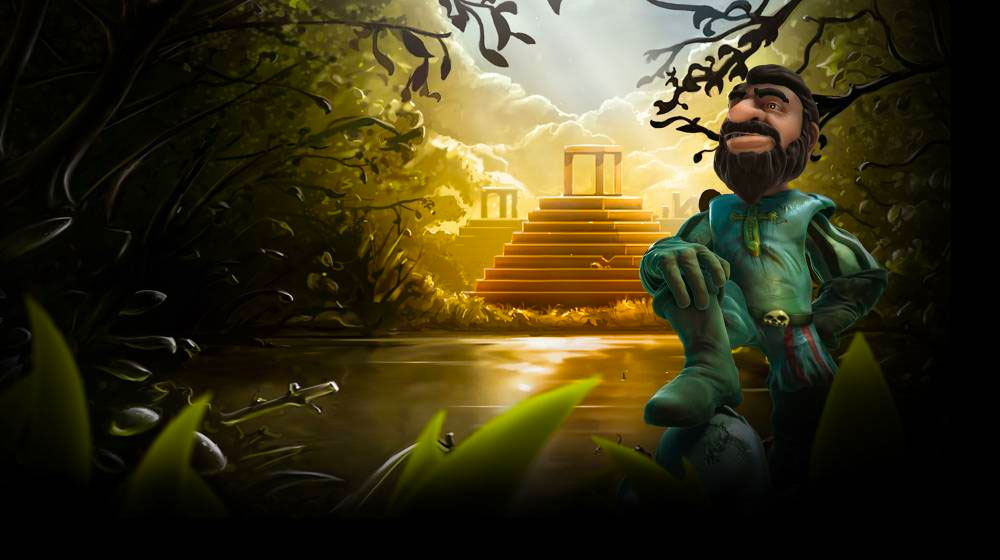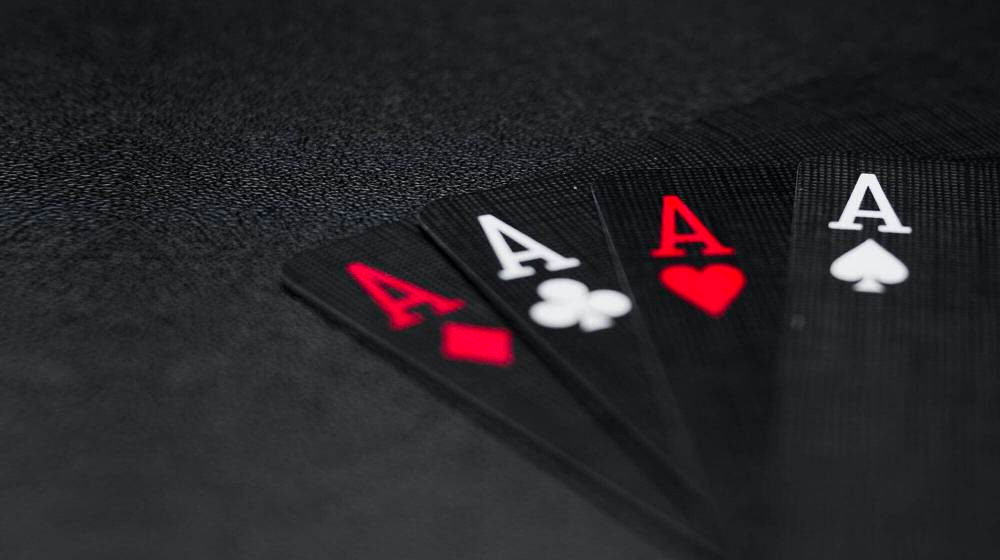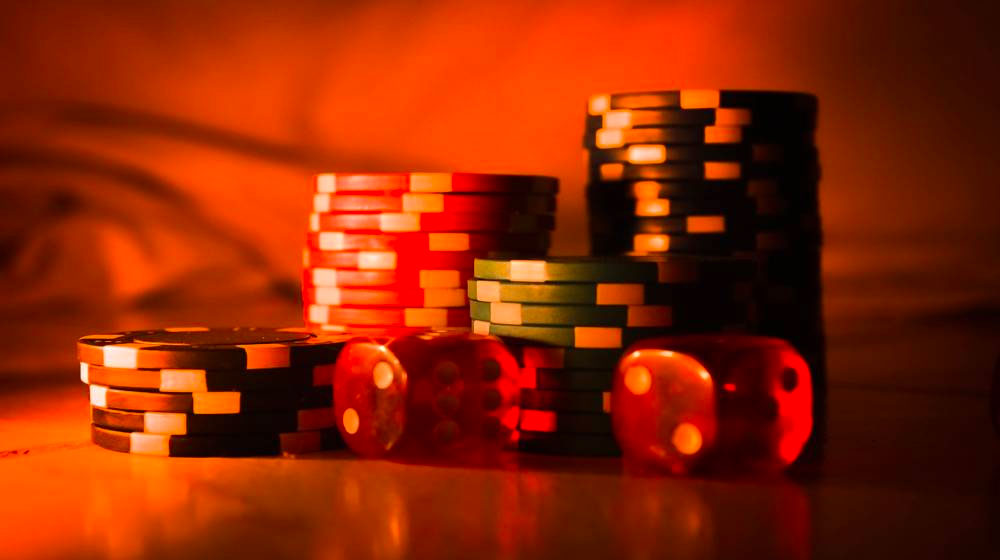 Getting Help for Gambling Addiction
Getting Help for Gambling Addiction
Gambling addiction, or problem gambling, is a serious problem here in New Zealand. Problem gambling is as serious a condition as any other form of addiction that often requires help to be tackled effectively. Here at Best New Zealand Casinos, we understand the hurt and pain that comes from problem gambling and believe strongly in assisting people who do suffer from addiction to find support and overcome this illness.
We urge our readers to constantly re-evaluate their gambling behaviour and ensure that they are still having fun and in control of their play. Gambling addiction is something that not only affects the people who suffer from addiction directly but also hurt those around them.
The first step in overcoming any problem is to understand whether or not you suffer from the problem in question. There are a number of tests you can take online to help you assess whether or not you have a gambling problem.
The online tests are only the first step in determining whether or not you suffer from a gambling problem. The next very important step is admitting to yourself that you have a problem and taking appropriate action to tackle the problem.
The second step for tackling gambling addiction, after you have admitted that you have a problem, is to find help. This is often the most daunting step as it requires you to open up to someone and admit that you have an addiction. The key thing to remember here is that you are not alone in your problem, according to https://www.healthnavigator.org.nz there are around 54,000 Kiwis that gamble at a harmful level, with an additional 110,000 that show signs that their gambling behaviour could develop into problem gambling in the future.
There are a number of services that you can get in contact with that can provide you with advice and support. We have listed a number of them in the table below.
| Organisation | Contact |
| --- | --- |
| Problem Gambling Foundation of NZ | 0800 664 262 or text 8006 |
| Choice not Chance 24 hour helpline | 0800 654 655 or text 8006 |
| The Salvation Army | 0800 530 000 |
| Maori Gambling Helpline | 0800 654 656 |
| Pasifika Gambling Helpline | 0800 654 657 |
| Youth Gambling Helpline | 0800 654 659 |
| Gambling Debt Helpline | 0800 654 658 |
| Problem Gambling Foundation Asian Hotline | 0800 862 342 |
The biggest problem we currently see with online gambling in New Zealand is that the current regulatory environment does not lend itself to protecting Kiwis that suffer from gambling addiction. New Zealand only allows for players to gamble online at offshore casinos which means that there is very little oversight of how these casinos handle customers that suffer from problem gambling.
A number of online casinos have taken steps towards protecting their customers with SkyCity Online Casino, Jonny Jackpot Casino and Captain Spins Casino all implementing strong problem gambling policies. Jonny Jackpot casino allows players to put limits on their accounts to ensure they do not spend beyond their means and lock their accounts of players suffer from severe gambling addiction. Locking your account at these casinos also excludes you from their marketing material which means that you will not receive unwanted emails tempting you to continue gambling.
It can be difficult to address gambling addiction with someone you care about if they are unwilling to accept help. The support organisations we listed earlier are there to provide support and guidance for friends and family of problem gamblers too. It is important to seek professional advice when addressing someone that suffers from any form of addiction as the addiction can make rational people behave in an irrational way. The professional support services will be able to guide you in how you can best assist those you care about.
Online casinos should be seen as a form of entertainment and treated as such. Gamble responsibly and always be cognizant of how much you are gambling. Take regular gambling assessment tests to ensure you are not creating and addiction and never gamble more than you can afford to lose. We hope that if you suffer from a gambling addiction that we have helped you take your first steps to address the problem.