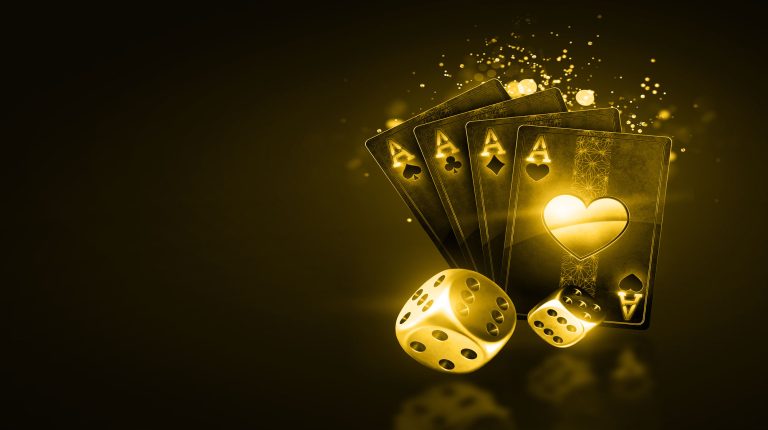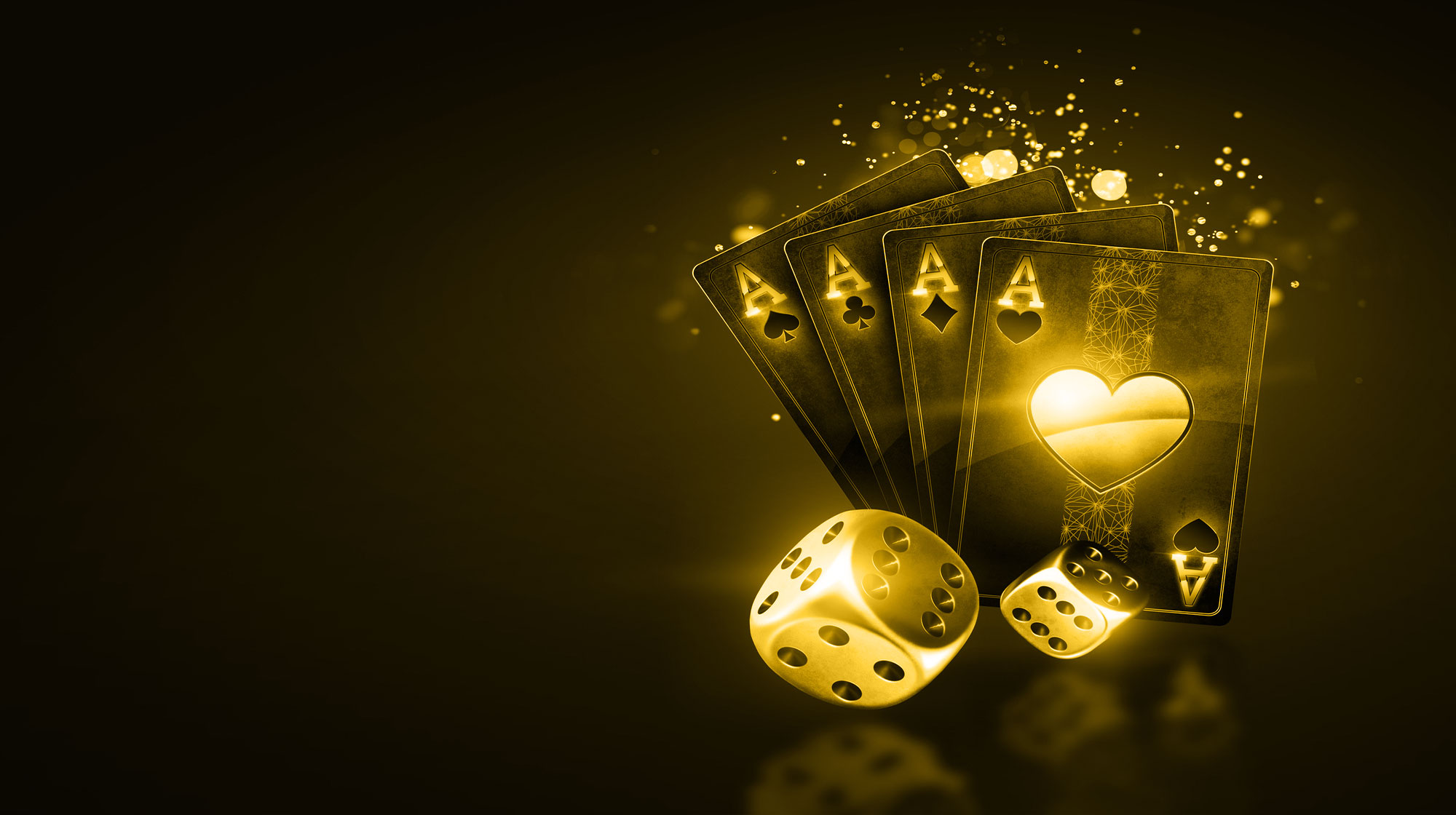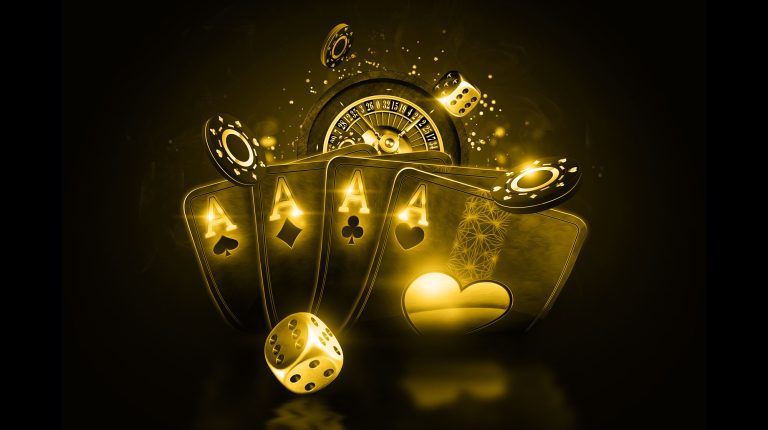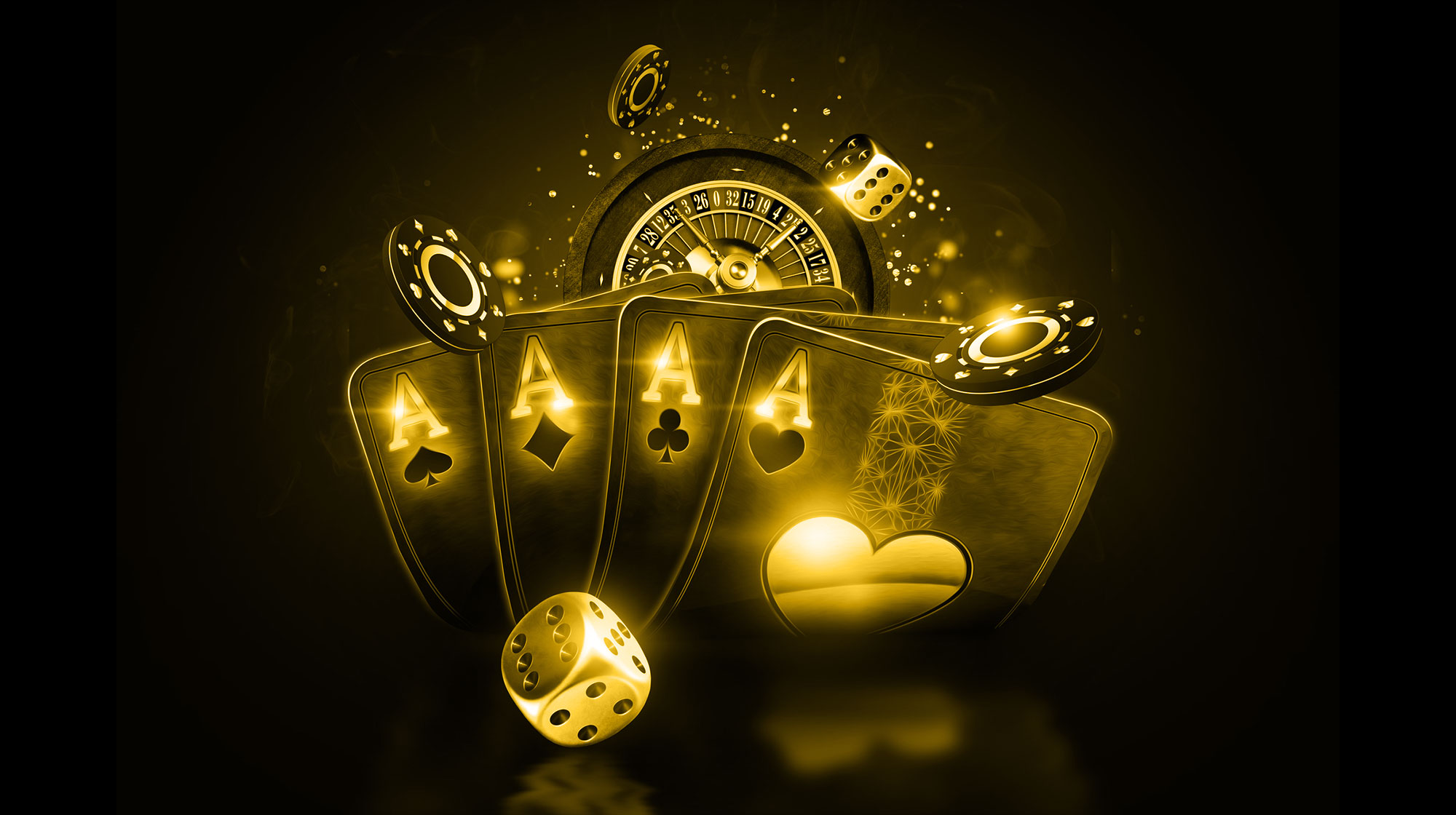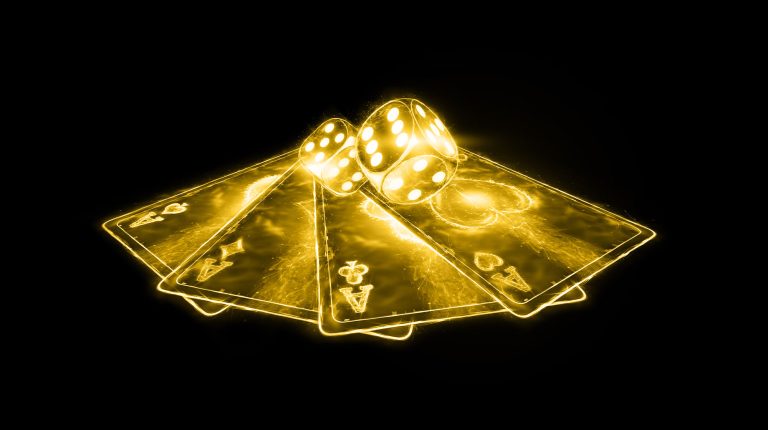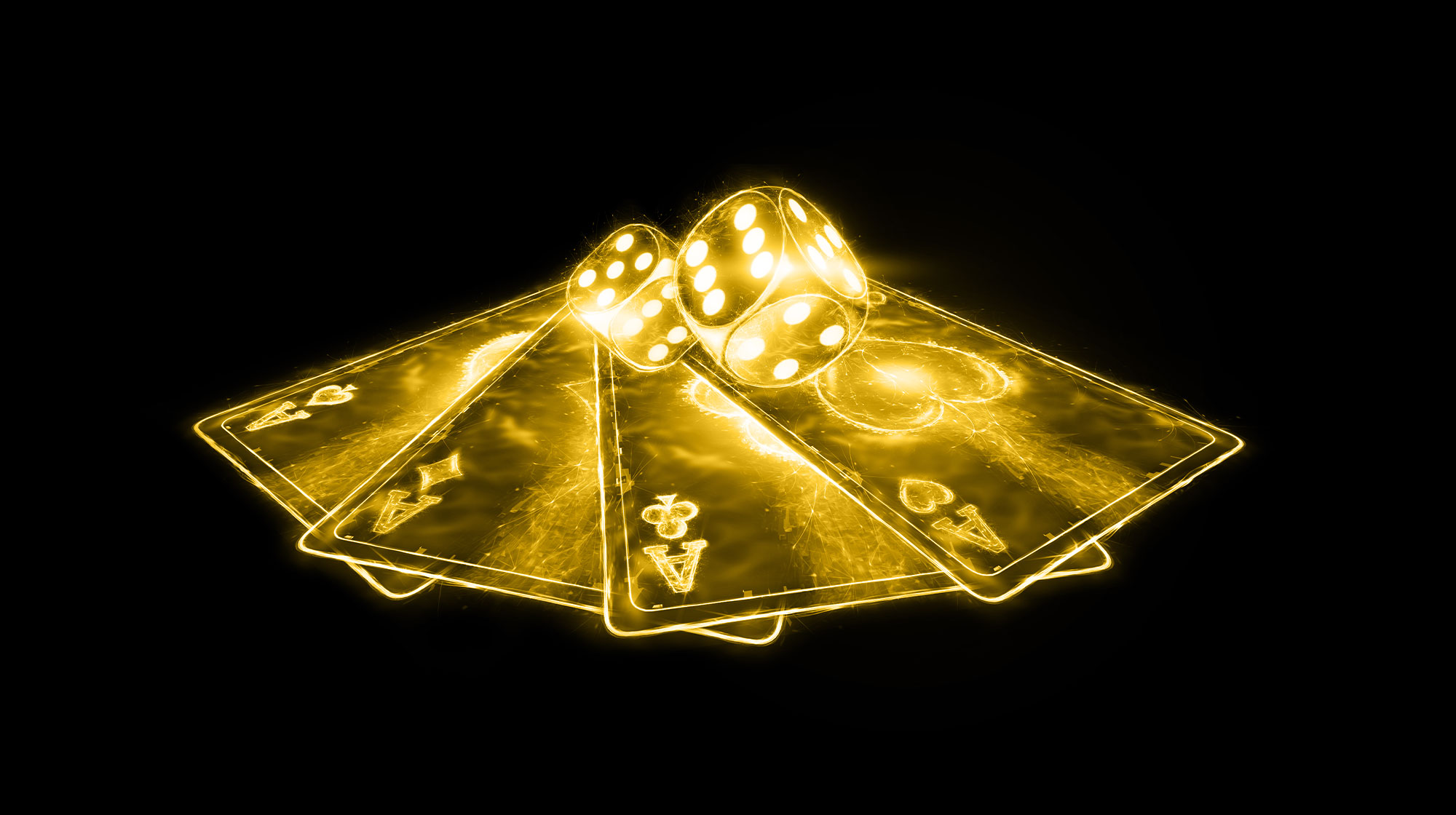 Community: how we're giving back
Community
How we're giving back
We have received a lot from our relationships with our readers and we want to give back where we can. This is why we have pledged to donate at least $1 000 every month to various initiatives to help people around the world but primarily in New Zealand.
Helping those around us with the money put at our disposable through our business operations
Incentivizing all the members of our team to become involved and look for projects that they personally find
Brand awareness growth
Sindre Sorhus is a full-time open-source developer, who is best known for his Awesome node.js list of resources.
CO2 Neutral Website is an organisation focused on helping make the web a greener place. CO2 Neutral Website calculates a fee for websites to pay in order to offset the power needed to run the site for its users. So by just visiting our site – you are helping to fund UN-accredited environmental projects around the world.