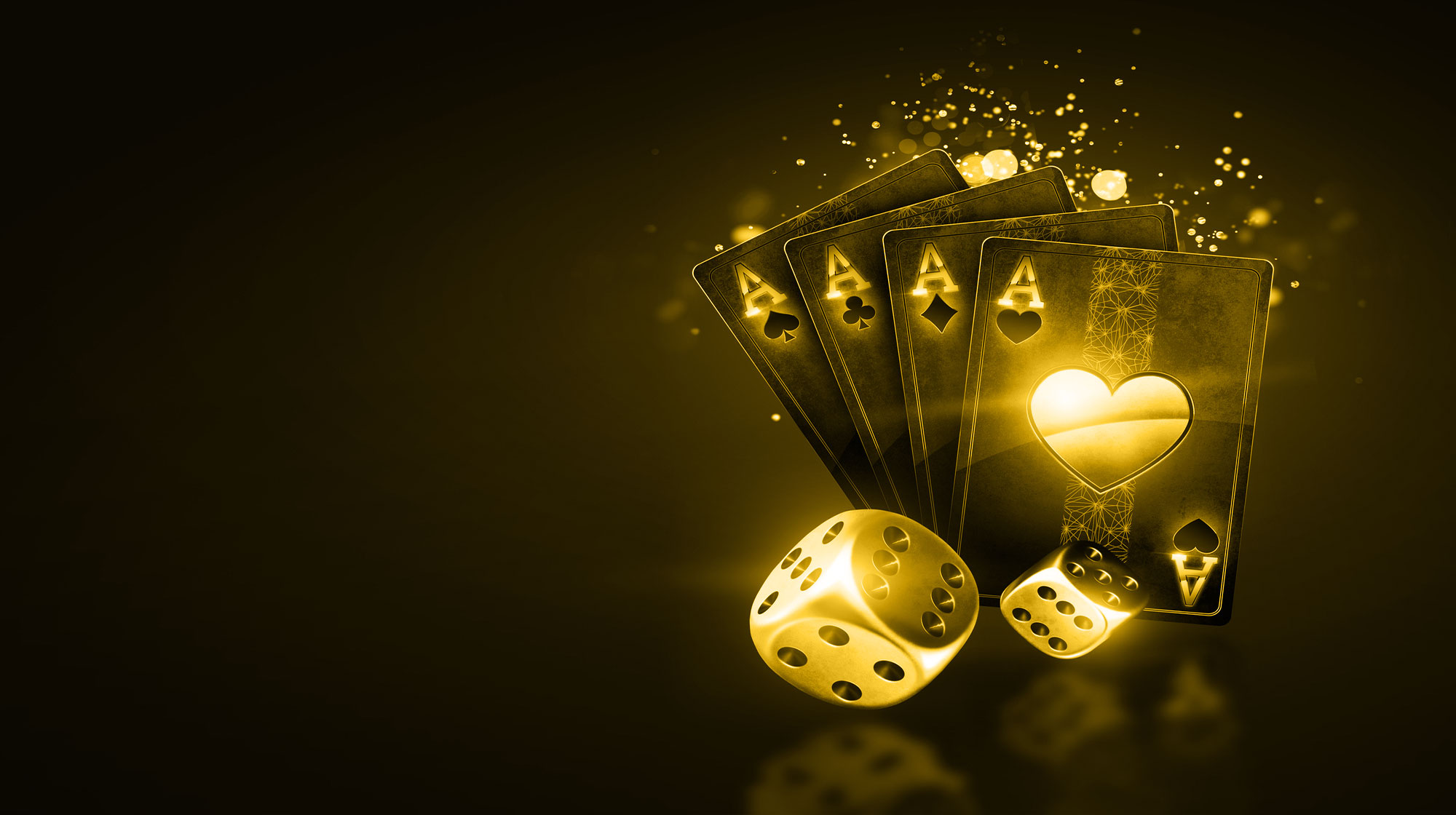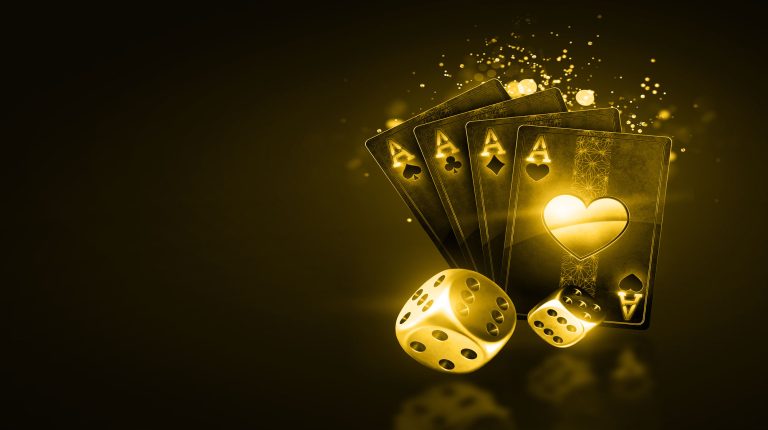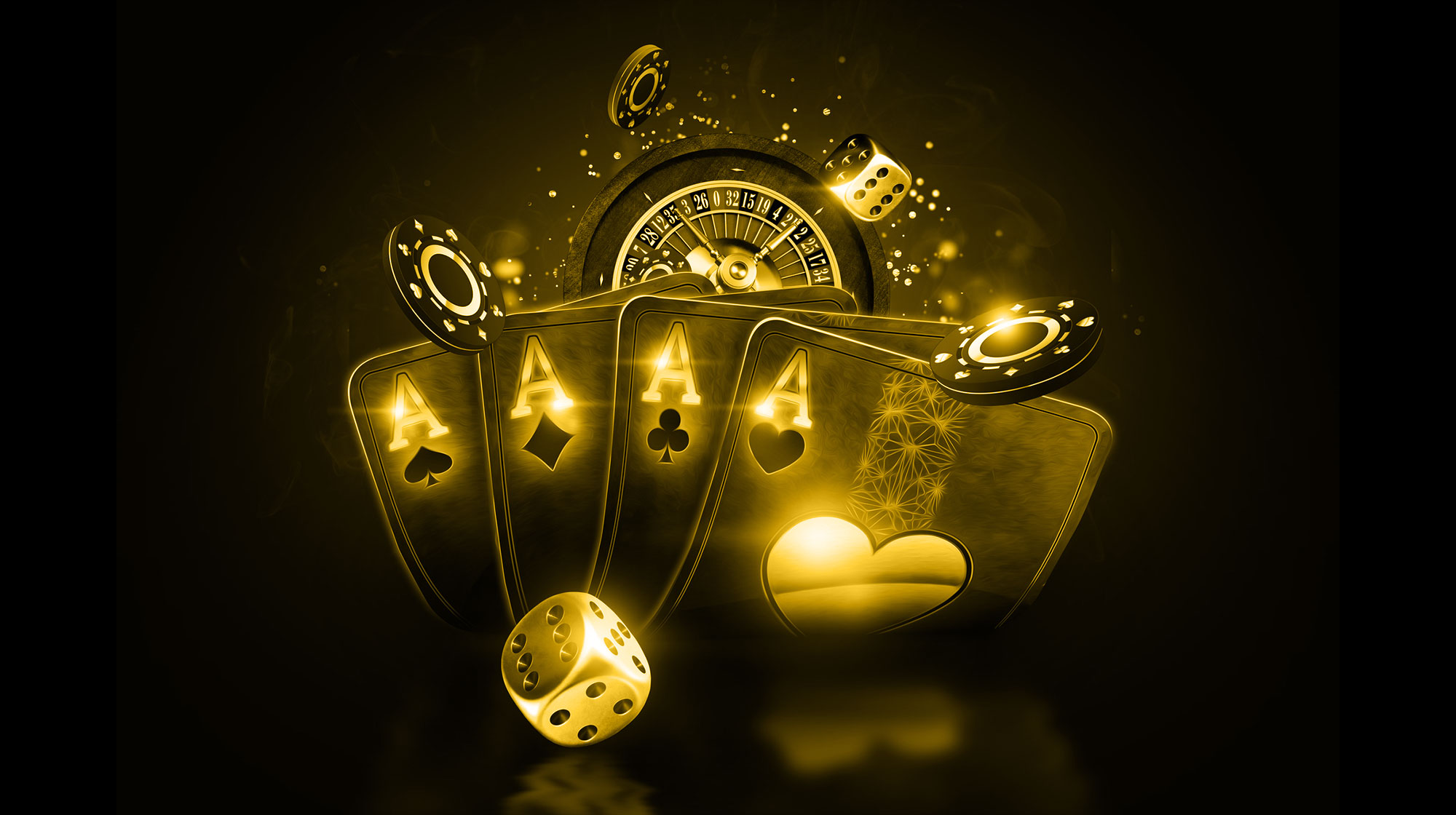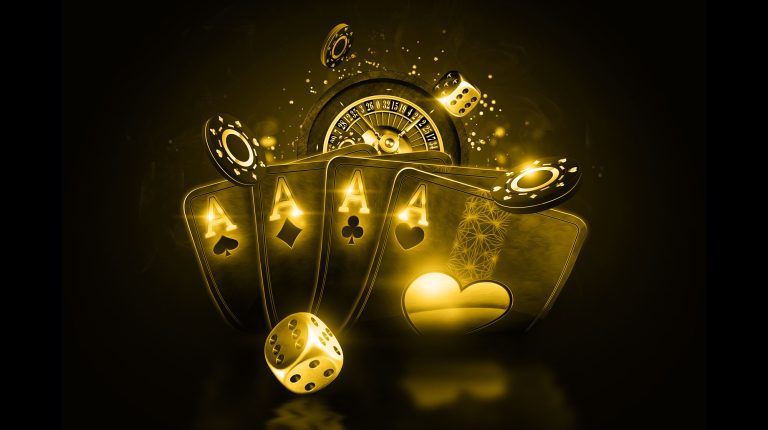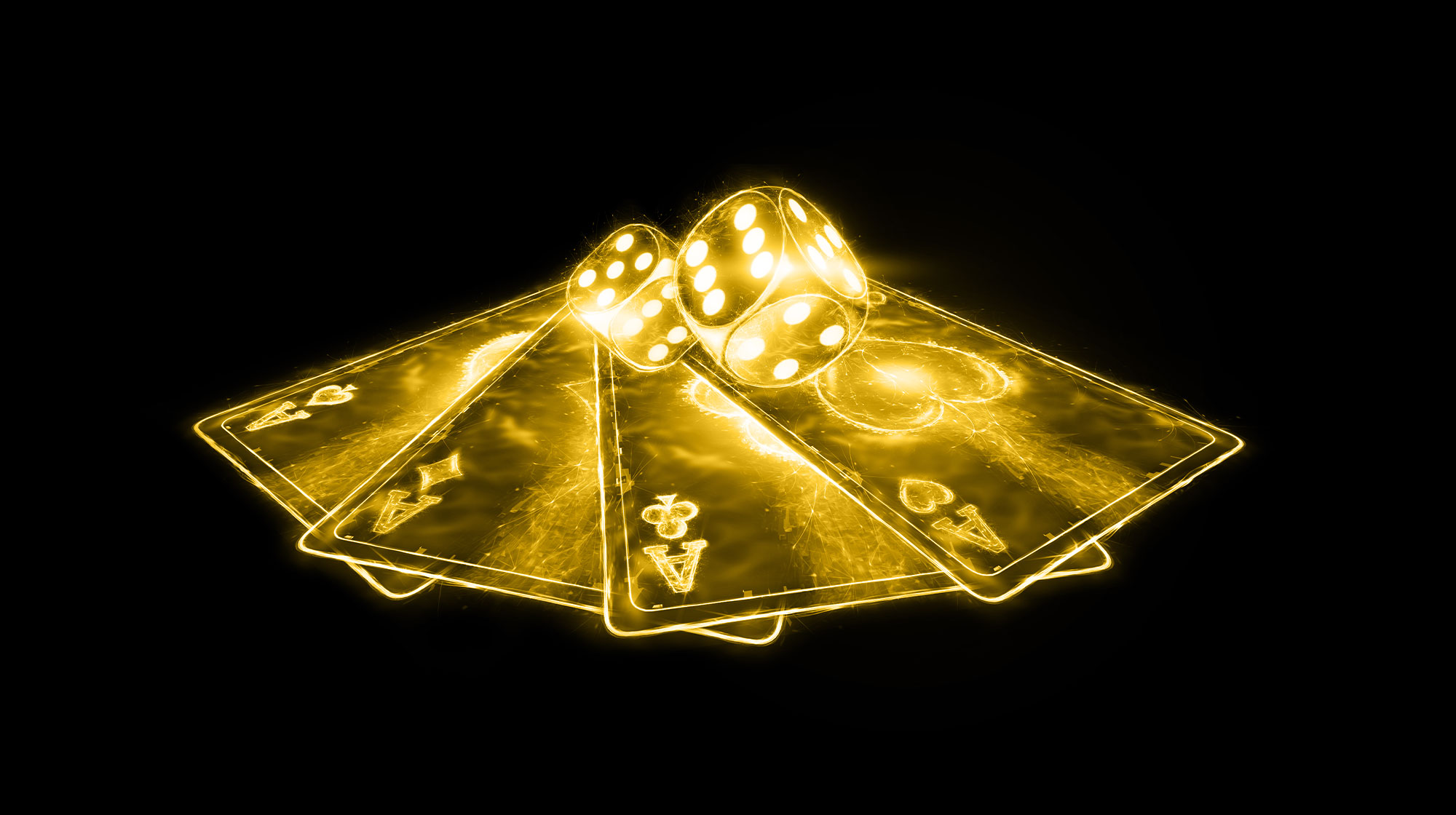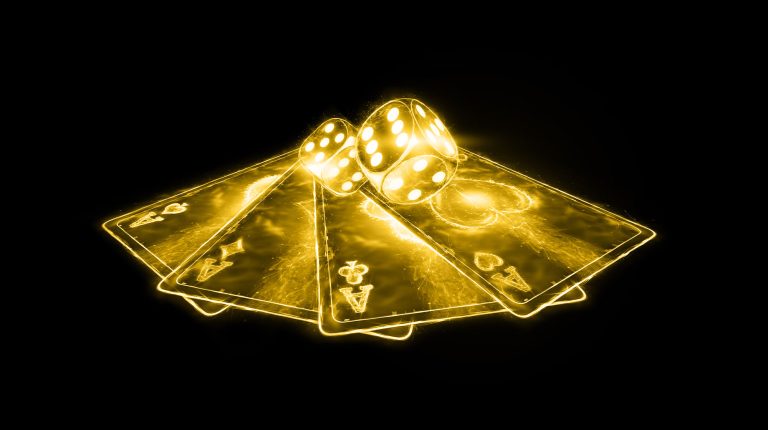 Best Online Casino 2019 – January
Best Online Casino 2019 - January
Welcome to 2019, the last year of the "Tennies". 2019 is kicking off with a bang here at Best NZ Casinos with us bringing you our best online casino for January 2019. Spin Casino NZ was named the best online casino for 2018 but have they managed to retain their place as New Zealand's best online casino heading into 2019.
The criteria we used when deciding on our top casino for January 2019 was as follows:
Casino Bonus

We do an in depth analysis of the casino welcome bonus, examining the fine print with regards to wagering requirements, bet limits, free spins and overall value if the bonus.

Casino Games

We analyse the various casino's game selections taking into account number of games, variety of games (pokies, table games, live casino etc) and most importantly we look at which casino has the highest payout.

Casino Support

We test the casino support agents on their knowledge of the casino promotions, their ability to assist with problems along as well as general demeanour

Casino Experience

We judge the casinos on the overall experience from ease of use of the casino, the speed of the software and most importantly how much fun we had playing at the casino
We considered a number of potential winners when deciding on which online casino would be our champion for January 2019. The first thing we did was create a short list of 3 casinos that we believe are the best online casinos in New Zealand right now.
The casino that we believed offered the best bonus for Kiwi casino players was Jonny Jackpot Casino. Their massive NZD 1000 welcome bonus with an additional 100 free spins offered much more value than any of the competing casinos.
Leo Vegas also had a strong offer but when looking at it but the bonus is split across your first 3 deposits. The first deposit is comped at 200% up to NZD 100, the second at 100% up to NZD 300 and the 3rd and 4th at 50% up to NZD 300. This means that to get the full NZD 1000 Free you would need to deposit NZD 50 (NZD 100 Bonus) + 300(NZD 300 Bonus) + 600(NZD 300 Bonus) + 600(NZD 300 Bonus). That is a total deposit of NZD 1550 to get your NZD 1000 free. which is only a 64% match bonus compared to the 100% match bonus on offer from Jonny Jackpot.
Jonny Jackpot would require a 50% smaller deposit amount to reach the full NZD 1000 free with its 100% match bonus. The free spins at Jonny Jackpot are also activated on your first deposit instead of requiring 3 separate deposits.
The Spin Palace offer comes in, in 3rd place with no free spins and required multiple deposits at a reducing bonus percentage on each deposit.
Deposits made via Skrill or Neteller are not eligible for welcome bonuses
This was an interesting area to adjudicate. Jonny Jackpot had the highest number of games, Leo Vegas had the best Live Casino options and Spin Palace had all my favourite pokies. In the end the deciding factor for me was the money we won on Starburst at Jonny Jackpot (NZ$ 1300) on our 3rd spin. We were less lucky at Leo Vegas and Spin Palace didn't even have Starburst available for us to play.
The winner Again was Jonny Jackpots, followed closely in 2nd by Leo Vegas with Spin Palace falling off the pace.
This is where Spin Casino finally started to flex its muscle. The player support at Spin Palace is extremely helpful and friendly. We dealt with an agent named Marsha that not only helped us make a deposit but gave us an additional 10 Free spins on Immortal Romance. Spin Palace also offer a 24hr call centre for players that don't like using live chat which is a big advantage that the other 2 casinos don't have.
We were contacted by the Jonny Jackpot VIP team but only after applying for the program. Our VIP host was really accommodating and sent us a bottle of Château La Fleur 2016 after discovering that we were huge wine enthusiasts. This level of treatment is not common place and was really appreciated. The live chat agent was not as good as either Spin Palace or Leo Vegas though.
Leo Vegas provided good support and the agent was very knowledgable but even though we had made deposits in excess of NZD 800 we did not receive and special offers or treatment.
The results from the casino support section saw Spin Palace come out on top for excellent overall support. Jonny Jackpot claimed 2nd place with a fantastic VIP experience with Leo Vegas trailing in 3rd place.
The three casinos we comparing all offer very different experiences.
Spin Palace is a solid casino with fantastic download software to play on your desktop. The game selection is more limited than that of the other two casinos which does negatively effect your experience. The actual casino site is more responsive than both Leo Vegas and Jonny Jackpot which is really important when playing on your mobile.
The Spin Palace website does feel a little dated when compared to Jonny Jackpot and Leo Vegas. We also had a poor run of form at the Blackjack tables which hampered our experience but did receive a nice bonus from the casino to try and compensate us.
Leo Vegas has one of the best interfaces of any online casino we have played at. The transition screen make the site feel slick and help immerse you in the gaming experience. The Leo Vegas live casino games are undoubtably the best in the business with excellent streaming quality and engaging dealers.
Jonny Jackpot is a brand new casino for 2019. This means that they don't have to deal with legacy graphics and processes. It really comes across when you meet Jonny himself. The first thing Jonny does when arriving on the casino site is bump on an additional 100 free spins to the original NZD 1000 Free offer. This little bit of video animation is typical of the attention to detail the casino has put in.
The game library is huge, its probably the biggest set up casino games in New Zealand and some of the games have incredible bonus features. We managed to hit a big win on Starburst on only our 3rd spin which gave us a huge balance to play with. The our host was exceptional sending us wine and taking a real interest in who we really are. His knowledge of New Zealand is almost as extensive as his knowledge of casino.
Everything about this casino is intuitive, from the no fuss registration to the quick and easy deposit process. We sent in our KYC (know your customer) documents early on and found it really easy to cash out our winnings after meeting wagering requirements.
The clear winner for us in this category was Jonny Jackpot, with Spin Palace in 2nd and Leo Vegas in 3rd.
The clear winner for the best online casino in January 2019 is Jonny Jackpot Casino. If you haven't played at Jonny Jackpot before you can signup from the link here: sign up