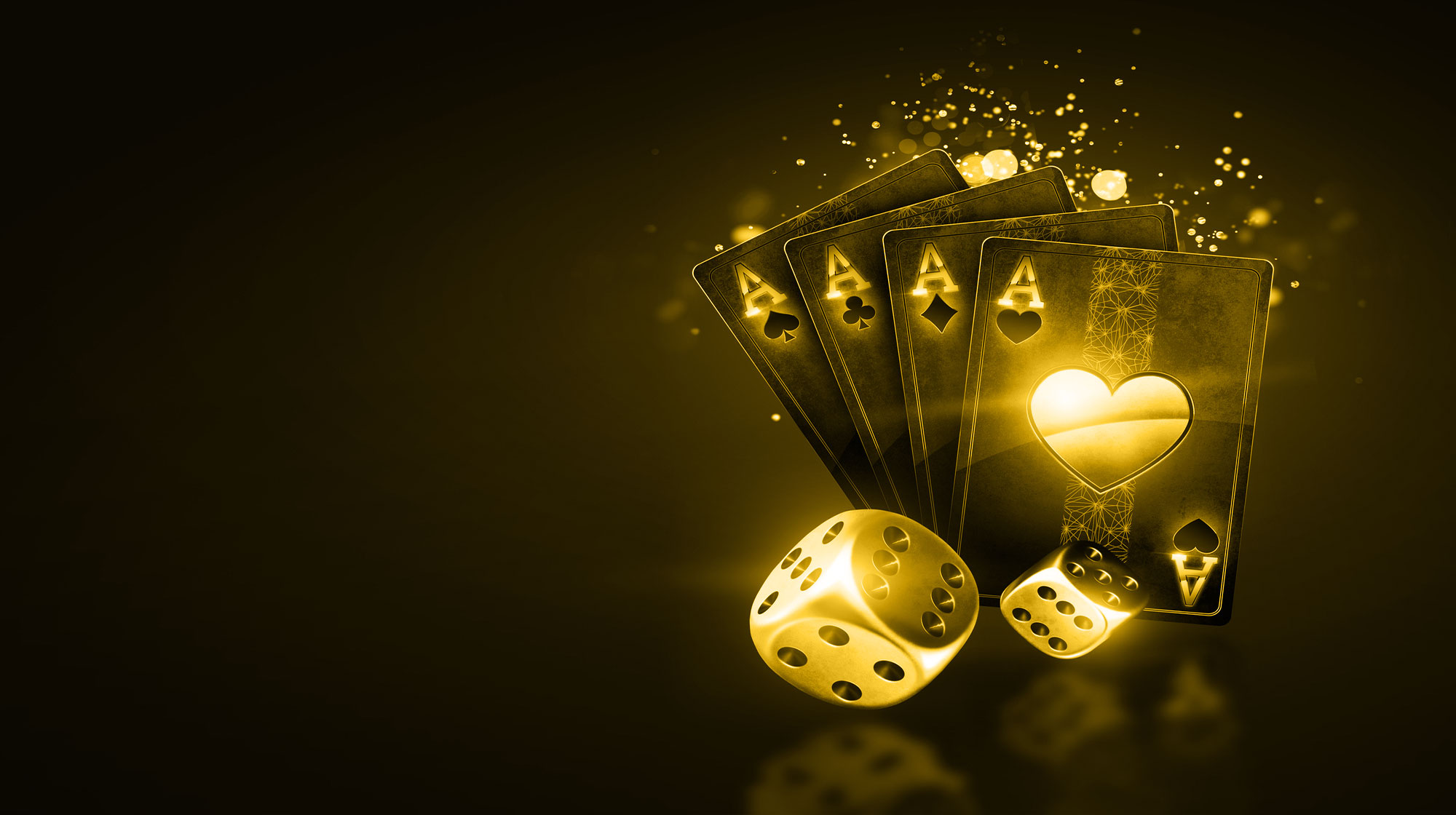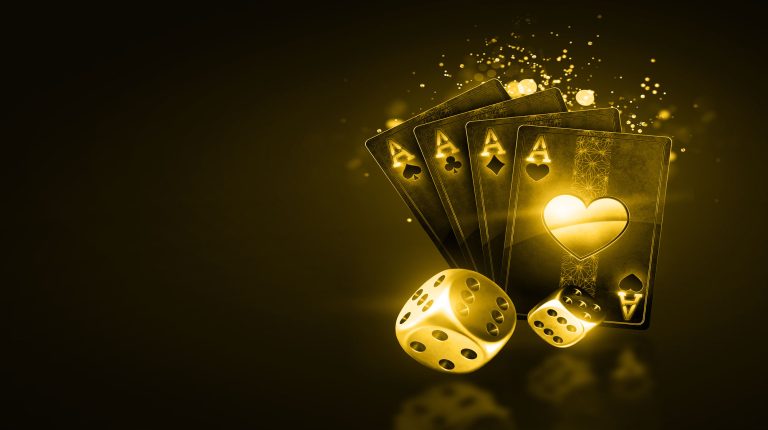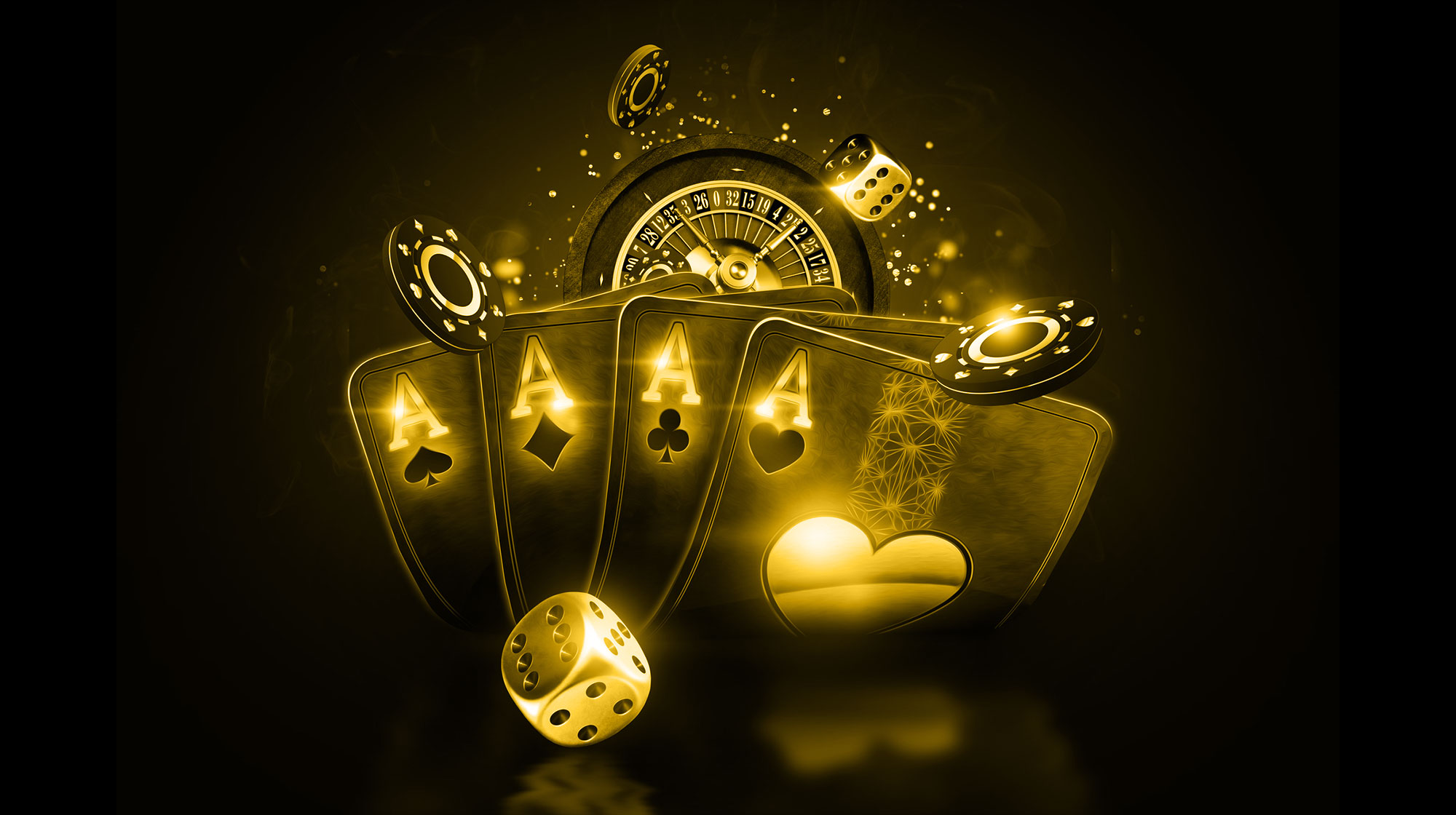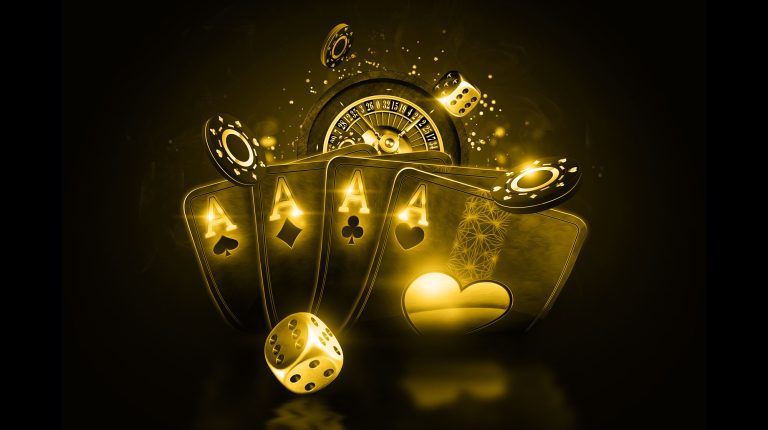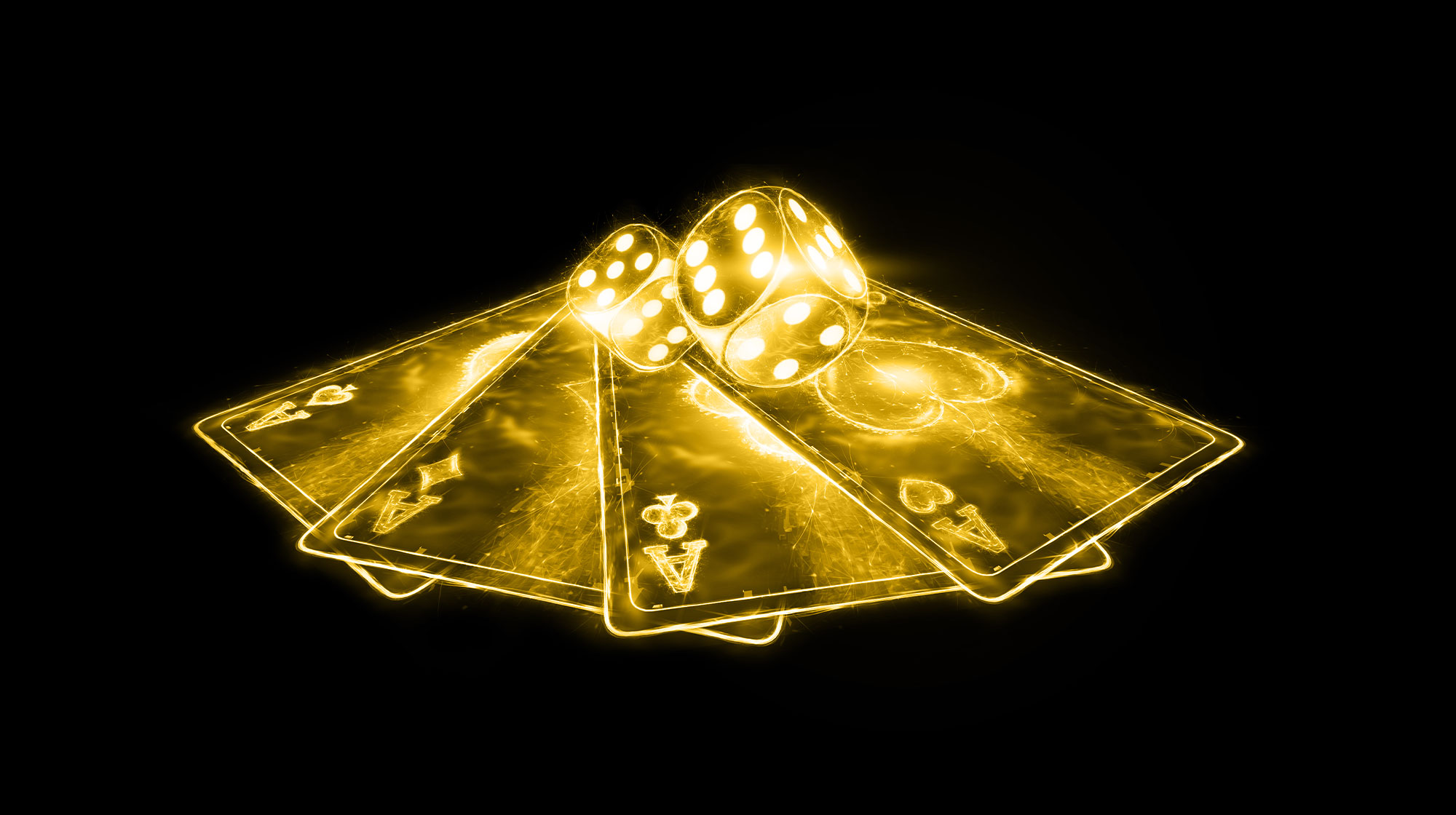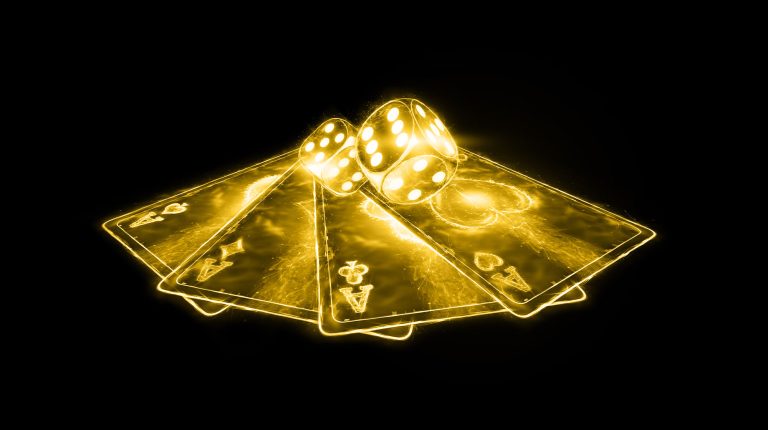 Since the dawn of gaming, games inside games have always been popular. In 1987 the first Final Fantasy game had a sliding puzzle mini-game, the 1991 iconic game series Streetfighter had bonus levels, and the Nintendo Classic Mini console had 30 pre-installed games. Who remembers Donkey Kong, Final Fantasy, and Ghosts and Goblins? Nintendo is one of the most popular video game companies in the world, and with good reason. The Japanese gaming giant traces its history back to 1889 when it was called Nintendo Koppai. Located in Kyoto, this small company produced handmade playing cards called Hanafunda cards, which was a popular card game of the times.
By the early 1900s, Nintendo was the largest card-selling business in Japan, and used this momentum to venture into the video gaming industry. With many successful gaming consoles like Switch and Wii, Nintendo rakes in billions of dollars every year and gamers can't get enough.
Nintendo has also been the inspiration behind many games for those who gamble online. Take, for example, the retro Nintendo-inspired Megaways pokie with a golden-barrel wielding Donkey Kong. By Blueprint Gaming, this pokie game offers 117,649 ways to win, with a NZ$50,000x your bet win potential.
Nintendo video games often featured online casinos in their mini-games. In 1991, Caesars Palace was a game played on Game Boy and NES, based on the famous casino on the Las Vegas Strip. Players could enjoy Blackjack, a Big Six money wheel, Roulette, three pokie games, and video poker in this mini-game. In 1993 Vegas Stakes for Game Boy and SNES (Super Nintendo Entertainment System) opens with a car making its way to Las Vegas with four friends hoping to strike it big at the casino. In this game, players begin with NZ$1,000 to their name, and from here, they can play Blackjack, Poker, Roulette, and pokies, and when they ran out of funds, it's game over.
IN 2020 the Four Kings Casino was launched by Developer Digital Leisure for the Nintendo Switch. Here players competed with virtual money in a virtual world, with the game also being controlled by other players from all across the globe. Mini-games on offer include Blackjack, Roulette, Texas Hold'em, video poker, and pokies. Then a little later in 2020, players could enjoy their Nintendo Switch at Ace's Casino. With three different takes on video poker: Dem' Bonez, See the Sea, and Old School, players can "Switch it up" and switch over when the games gets a bit stale.
Pokies and casino games are the most well-represented across all Nintendo's Super Mario Titles. It has to be said that it's not easy picking only one game within the mini-games as there are so many. The earlier versions throughout 8-bit Super Mario titles resembled classic one reel pokies, and then later, the Mario titles were developed into multi-line versions and bonus rounds or mini-games. Casinos and pokies are synonymous with the Super Mario genre, and the randomness of the pokie games are worked into the Super Mario games effortlessly.
There can be no dispute that Pokemon Go was a game-changer in the gaming industry. In 2016, players were rewarded with a completely different angle for mobile gaming. Developed by brands Niantic and Nintendo, the games use augmented reality (AR) and a smartphone's GPS to hunt down and battle virtual Pokemon characters. It was a mind-blowing game from the start, and with over 420 Pokemons to locate and challenge, players enjoyed hours of unique and fun-filled entertainment.
The most recent Pokemon-inspired casino game is Slotomon Go, powered by SoftSwiss. In this game, players can enjoy added features and a variety of Pokemon-inspired characters. Through a fun new take on the beloved pocket monsters, Slotomon Go offers catchy animations, amazing character designs, and you won't even have to walk for miles to catch your favorite slotomon. Spin the reels to discover each unique personality and enjoy big multipliers, mega fun, and wins.
Casino gaming is one of the most popular markets, largely due to mobile devices such as smartphones and tablets making gaming more accessible than ever. But if you think that playing casino games from the comfort of where you are is thanks to online casinos, you'd be wrong. Nintendo created mini casino games and retro video game-themed pokies into their gaming consoles long before smartphones hit our shelves. The face of the Nintendo brand, Super Mario, the world's most famous Italian plumber, has been entertaining gamers since 1985. Here are some other Nintendo games that featured casino games:
A virtual game released by Nintendo for their 64 consoles, Golden Nugget 64 was released in 1998 in Las Vegas' famous Golden Nugget Casino. Later, Nintendo adapted the games for both the Nintendo Gameboy Advance and Nintendo DS.
Another of Nintendo's most famous creations was Donkey Kong, which featured a casino level. Released in 1999 for the Nintendo 64, in Donkey Kong 64, players could play pokies to win bananas and progress through to the next level.
Released in 1989, when it comes to casino games, Casino Kid pokie proves just how far ahead of their time Nintendo was. Set in the fictional town of Lost Wages, the game's object is to win as much money as possible and defeat the King of the Casino with Blackjack and Poker.
To celebrate the twentieth anniversary of Sonic the Hedgehog, in 2011, Sonic Generations was Nintendo's 3DS version of the game Casino Night. Sonic Generations was a success, featuring several pokies and Roulette wheels and a great soundtrack to add to the casino ambiance.
In 1993, Super Caesar's Palace for the Super Nintendo console was released, and here players could get a feel for the world's most famous casino, Caesar's Palace. In the game, players would arrive at the casino in a taxi, but they could depart in a limo if they won.
Vegas Dream, released in 1990, was another Nintendo title that used the bright lights of Vegas as its backdrop and allowed players to enjoy Blackjack, Roulette, and pokies. Vegas Dream shone a light on the social interactions of the casino and added business people and casino employees. Vegas Stakes was launched in 1993, the sequel to Vegas Dreams.