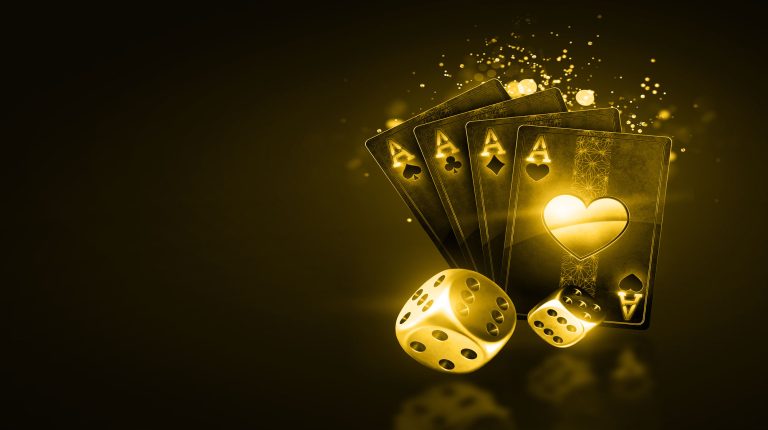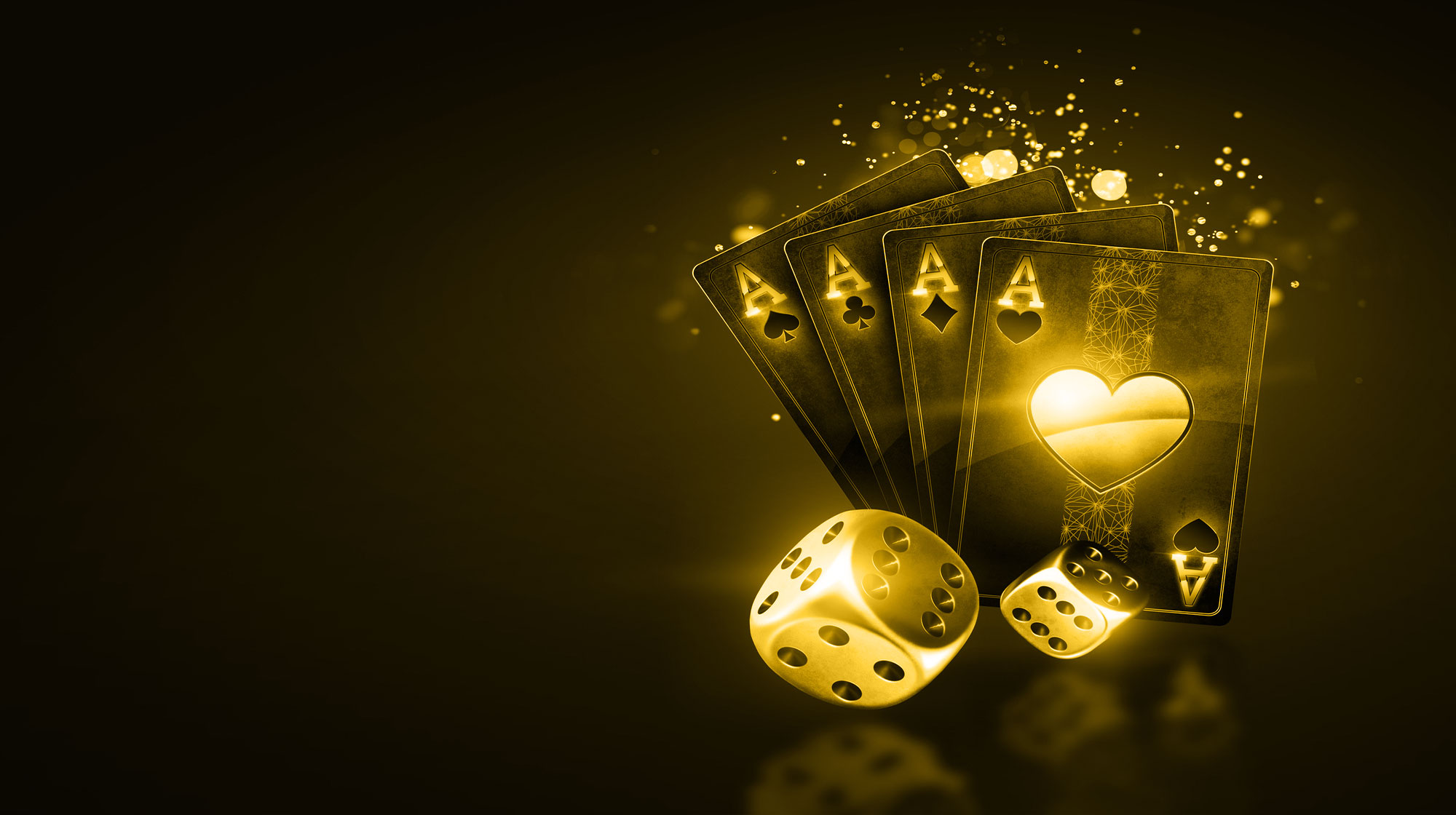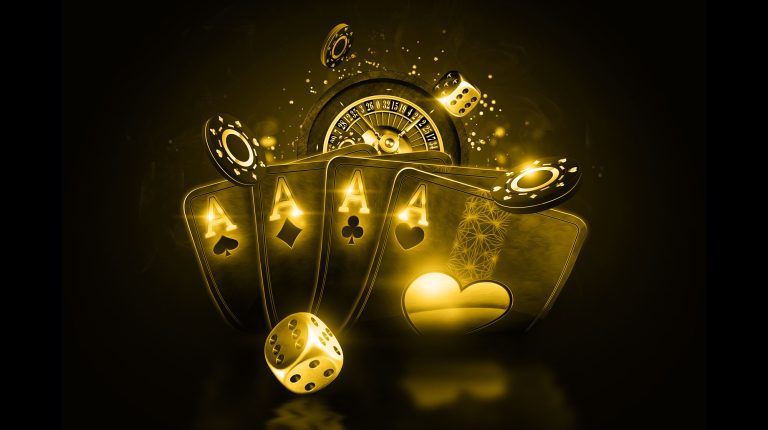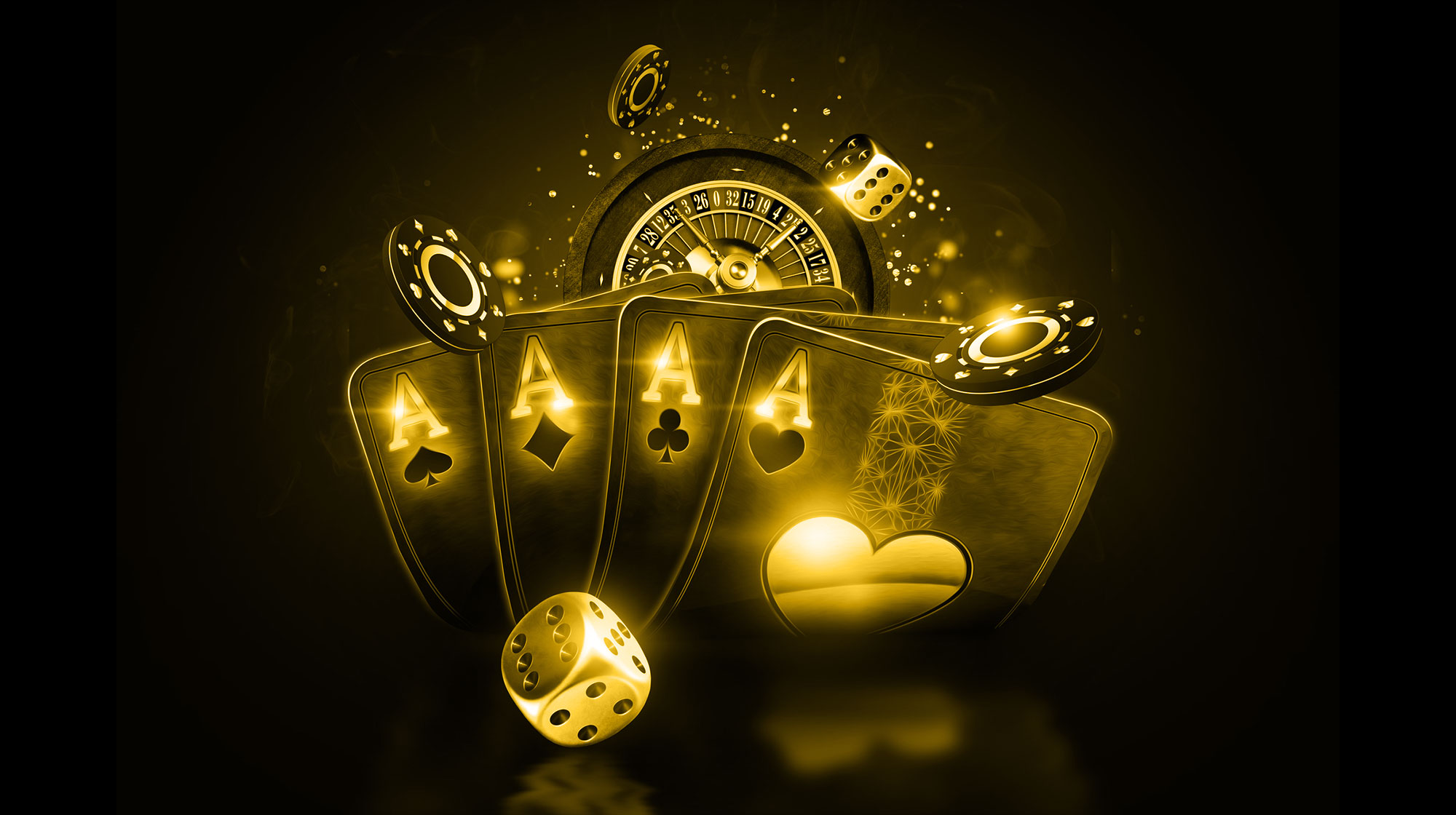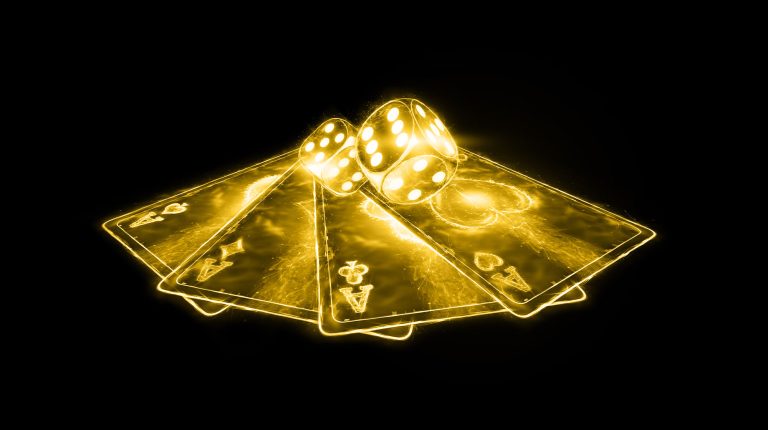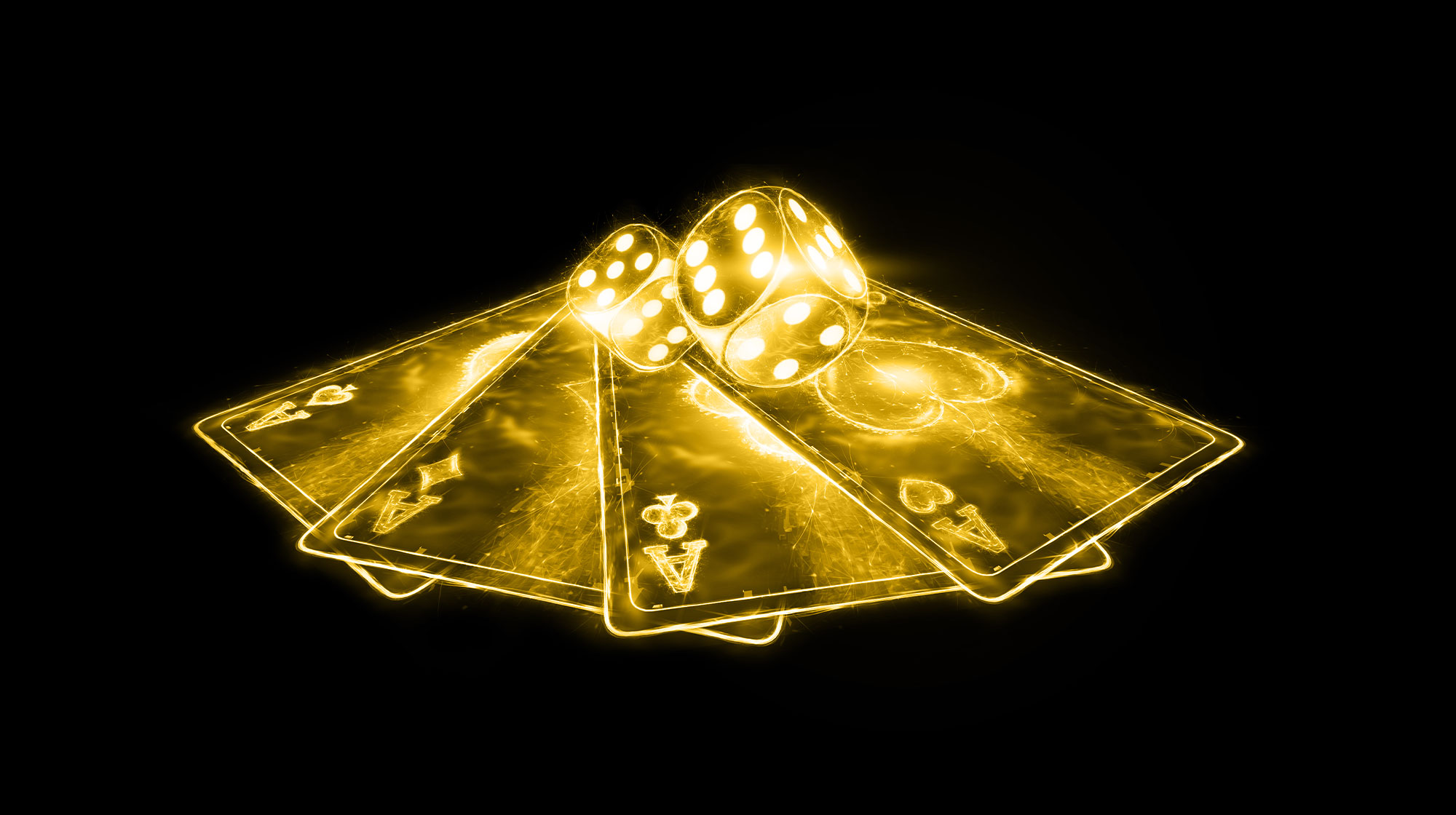 Are More Kiwi Land-Based Casinos Going Online?
Are More Kiwi Land-Based Casinos Going Online?
While visiting a land-based casino in New Zealand is always a fun experience, nothing beats the thrills, convenience and perks of an online casino. Today's virtual casinos have a plethora of exciting things going for them, including plenty of welcome bonuses, exciting promotions and handy minimum deposit bonuses. Not to mention huge libraries of popular pokies and other casino games. Best of all, you can play in New Zealand dollars.
In our casino reviews, we provide details on everything you need to know about Kiwi online casinos, many of which originate from land-based casinos in the country.
With more Kiwi land-based casinos going online, most recently Sky City, the government is considering a number of innovative ways to regulate the industry.
Tracy Martin, the country's Internal Affairs Minister has said that the industry is in need of drastic changes, particularly since the introduction of the Gambling Act.
At present, the only operators allowed to offer gambling products are TAB and Lotto NZ, along with a few New Zealanders seeking out overseas providers. Case in point, the all-new Sky City online casino which is hosted by a partner company in Malta. (Check out our Sky City online review to find out everything you need to know about this casino's promotions and minimum deposit bonuses).
Why the Need for Regulation?
The need to regulate the market and provide added protection comes in a growing market. Numbers show that New Zealand's gambling expenditure between 2017 and 2018 topped out at a massive NZD$2.40 billion. That's a $49 million jump from the year before.
At the moment, the government is looking at limiting the gaming product range on offer from TAB and Lotto NZ versus increasing its control over the expanding amount of companies permitted to operate in the country.
There's no denying that we're seeing more Kiwi land-based casinos going online, and Sky City is the latest to join that number. Gaming Innovation Group (GiG) recently launched Sky City Malta which is a subsidiary of Kiwi-based Sky City Entertainment Group Limited. GiG supplies Kiwi players with a fully managed online casino that focuses on reliability, entertainment and host responsibility.
Back in May, GiG sealed the deal with Sky City to provide its all-in-one, fully managed online casino solution, and that includes a gambling license.
Sky City is one of the leading hospitality, entertainment and gaming groups in Australasia, complete with world-class casino facilities both in Australia and New Zealand. It's also a listed company.
Sky City's move towards an online casino seems to be following suit of other land-based casinos in New Zealand. Currently, the offshore online gambling market in NZ is estimated at around NZ$160 million, so it's evident that the market is following the global trend of accelerating growth within the online industry, underpinned by consumer demand and the ongoing evolution of technology.
While the Department of Internal Affair's works to regulate an ever-growing industry, it's evident that more Kiwi land-based casinos are seeking offshore partnerships and platform hosting so as to bring New Zealanders an entertaining online gambling experience. This is exactly what Sky City has done and judging by its popularity in the few short days it's been around, we'd say that there is no doubt that the online casino industry in the country is on the up.
As for what will happen with regulations in the future, watch this space. But we bet you can look forward to seeing more of your favourite land-based establishments opening virtual casinos soon.